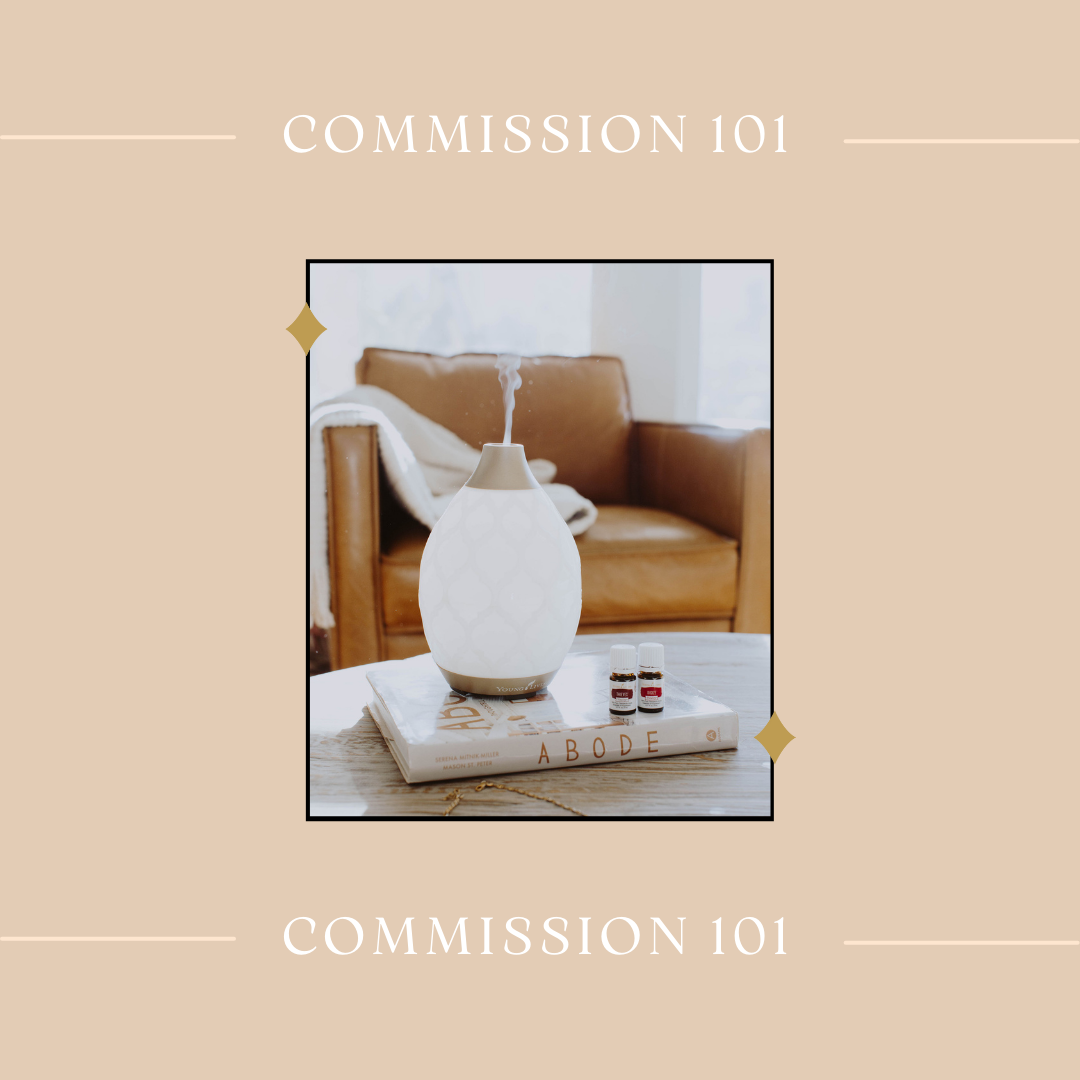 About Lesson
⌓ Have you ever wondered if you can really make money by sharing something that you love with others?
YL has an amazing compensation plan that is designed to set you up for success. Even more, there is a wealth of resources provided directly from YL and through your support team. If you are wondering how it works once you decide to become a Brand Partner, I got you covered.
It's as simple as sharing your referral link with your friends & family so they can purchase YL products through your link. During the first 3 calendar months of a new customer's enrollment, 25% of the new customer's PV, up to a maximum of $200 per month, is paid as a bonus to the Level 1 enroller. And 10% bonus applies to Level 2 enrollers. Click this link to check out YL 2020 Income Disclosure Statement
Other Benefits
⌓ If you ever wanted a job that allows you to be your own boss, set your own hours, work remotely, and doesn't require inventory or shipping, then becoming a Young Living Brand Partner might just be the perfect opportunity for you.
Don't misunderstand me, this is not a get-rich-quick thing. It requires work and dedication to build a business that you will love, but it is a rewarding and life-giving journey! One of the things that you will hear from Brand Partners over and over again is the benefits of community that you get working with a team. It will be the greatest benefit to have people to join alongside you and walk this wellness journey together.⌓