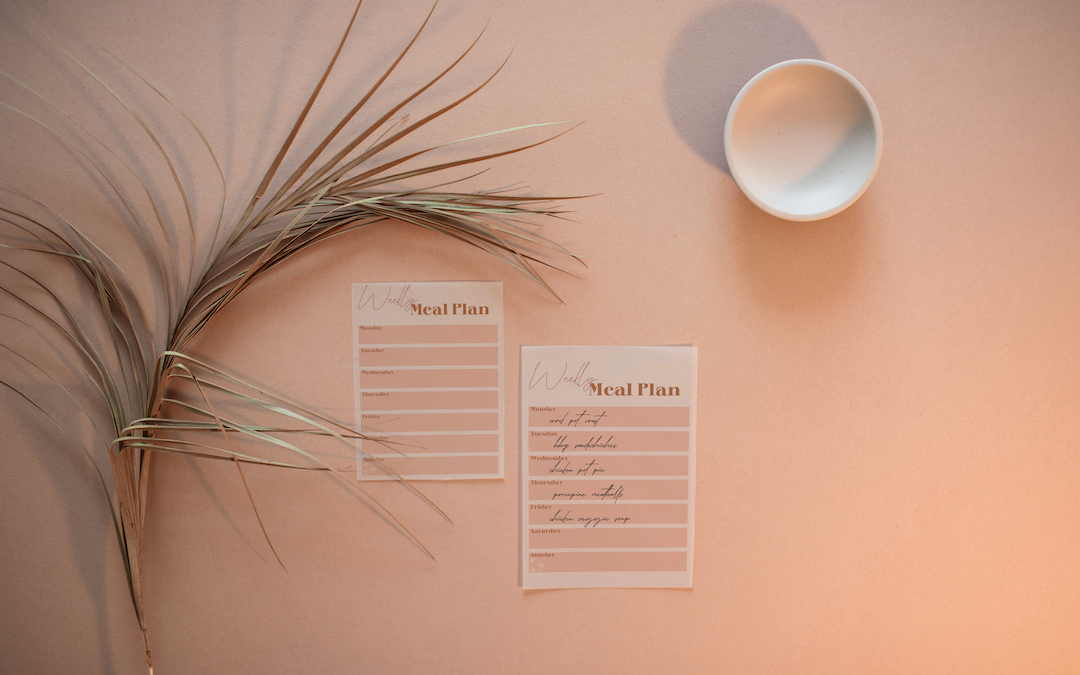 Hey Friend, A mama's life is busy. No matter if you are immersed in that hustle culture, or trying to achieve the slow living vibe.... no matter which direction you've chosen, we can all agree - a mama's life is busy. Currently, I've been reading Atomic Habits...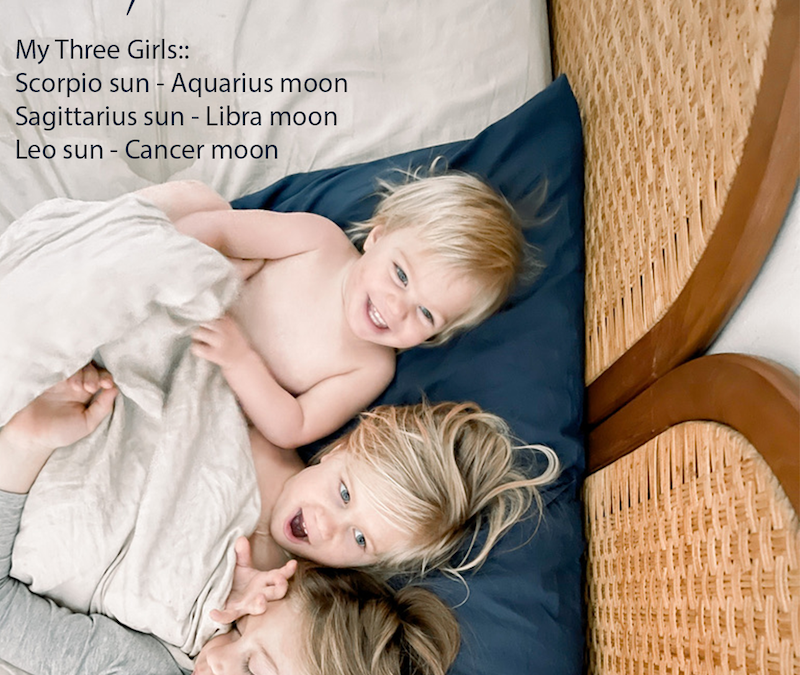 Hello Friend, Quick parenting tip ✨ learn your babies natal charts! This knowledge has helped me with being able to parent each child in the way that they need most. I am able to understand why my Scorpio (water sign) cries more when she's upset while my...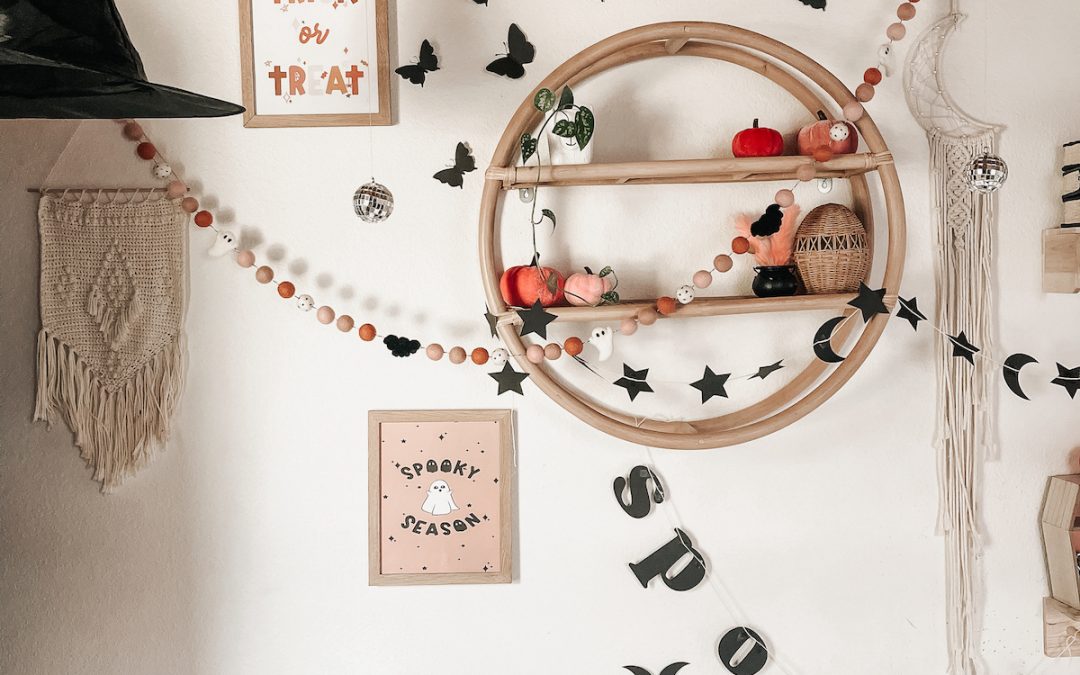 This year, I wanted to do something special for the girls & decorate their rooms for Halloween. I knew exactly what I wanted & luckily I had a cricut to help my vision become a reality. I created this super simple SPOOKY garland by uploading it to...
Disclaimer
Statements made here have not been evaluated by the FDA. This information is not intended to diagnose, treat, cure, or prevent any disease. Please note that I do not take the place of your health care professional and any changes made should be discussed with them first. All suggestions made on this website are specific to Young Living and have not been used with any other essential oils unless otherwise stated.
Affiliate Disclosure
Please note that some links listed on this page are Amazon or other affiliate links, meaning that I earn a small commission if you purchase through them. These commissions are what helps to support crescent and sparrow as well as my family. Please know that I only link products that I love & trust in hopes that you and your loved ones can benefit from or enjoy as well!