The Newsletter
Snag my Goal Setting with the Moon Phases printable – a mama's must have!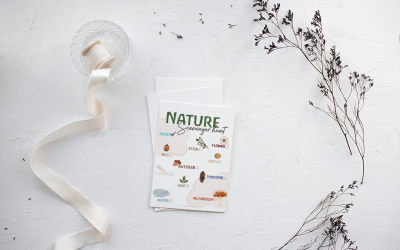 Hey Friend, Grab yourself a tasty drink and lets chat - shall we?! As the warm sun caresses our faces and the scent of blooming flowers fills the air, I can't help but revel in the joys of summertime. It's a magical season where children's laughter can be heard and...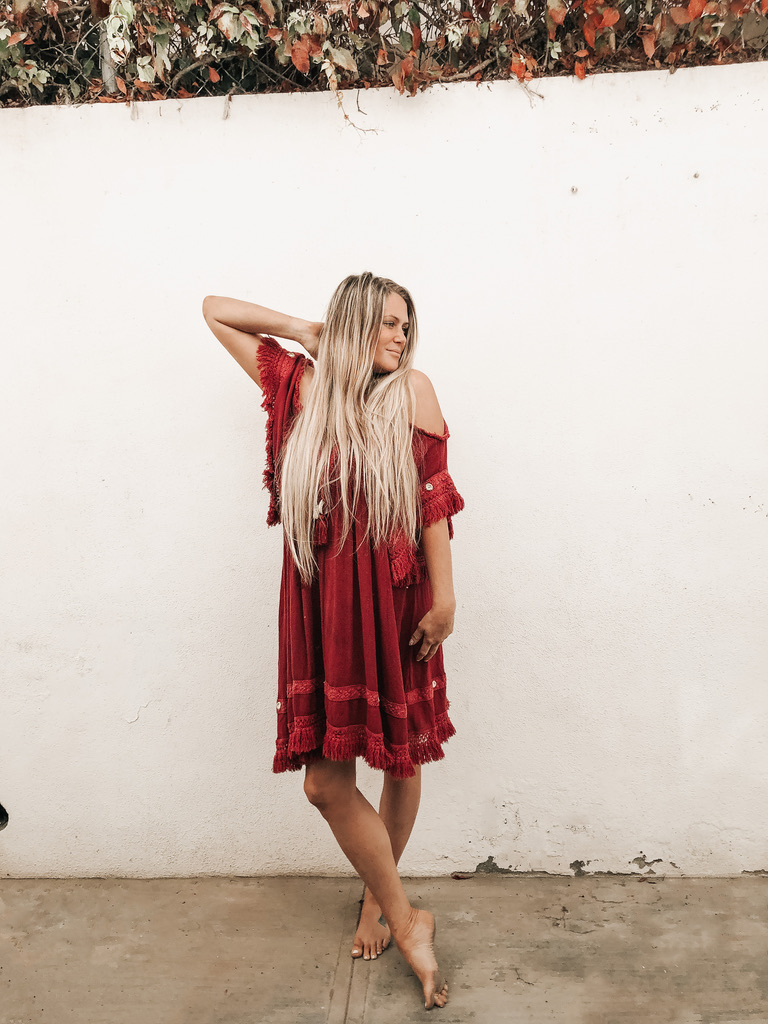 Two years ago, my husband & I moved our four daughters out of the city & onto two acres in a small town in Texas. Follow along as I share my journey through motherhood, homeschooling, our new homestead life & other shenanigans.
You may often find me talking about a few of my passions such as; DIY crafts, home decor, natural living, slow fashion, astrology and any other magic you can think of – you may even see a few recipes && freedom rants thrown in every now & then.
My goal is to give my children a whimsical childhood and know that they are so very loved, while also breaking down ancestral trauma and becoming the women we are meant to be. My hopes in sharing this journey is to inspire you along the way and to know, that whatever you're going through, you're not alone! Thank you so much for stopping by & I hope you enjoy your time here.
Follow our journey over on the gram
I love being able to share with you items that I've purchased for my home, closet, or any other part of my life! I try to keep my amazon storefront and LTK posts up to date and will only share or link items that I have fallen in love with, so no worries on your end about recieving a dud! 
I also enjoy creating fun prints, that you can purchase through my Etsy shop! Click below to shop all my links!
Disclaimer
Statements made here have not been evaluated by the FDA. This information is not intended to diagnose, treat, cure, or prevent any disease. Please note that I do not take the place of your health care professional and any changes made should be discussed with them first.
Affiliate Disclosure
Please note that some links listed on this page are Amazon or other affiliate links, meaning that I earn a small commission if you purchase through them they help to support crescent and sparrow as well as my family. Please know that I only link products that I love & trust in hopes that you and your loved ones can benefit from or enjoy as well!