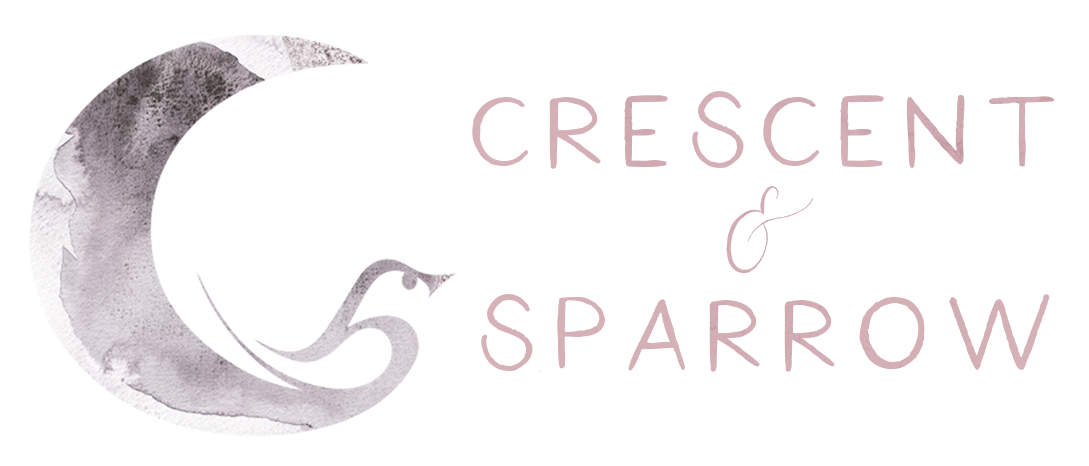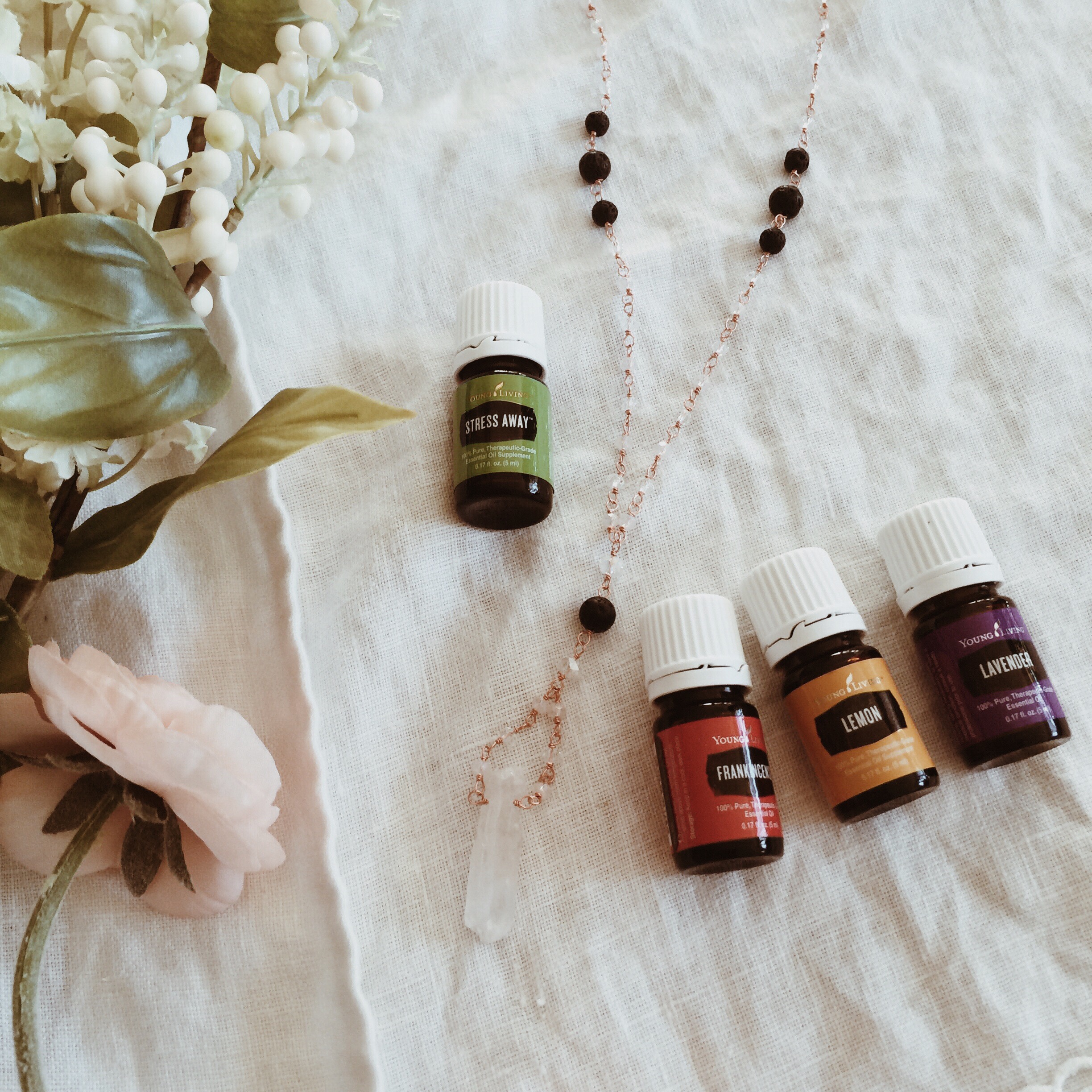 Join My Tribe
When you sign up for a membership, you're not only getting a major discount on purchases but you're also joining a community of like-minded ladies sharing their passion for wellness! Whether you're interested in selling or just incorporating oils into your daily life for health, beauty, & cleaning come check out my oils page to help you get started on this journey!
motherhood
Before all else, I am a mother. I have been so blessed to be able to say these words, and am looking forward to welcoming baby girl #3 in July! This year we have started homeschooling and have really enjoyed watching them blossom into little creative thinkers. Come catch up on all my motherhood adventures, tips, and musings over on the blog!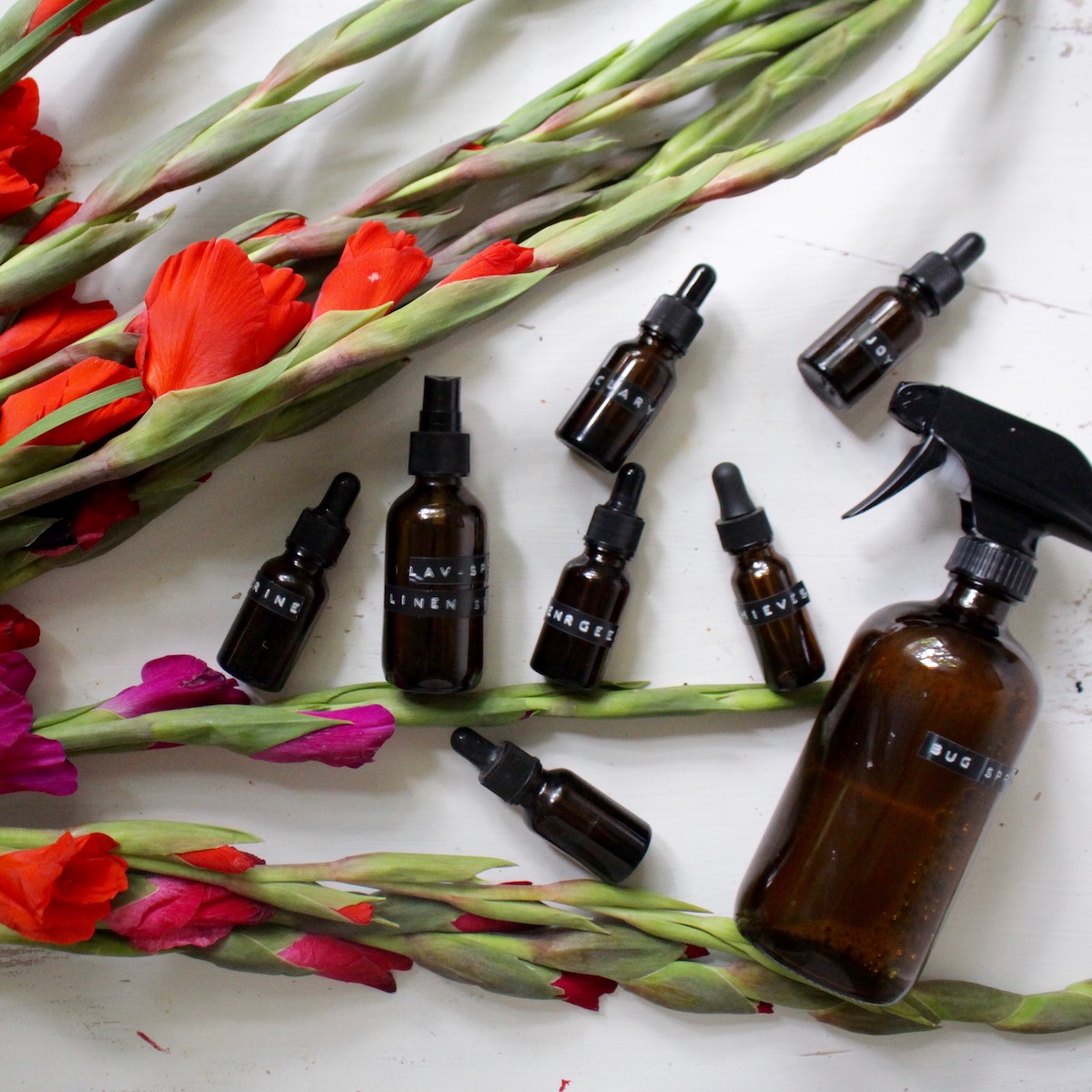 recipes + tips
Incorporating oils into our daily life was one of the best things I could have done for my family! I could go on and on about the benefits we've received from the essence of nature itself. I would love nothing more than to share with you my tips and recipes we use in our everyday life in hopes that you too will reap the benefits of our Mother Earth!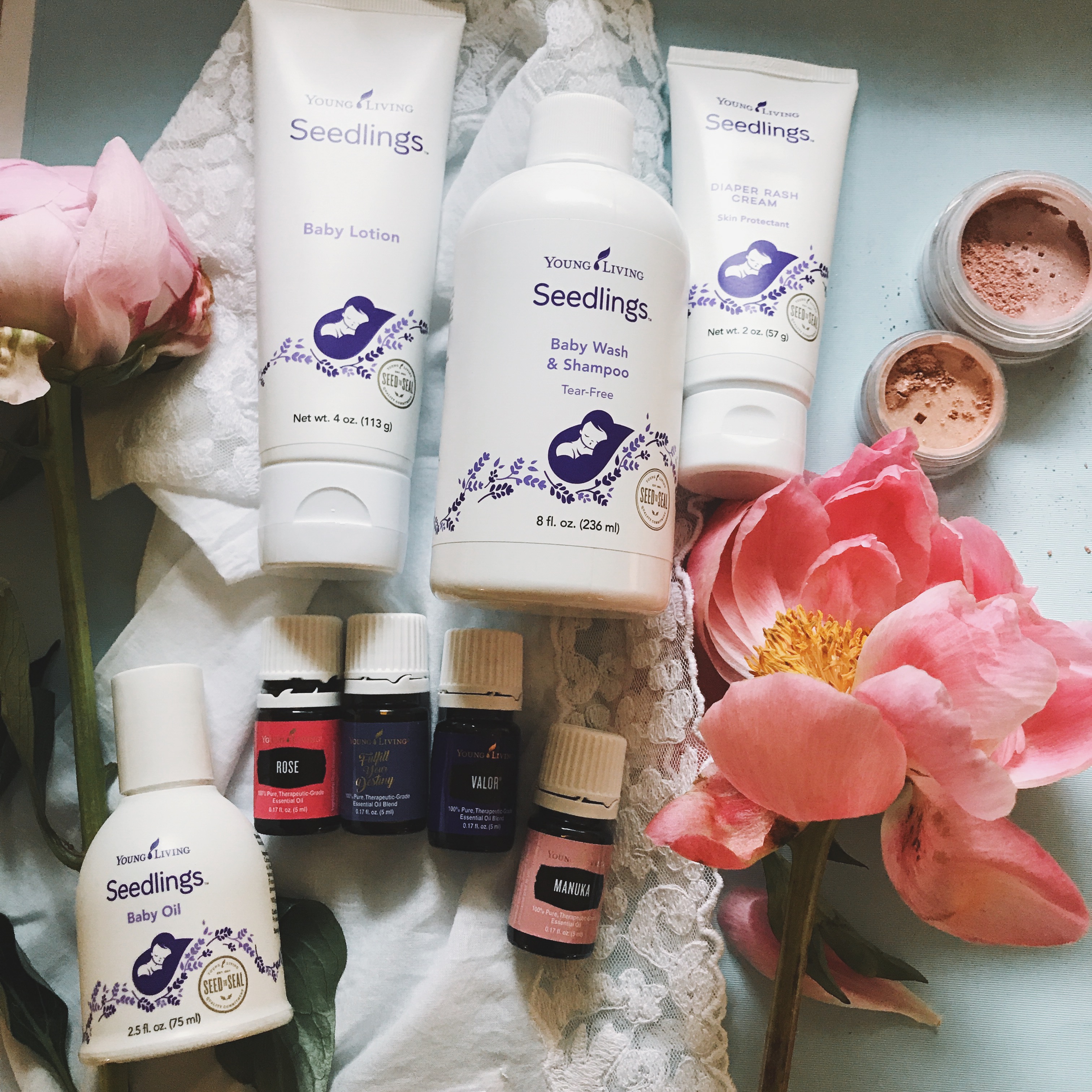 Hi, friends
Welcome to Crescent & Sparrow, a blog that focuses on health & wellness as well as all things motherhood!  If you're new here, be sure to check out the about page to learn more about me and what is talked about in this growing community!
Spring is a time for releasing all that does not serve us and opening the door to welcome in new beginnings. What does that mean for Crescent and Sparrow?
Well
I am hard at work creating content to help you live a more joyous and harmonious lifestyle. Whether that be through mindfulness practices, a healthy smoothie recipe, or an awesome oil lesson, I am here to share my experience and knowledge with you!
Thanks for stopping by, I hope you're here to stay!
In the meantime, come see what I've been up to through little squares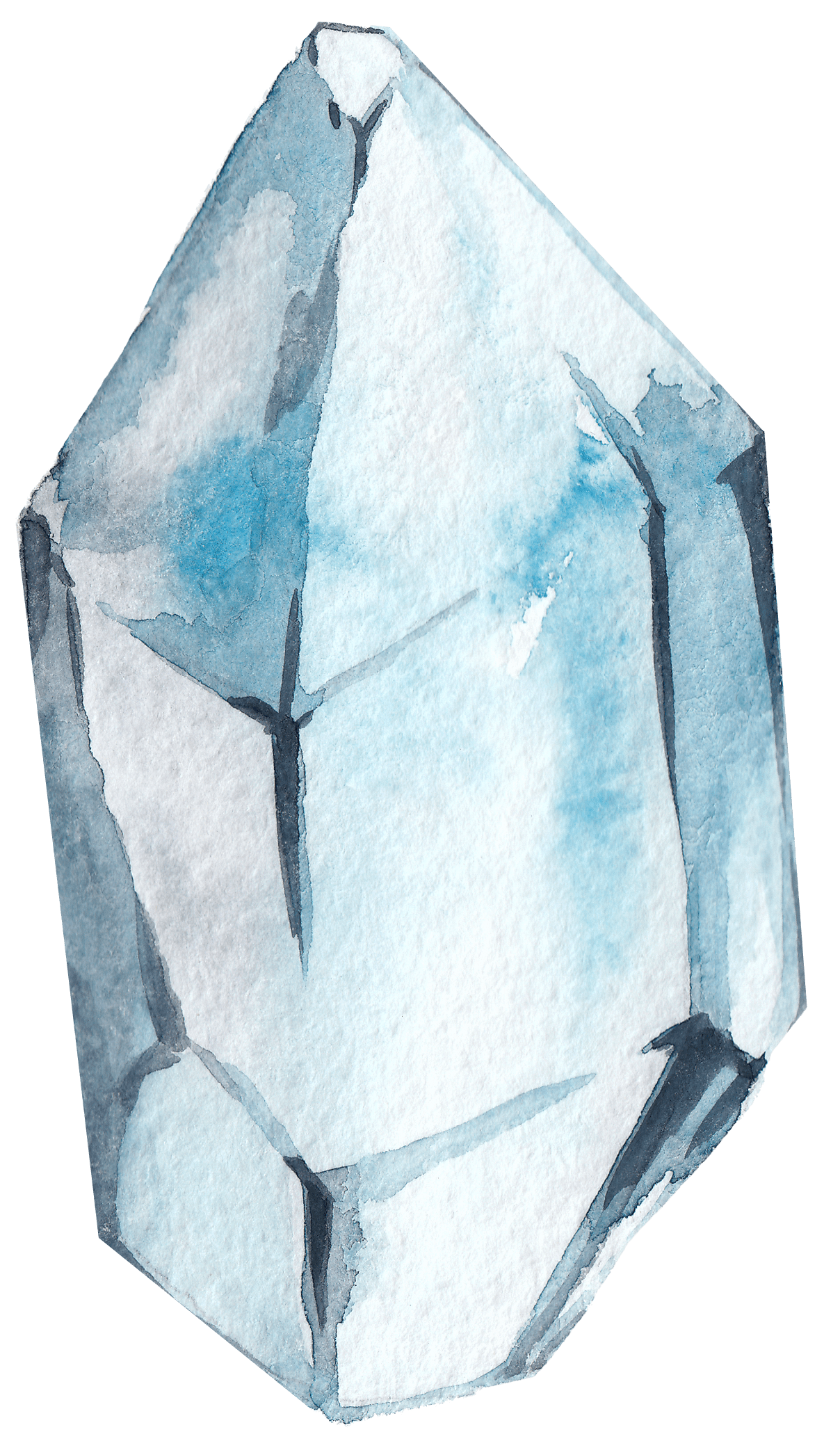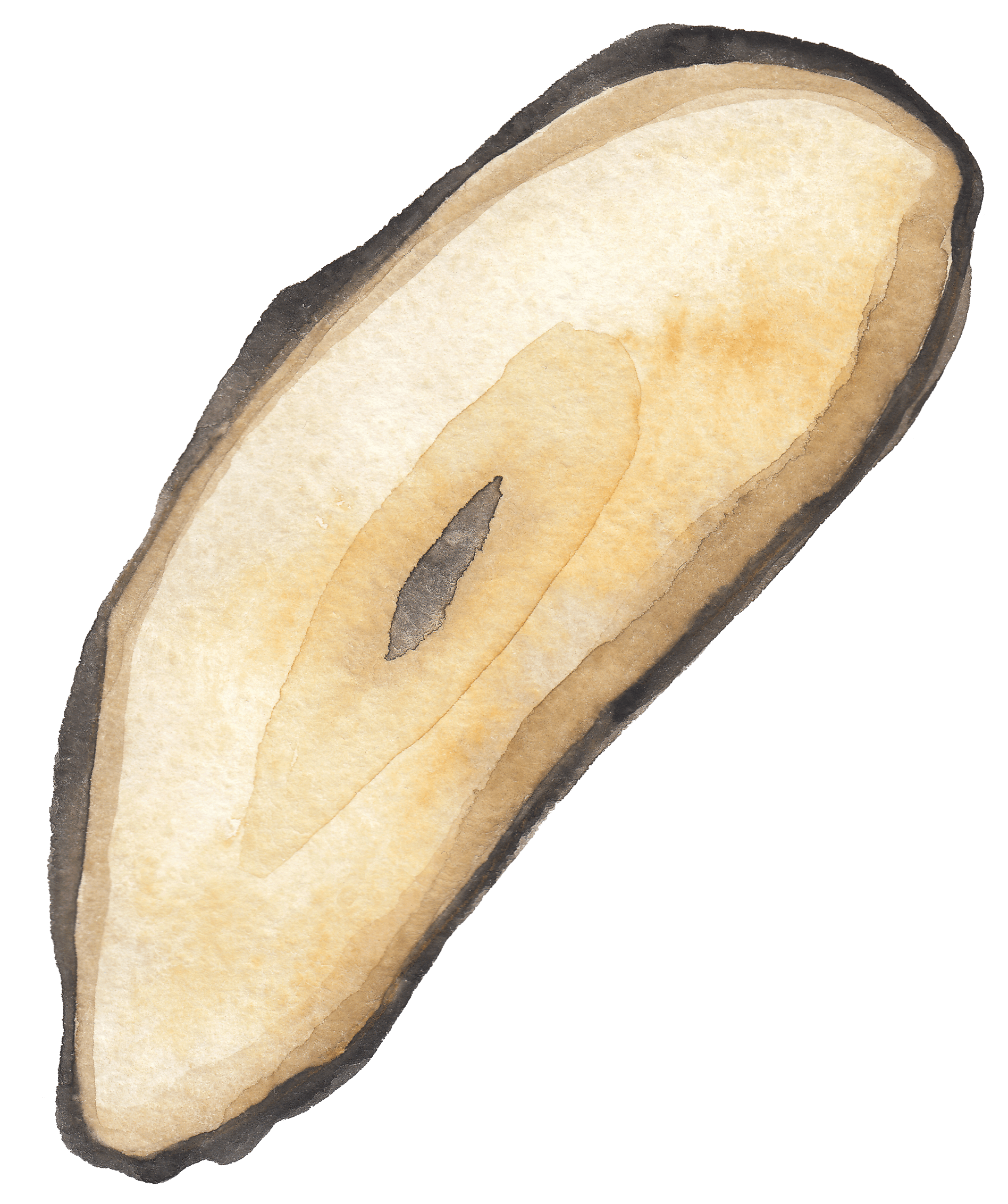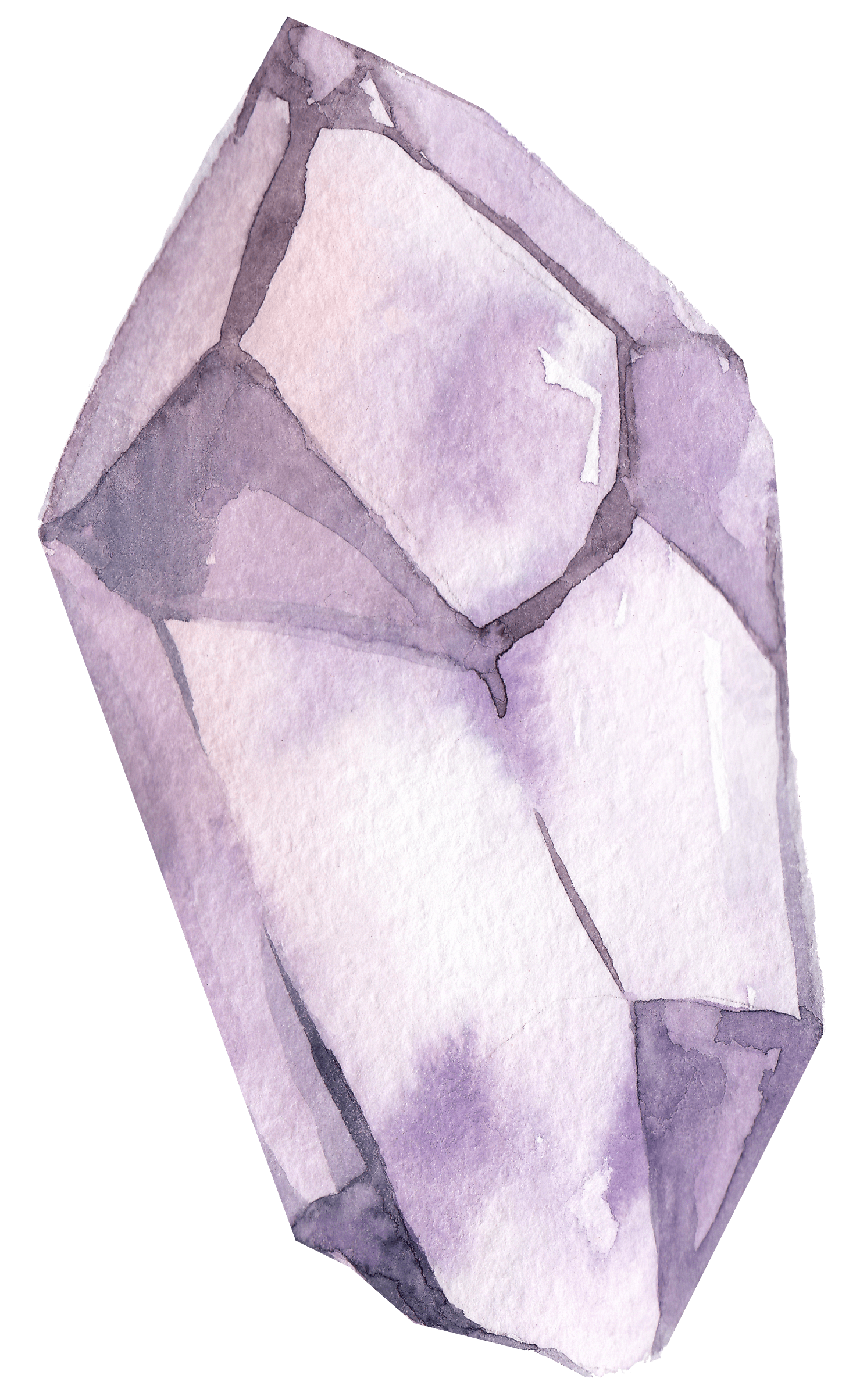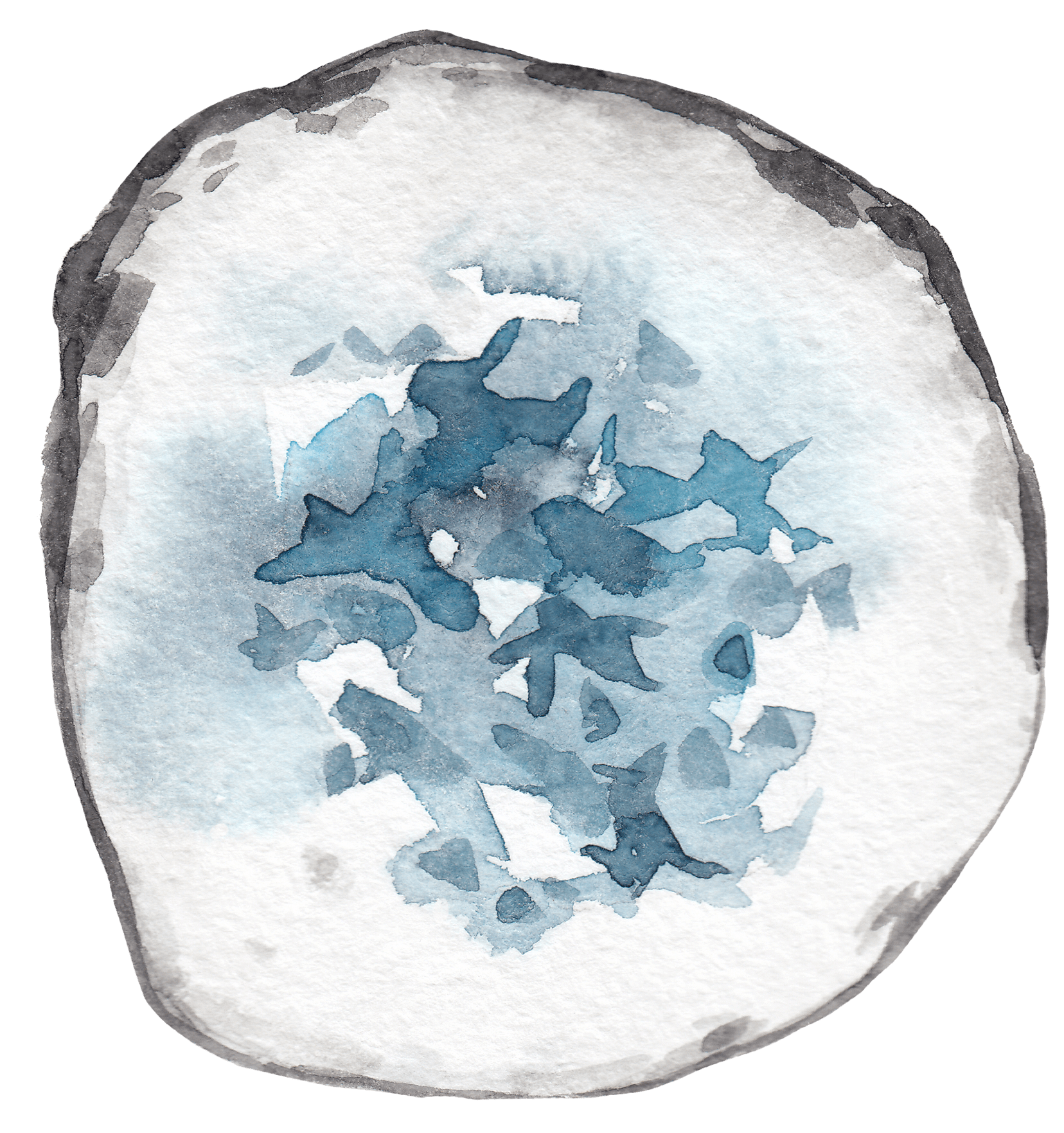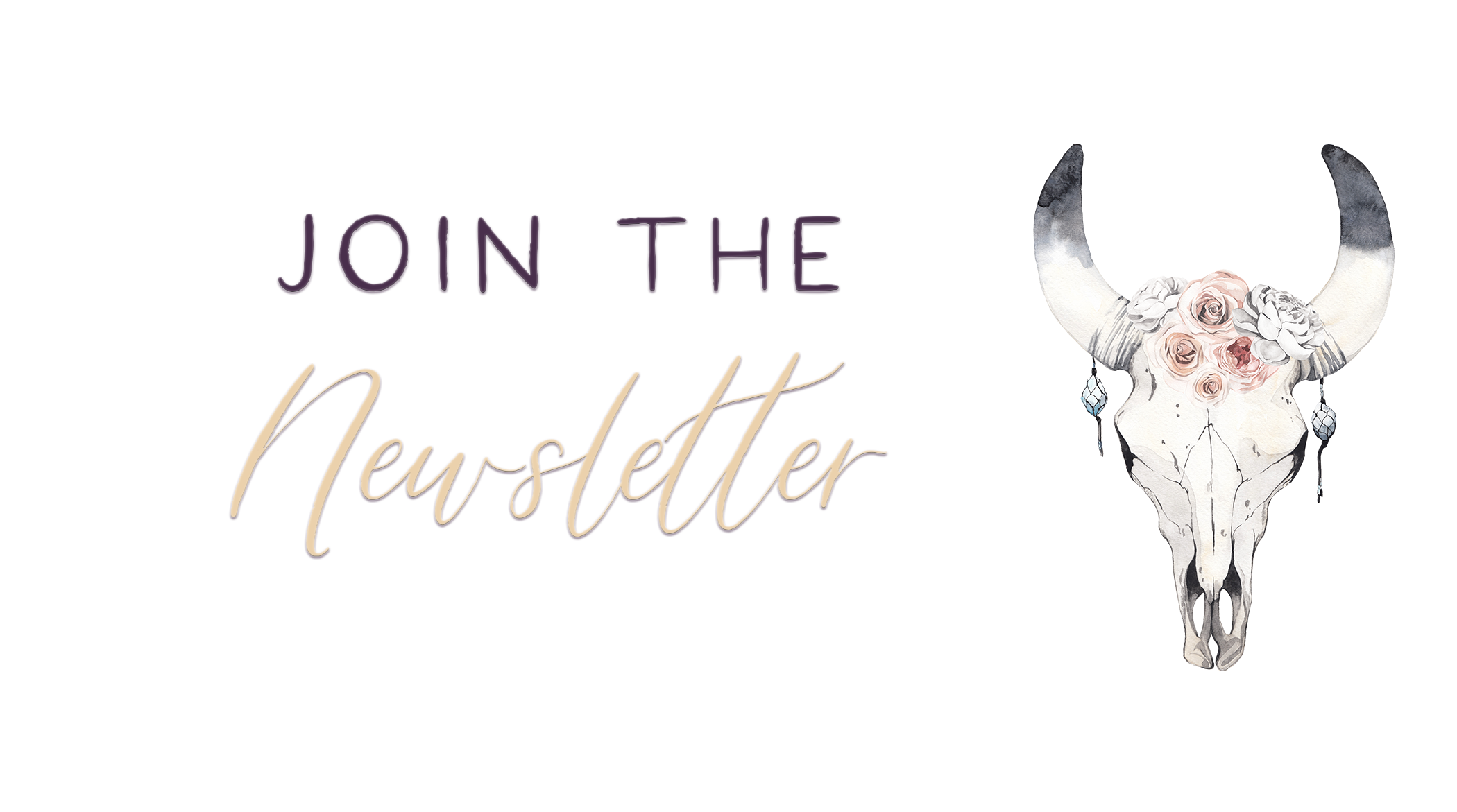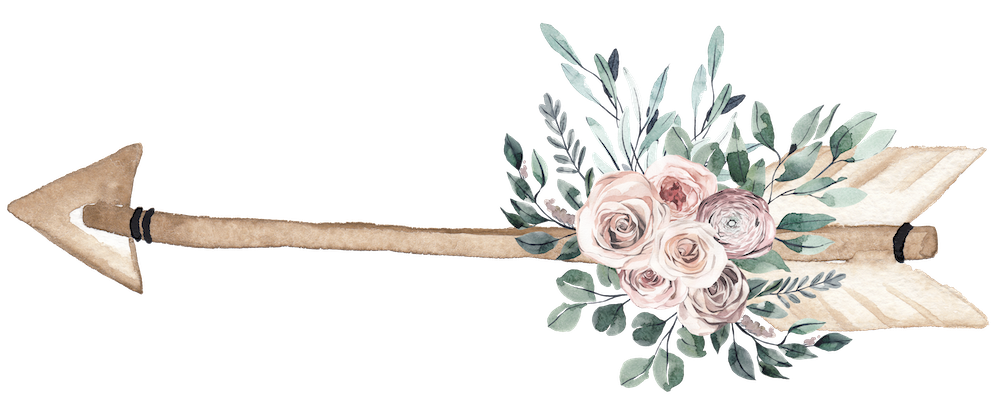 Disclaimer
Suggestions made on this website are specific to Young Living and should not be used with any other essential oils. Statements made here have not be evaluated by the FDA. This information and these products are not intended to diagnose, treat, cure, or prevent any disease. Anyone suffering from disease or injury should consult a physician. If you are currently taking medication, please do not stop taking it. We do not take the place of your health care professional. Seek your licensed health care professional about your medications and possible interactions with what you are currently taking.