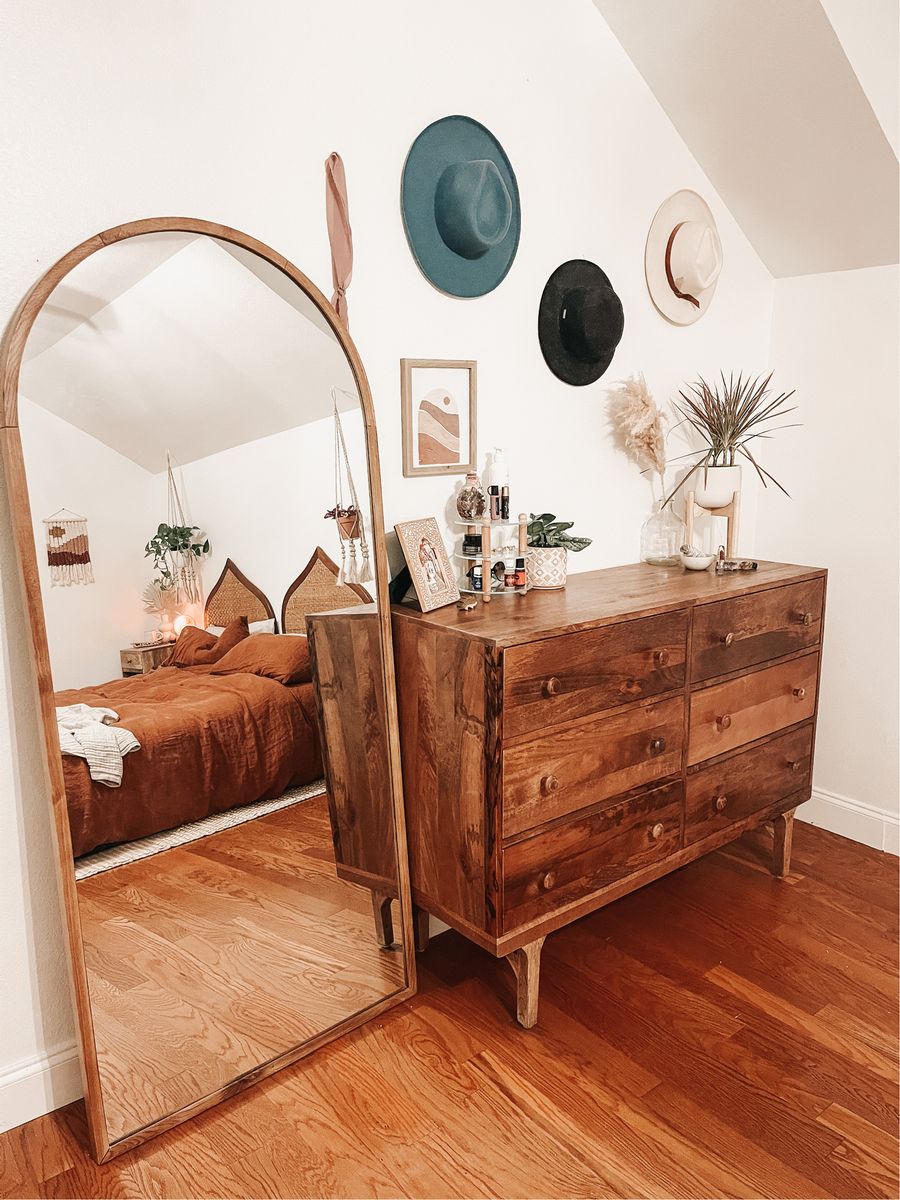 Sharing links to all my favorite boho fashion & home decor as well as lifestyle products I use on the daily!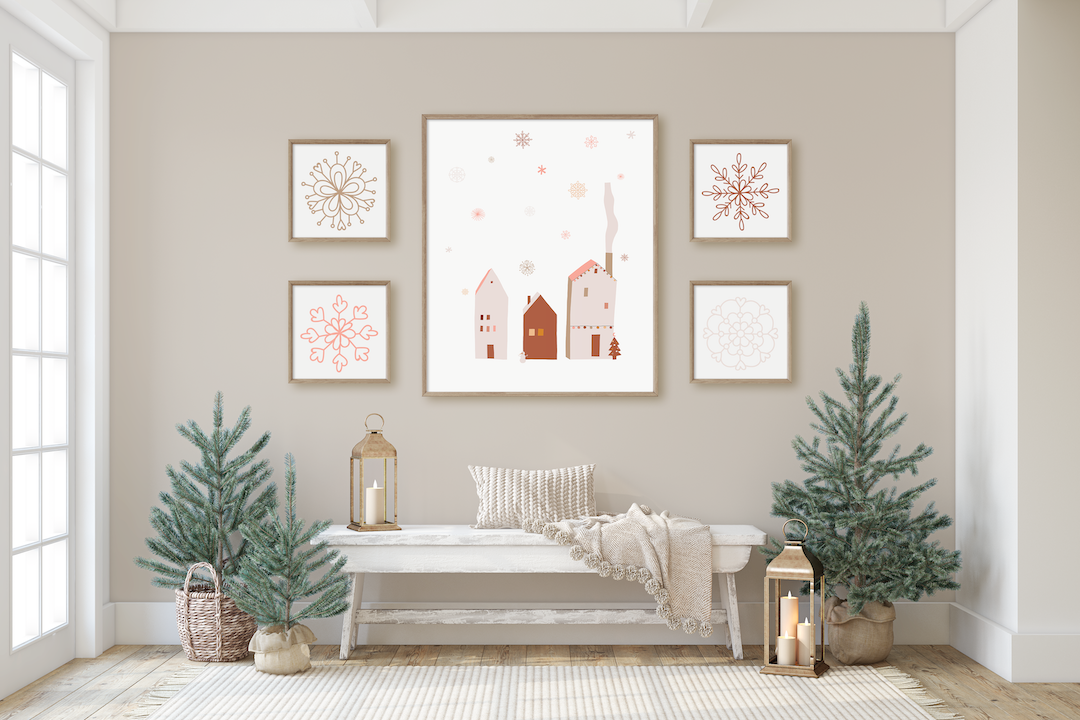 Come check out my esty shop featuring all the printables your heart could desire! Stickers, decals, wall art, holiday art, cards, homeschooling bundles, and even young living marketing sets… all available to print from the comfort of your home!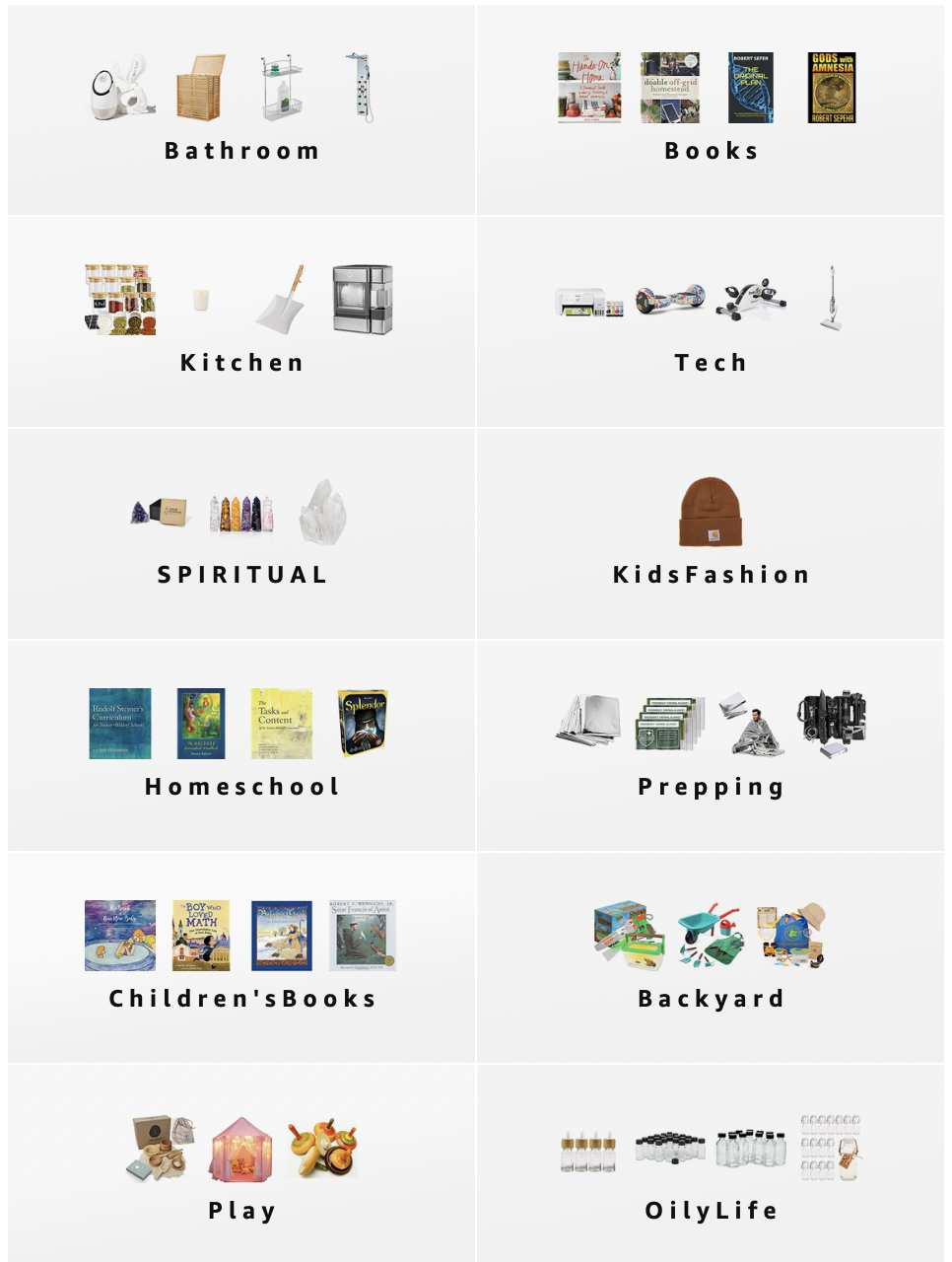 Let's face it, amazon has all the things & is much more convenient than loading a bunch of wild kiddos and driving to target. But sometimes pictures can be deceiving online and there are plenty of purchase regrets. Come check out what items I love and recommend for your home!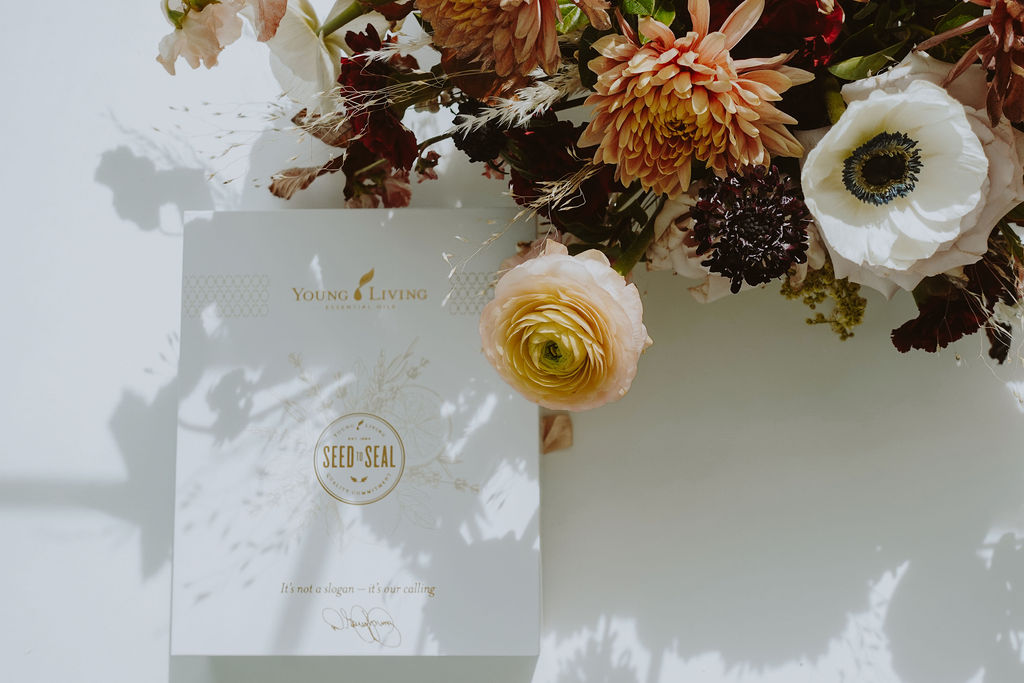 Crescent and sparrow is a great resource for oily recipes. It might just blow your mind with the wide range of use for these magic plant juices! From cleaning your home to supporting your emotions… enhancing your beauty routine to supporting your hormones…flavoring your food to supplementing your body…do you see where I'm going here?
Oils can be used in so many parts of your life. If you've been thinking about changing up your lifestyle for the better, Young Living is the way to go. And with their optional choice of subscribe to save, you can easily choose one area and slowly expand from there, suiting  Y O U R  lifestyle.
Click here if you'd like to learn more!