Celebrating 2022 with some BIG changes coming to the Crescent & Sparrow Team
Welcome sweet friends, I want to introduce you to the Crescent & Sparrow hub! A place where you can stop by anytime and get all the support & education you need! As the year progresses so will this hub, so be sure to stop by often and see what's new!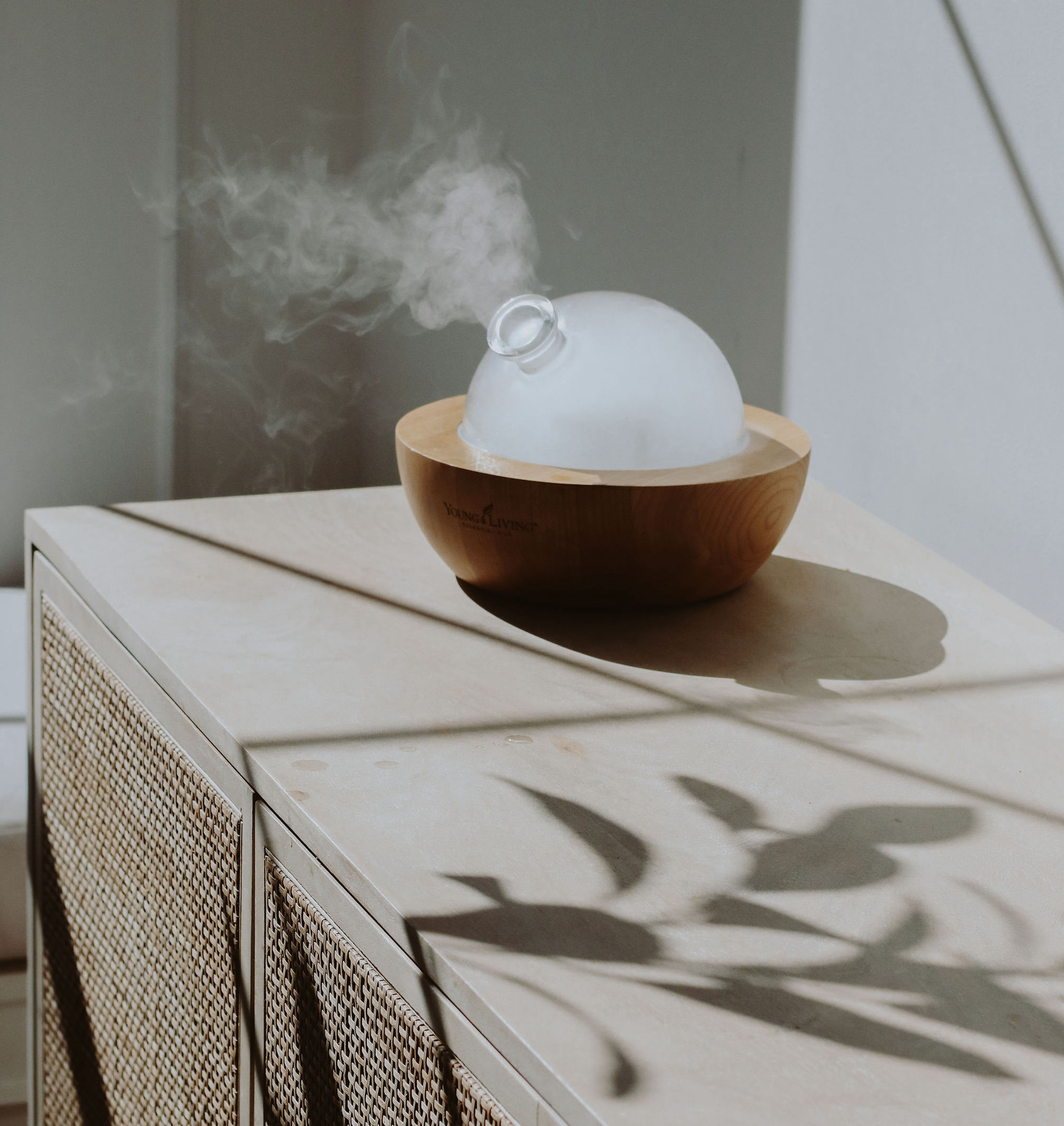 What can I expect to see on the hub?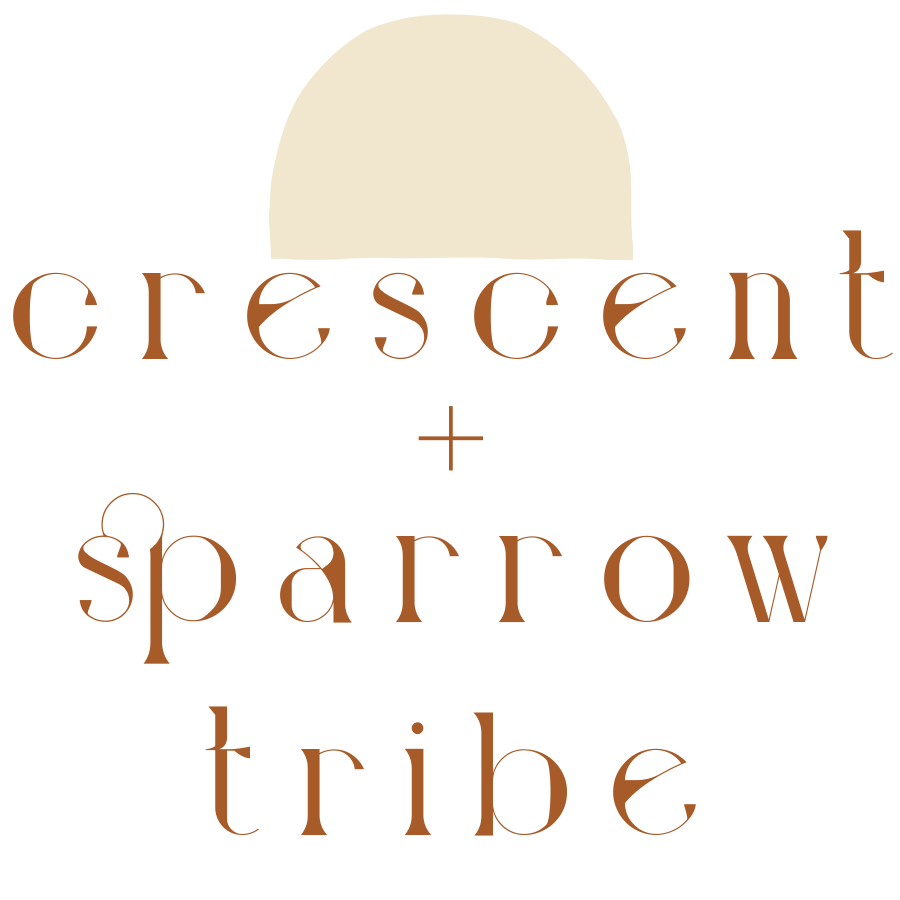 My goal here on the Hub is for you to be able to get the support, education, and community you deserve! One thing that is still in the works is a community forum for you to share stories, ask questions, and even find local oily friends to meet up with. However in the meantime, there are plenty of ways to reach out to me for any and all your questions you may have. I am always here for you and your wellness journey, my friend.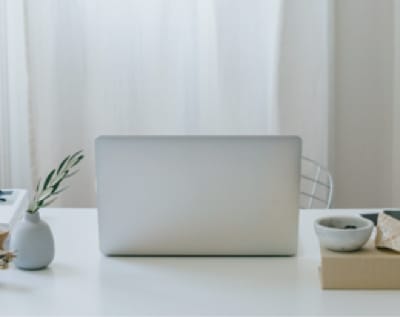 Educational Courses
Now have all the oily knowledge at your fingertips! Classes will be added weekly & will always be available for you to come back to or go at your own pace!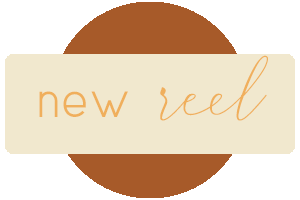 Instagram Stickers & GIFS
Copy & paste fun, oily & non-oily, custom stickers & gifs into your insta stories!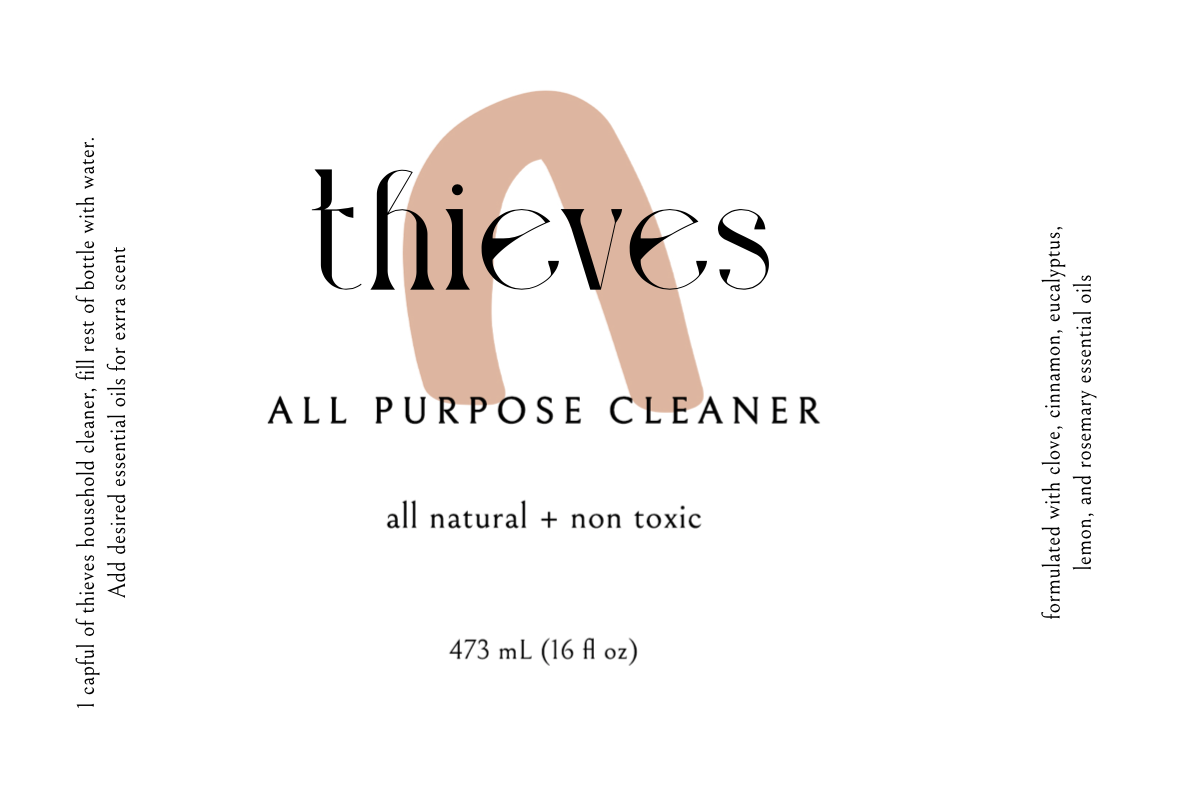 Print Graphics
Here you will be able to print labels for your homemade thieves products, rollers, and other DIYs as well as recipe cards to make all the things.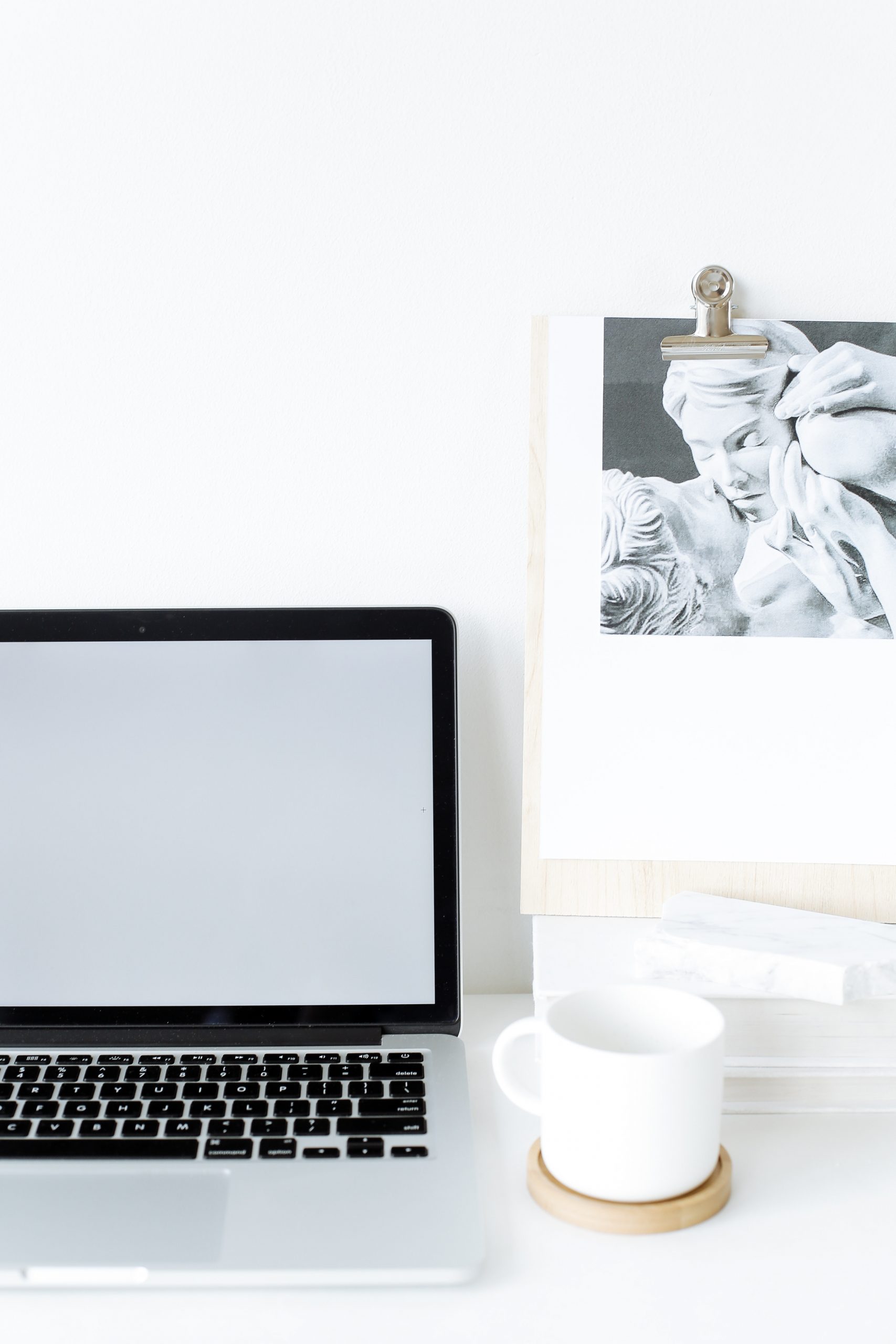 Get plugged in
Here will be links to our larger team's facebook pages. There is an amazing community in each one & I highly recommend joining in on the fun.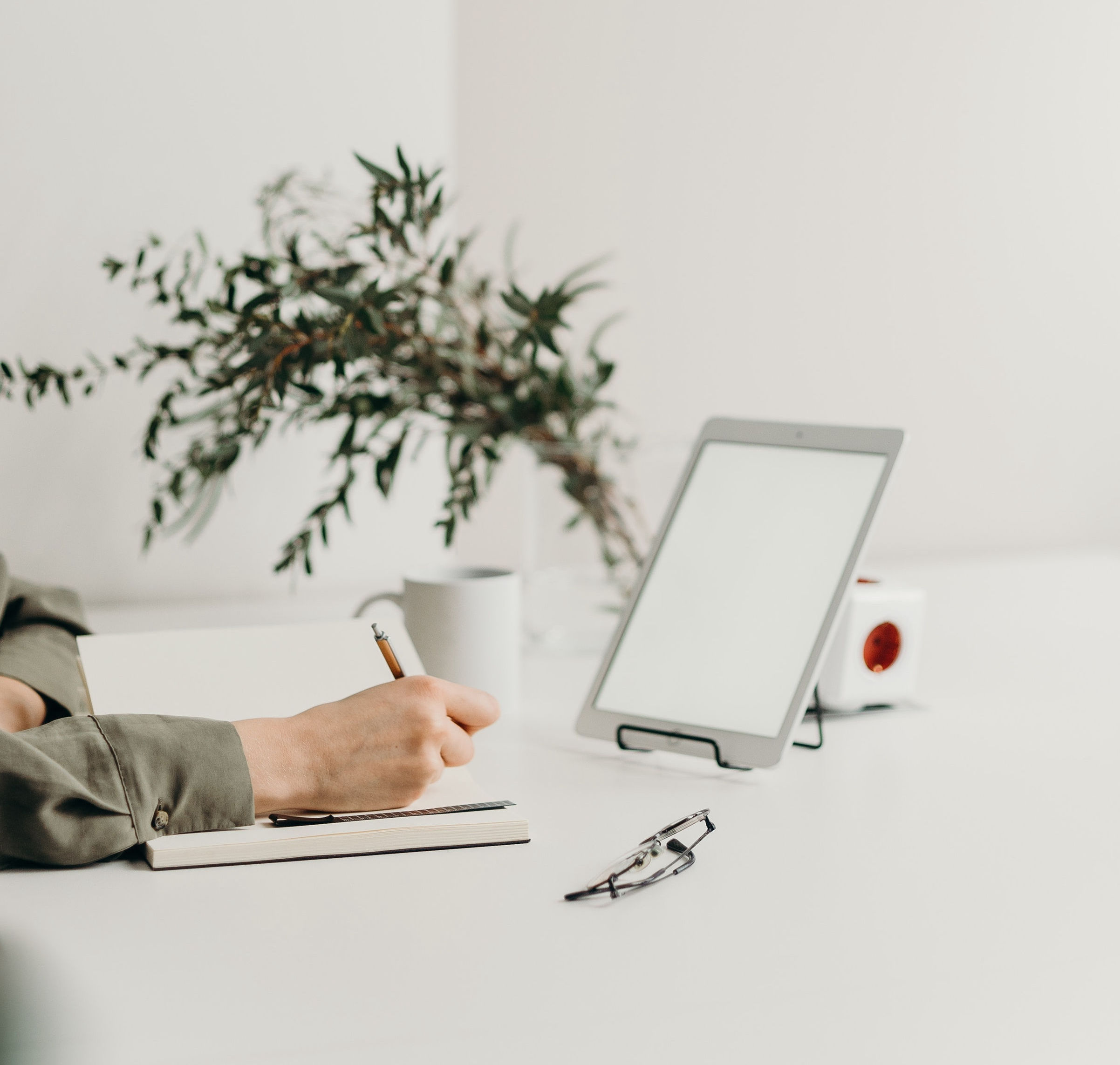 Business Education
Interested in the business side of Young Living and what it can do for you and your family? Here there will be mentorships on getting started, how to grow your business, and much more!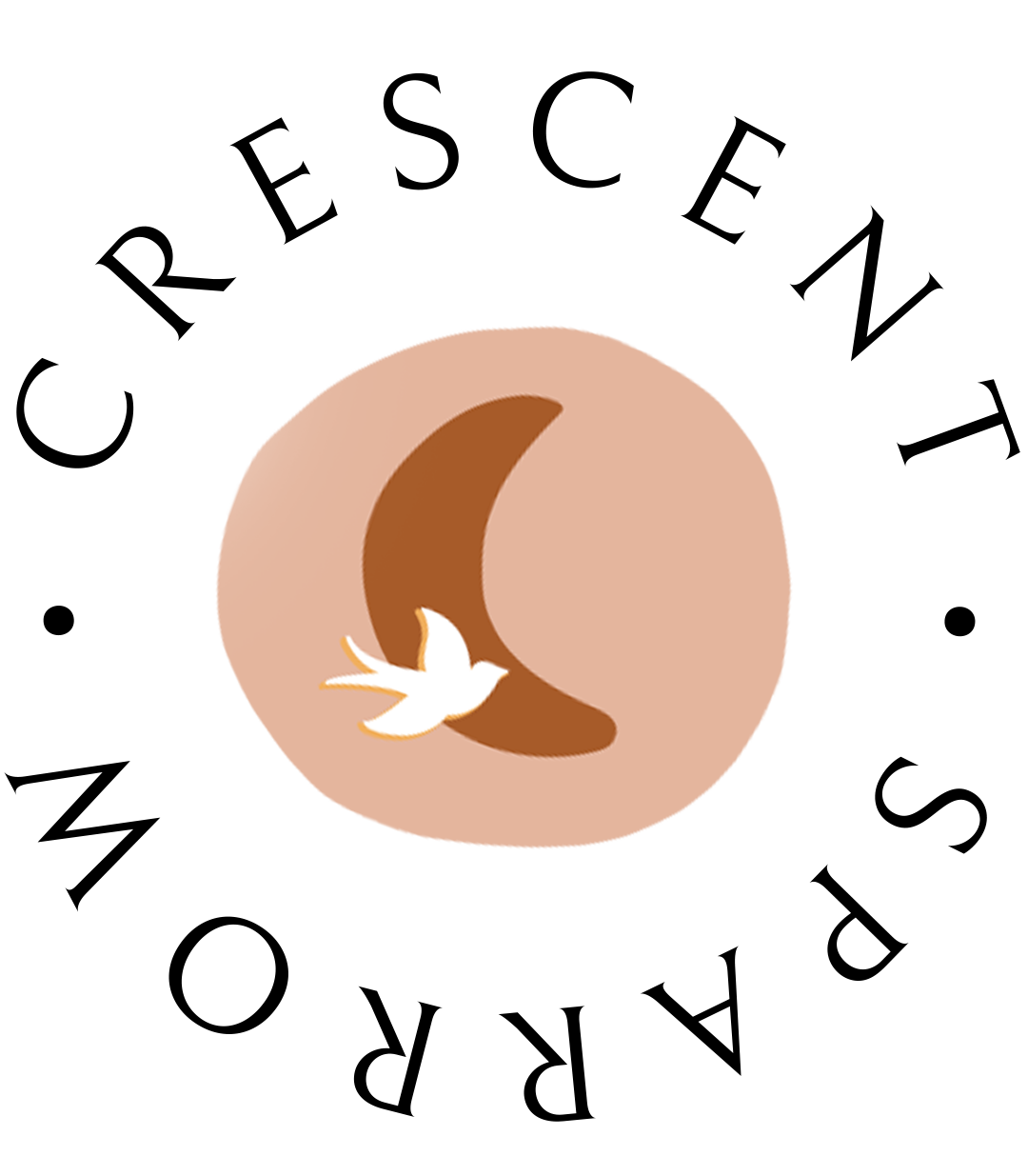 Instagram Stories
Want an easy way to share about Young Living? Grab some premade insta classes or graphics and post them for your friends to see.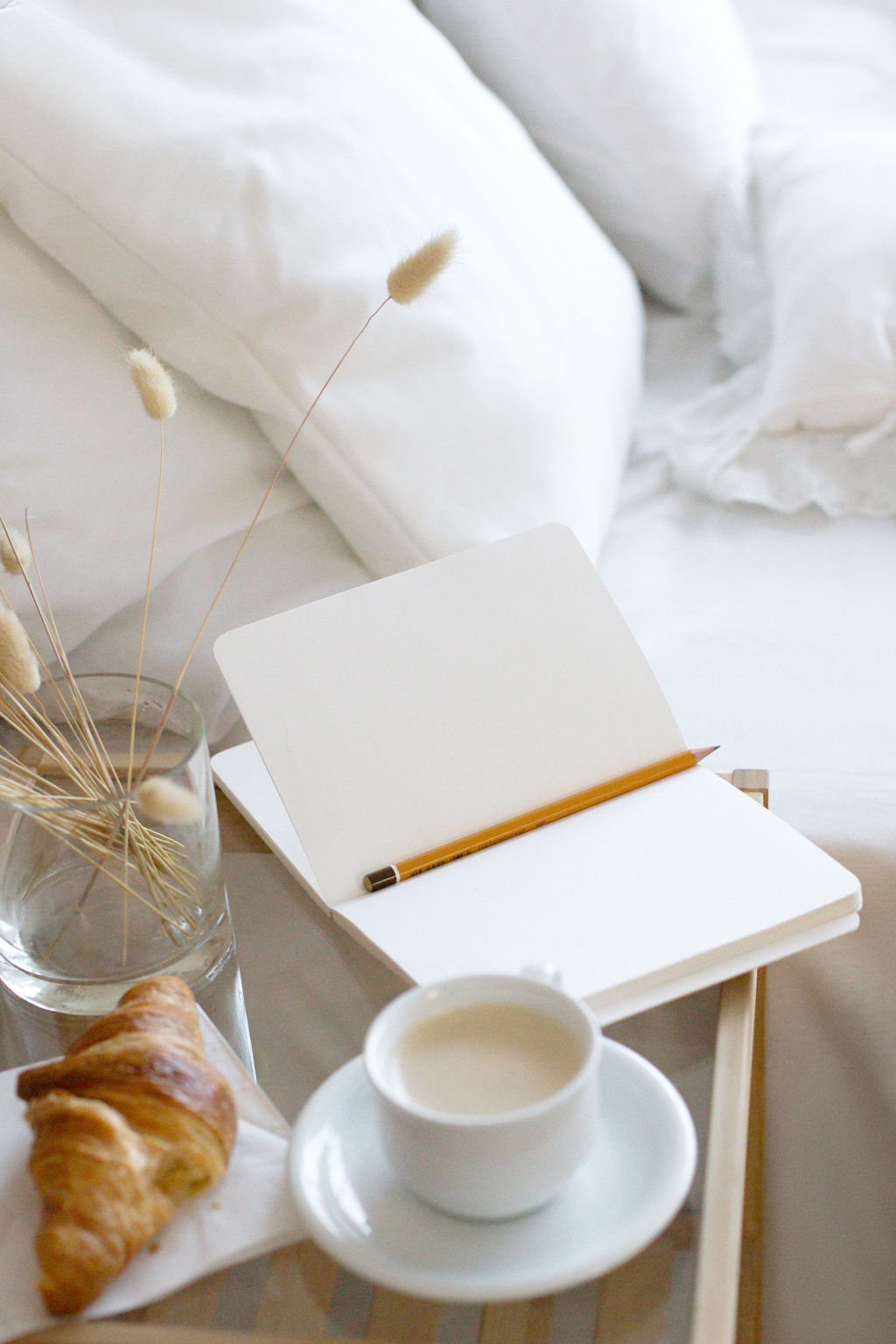 IPAs
IPAs are so so important for growing  your business. Come by here weekly, or even better, daily to check some of these bad boys off your list!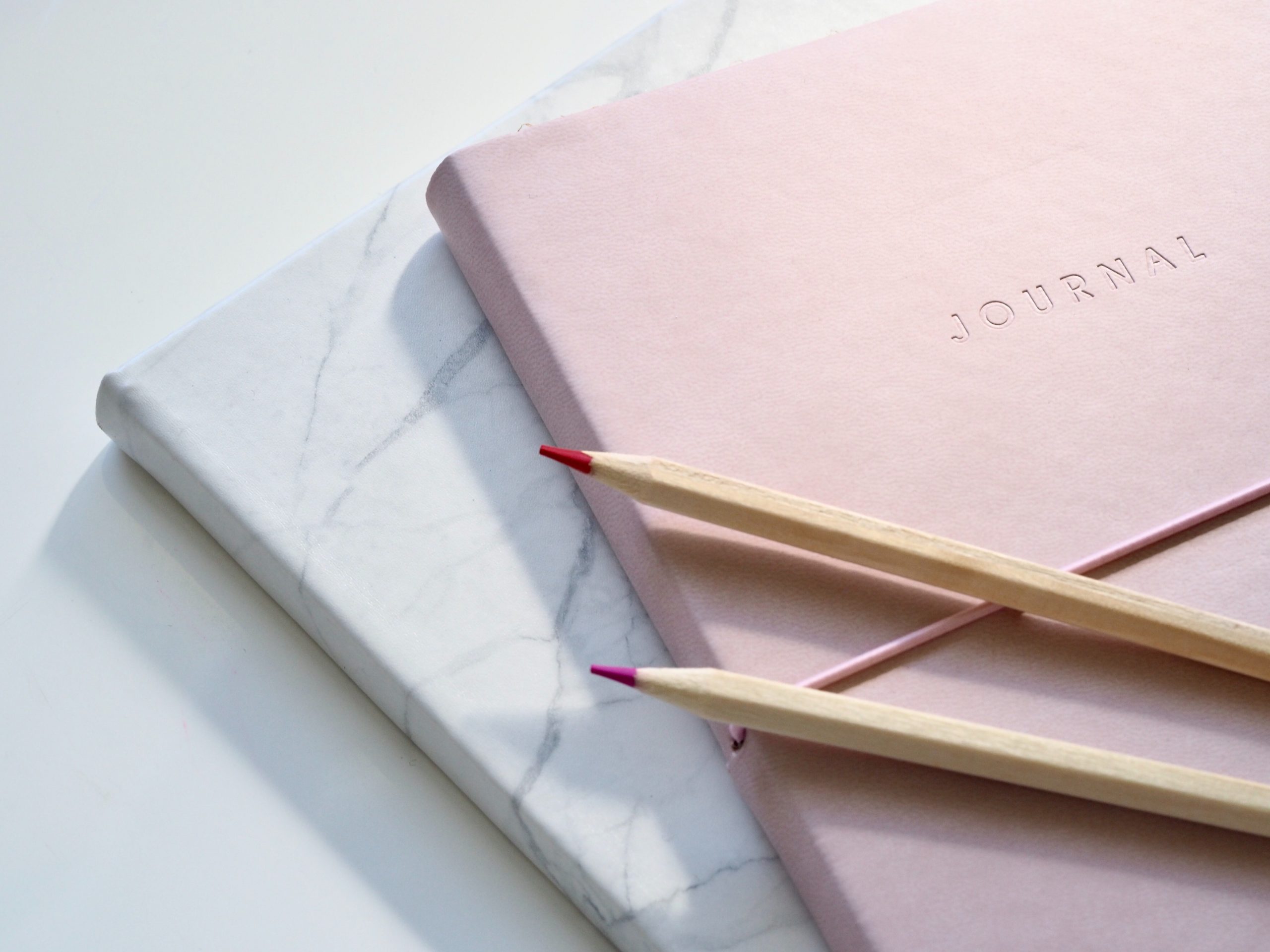 Monthly Calendar
Never miss out on the fun!! See what zooms, classes, and other fun events are going on each month!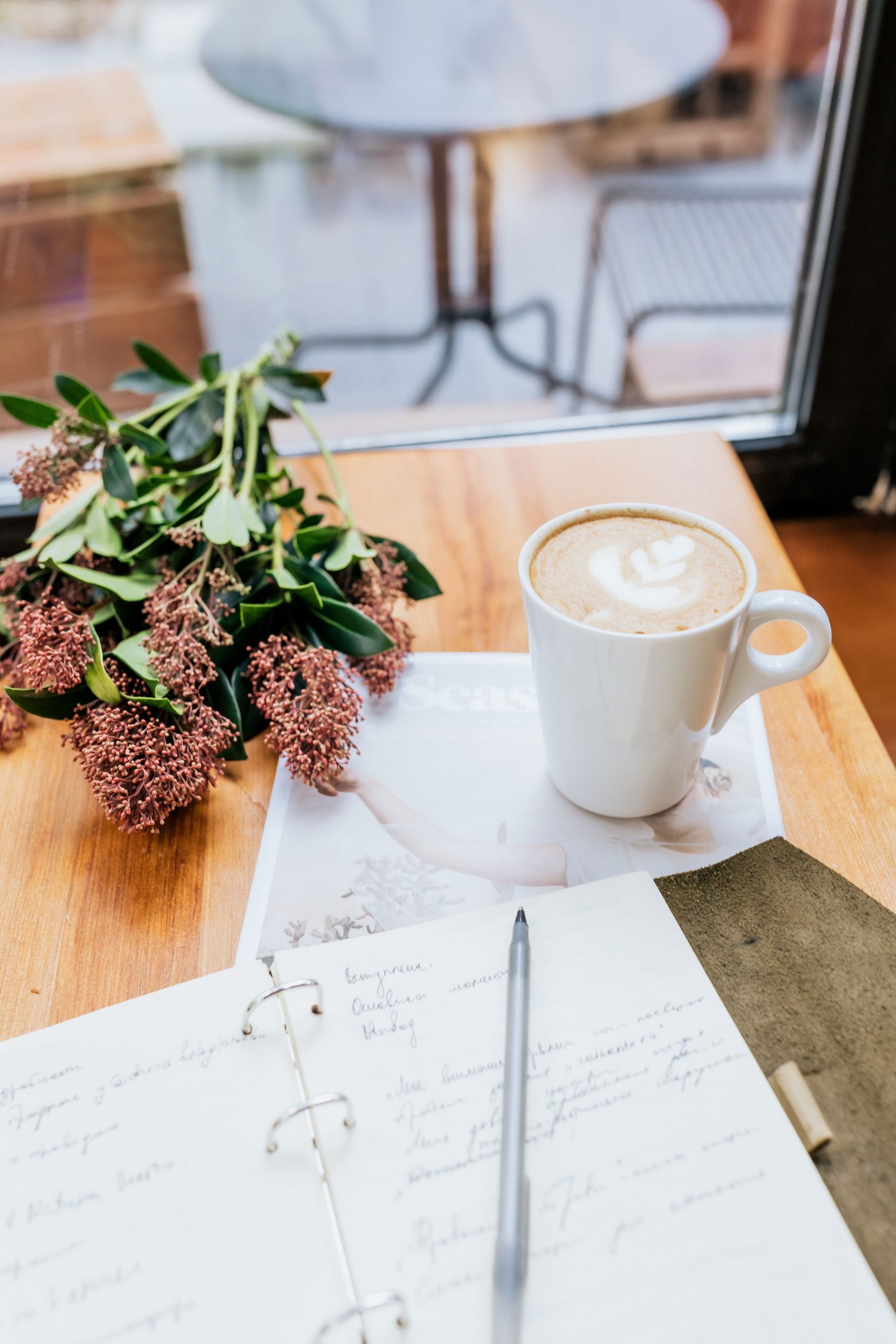 Become a part of the Crescent & Sparrow team
You might be having trouble getting access to the Hub if you're not a YL member under me. Be sure to grab your membership by clicking the link below and making a 100pv purchase.
PS:: Once you spend 100 pv your cart will automatically give you the 24% off membership discount in the checkout phase!
To access the Hub sign in or create an account!