W H A T  
are essential oils (EO)? 
Essential Oils are the "life blood" of plants that contain each plant's specific immunity, hormones, and scents! Essential oils can be found and extracted from a flower, herb, plant, shrub, or tree. And within that plant can be found in its; seeds, roots, or plant parts. The oils are aromatic and have been used throughout history for health and wellness as well as beauty and culinary. 

The most popular extraction process is through steam distillation, this ensures that all the therapeutic, and health-vital constituents of the oil are intact.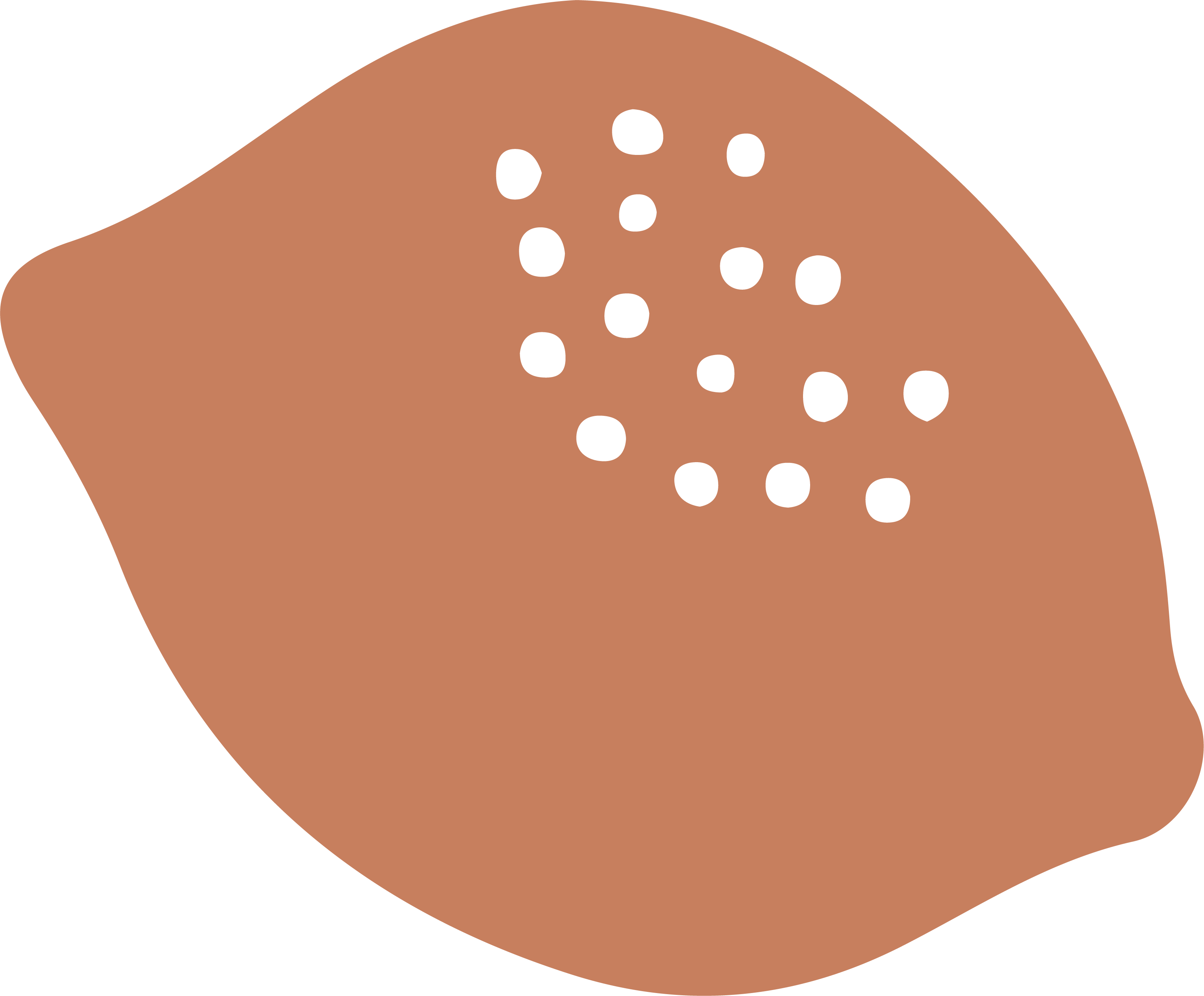 When you pick a rose and break off the stem, you'll always notice there is a bit of watery substance. This is the source that the pure essential oils come from. This beautiful source of energy was intelligently created to benefit our whole body, how COOL is that?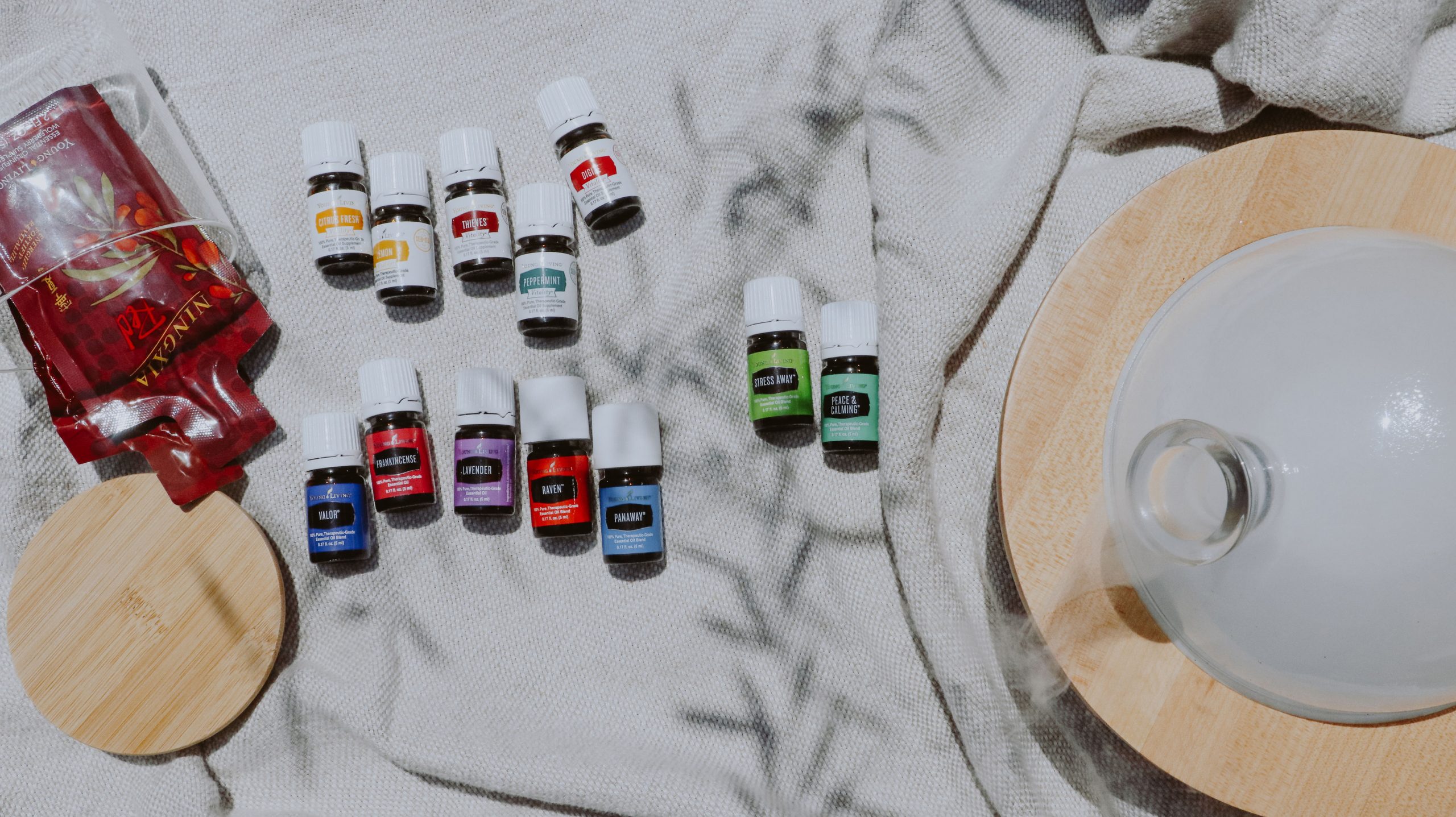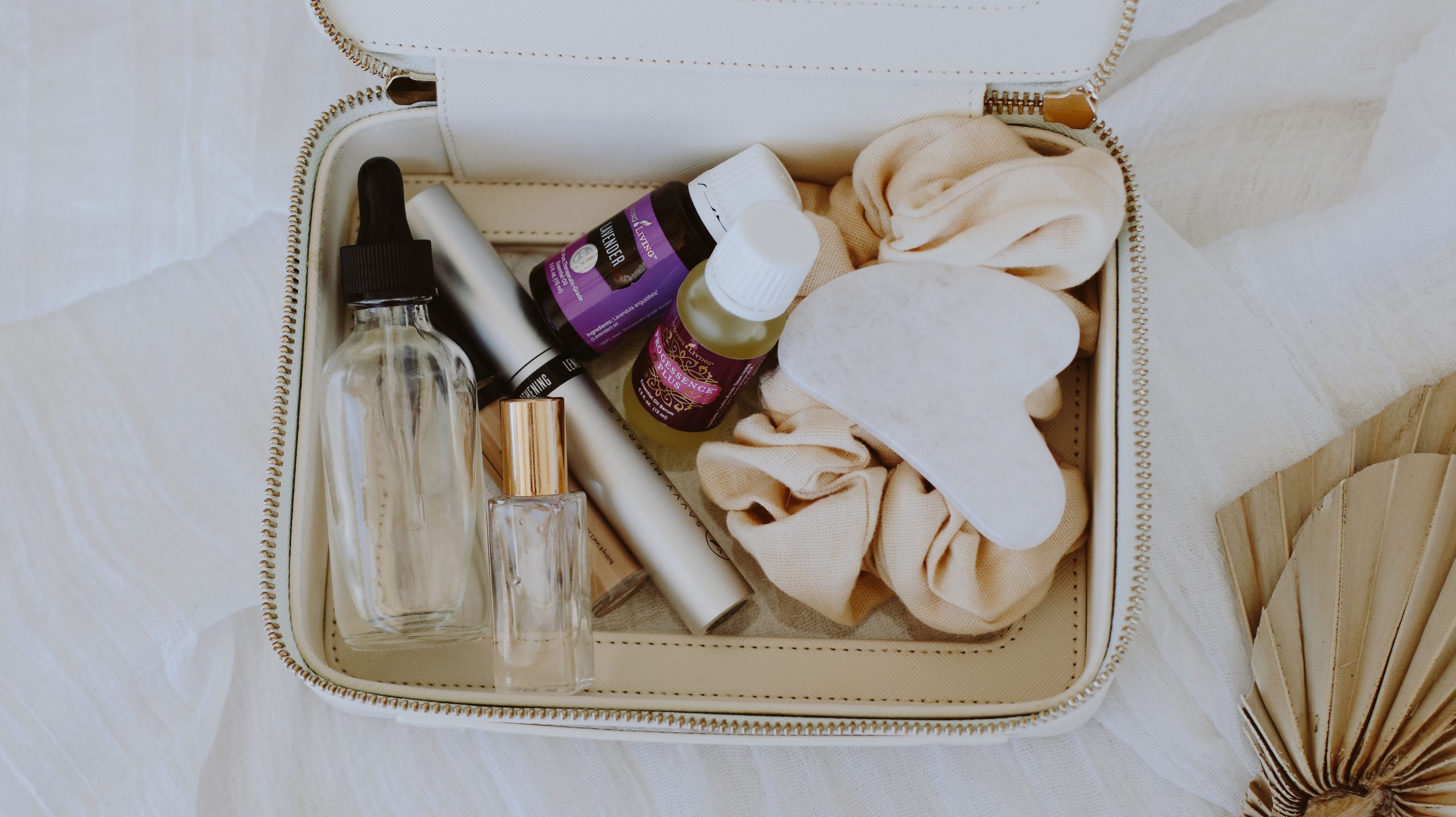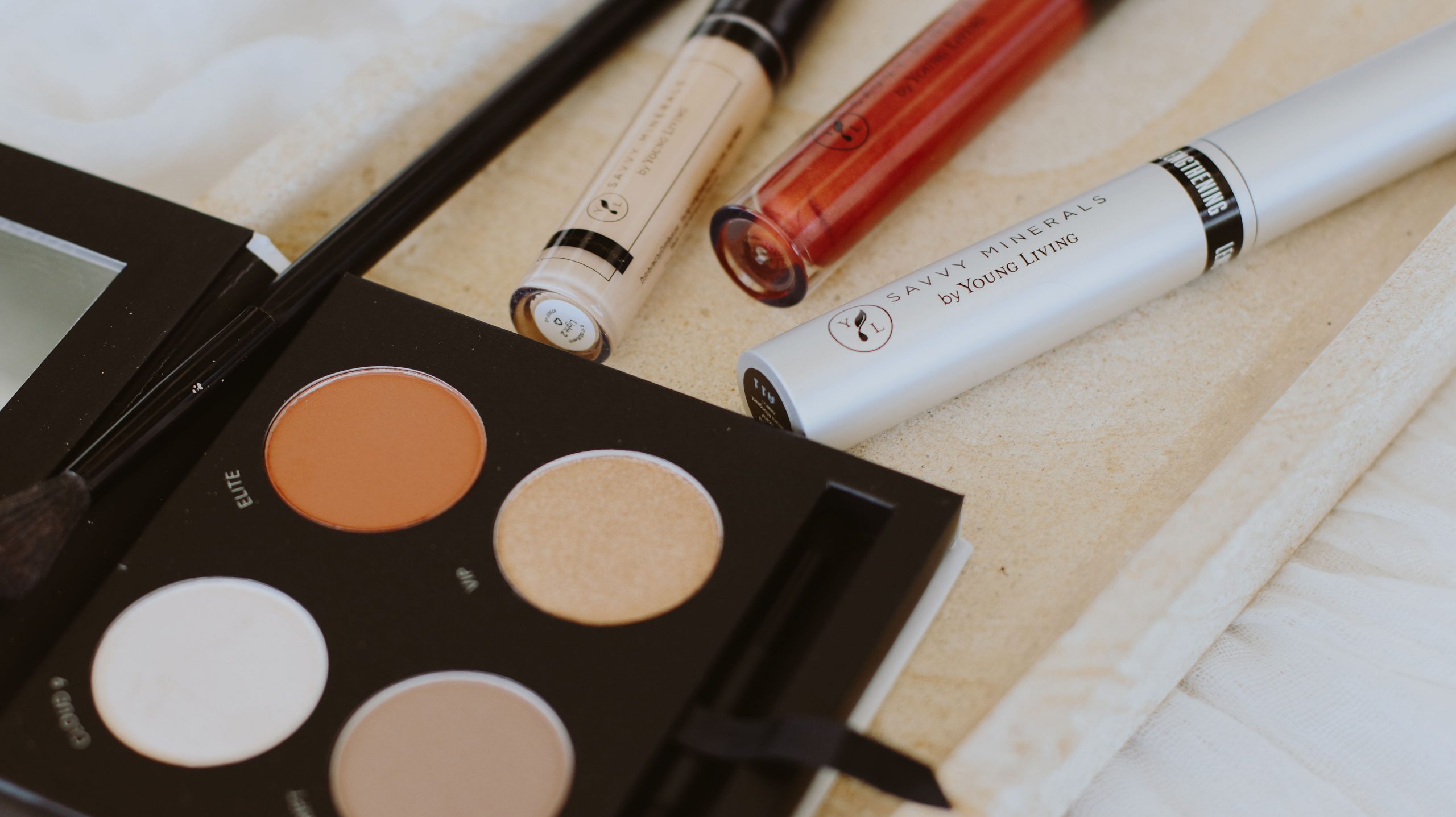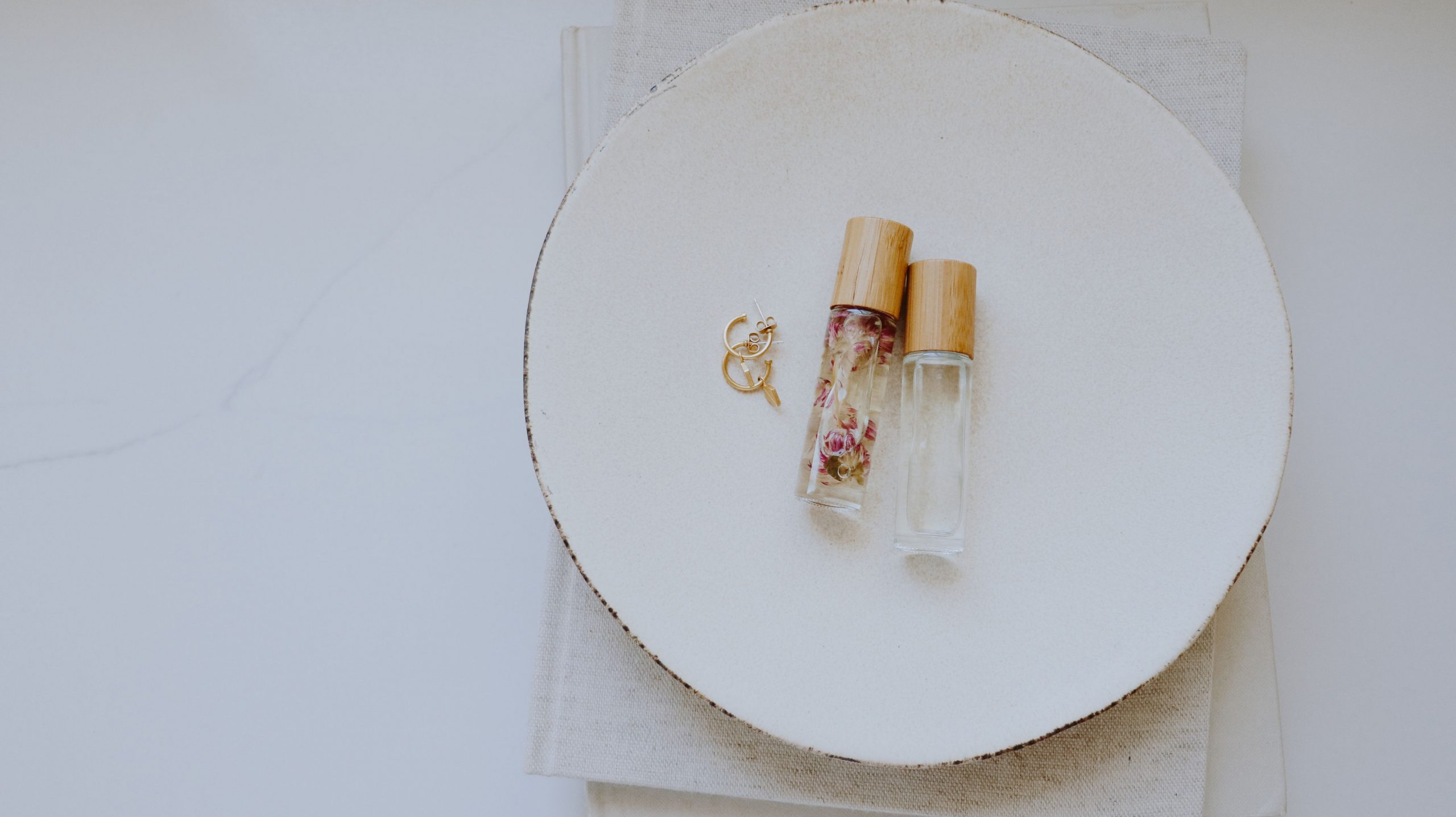 Essential Oils are  
P O W E R F U L 
It's very important to remember that due to their natural and therapeutic grade, these oils are easily processed by our bodies and immediately go to work. It only takes a few drops to help support our wellness and most vital systems such as our endocrine, lymphatic, and even our muscular systems.
It takes 22 seconds for an essential oil's molecules to reach the brain
After 2 minutes of use, it can be found in your blood stream
Within 20 minutes of applying oils they can be found in every cell in your body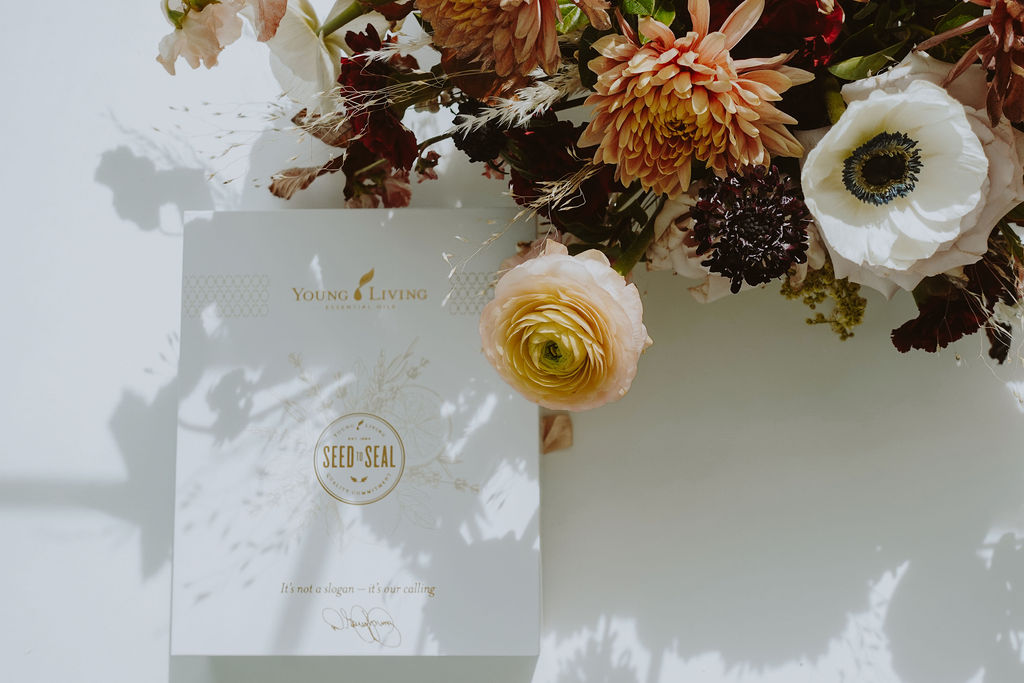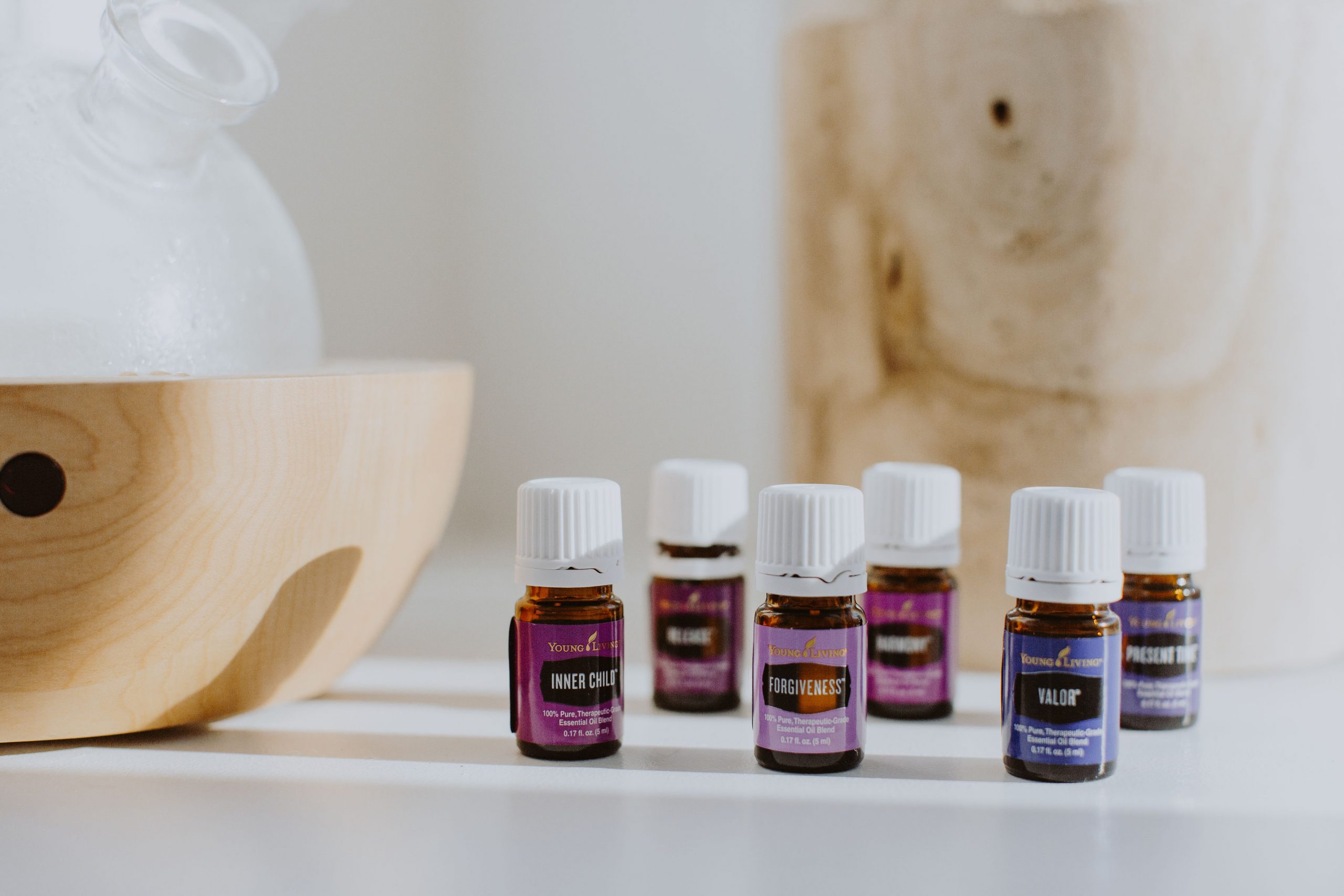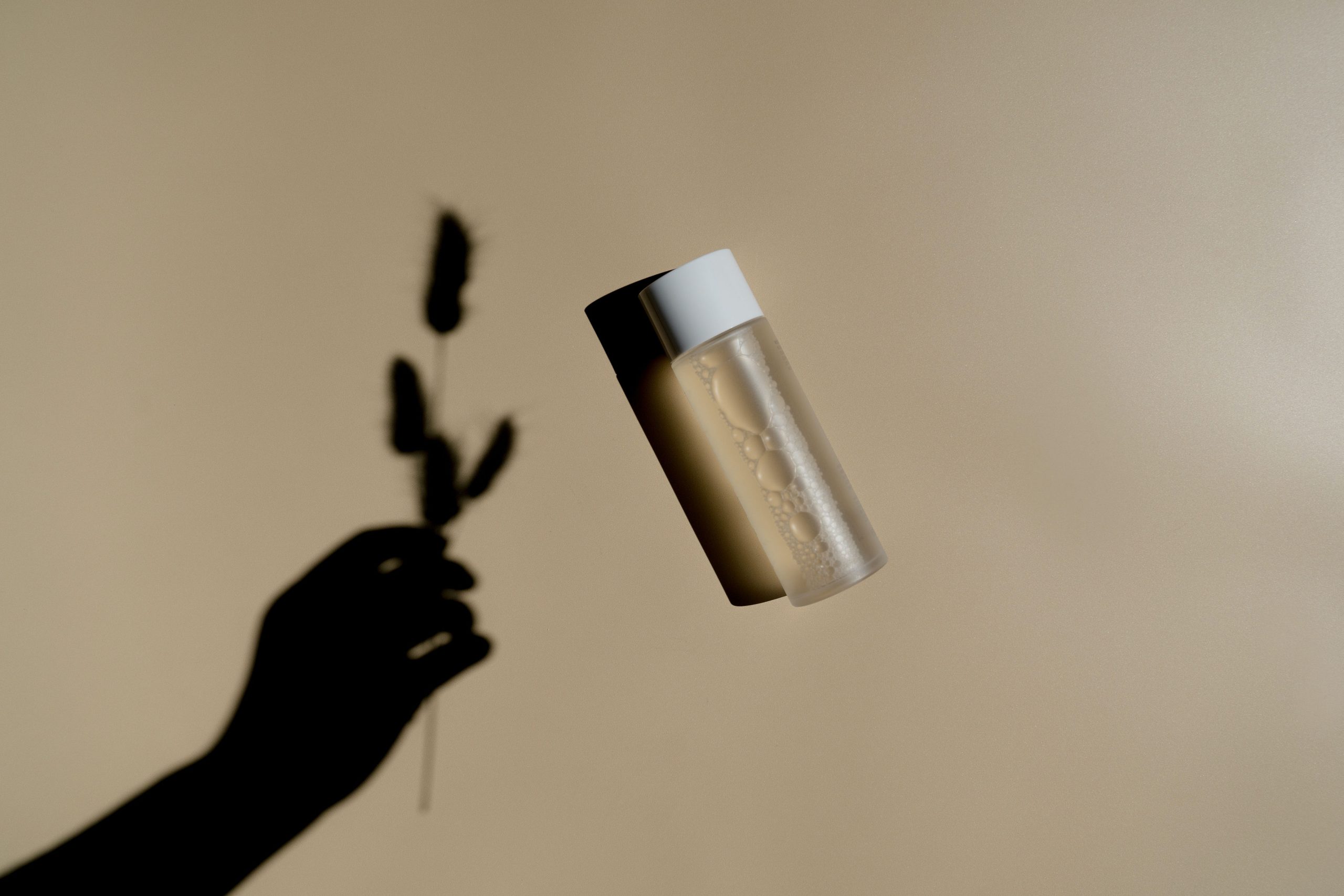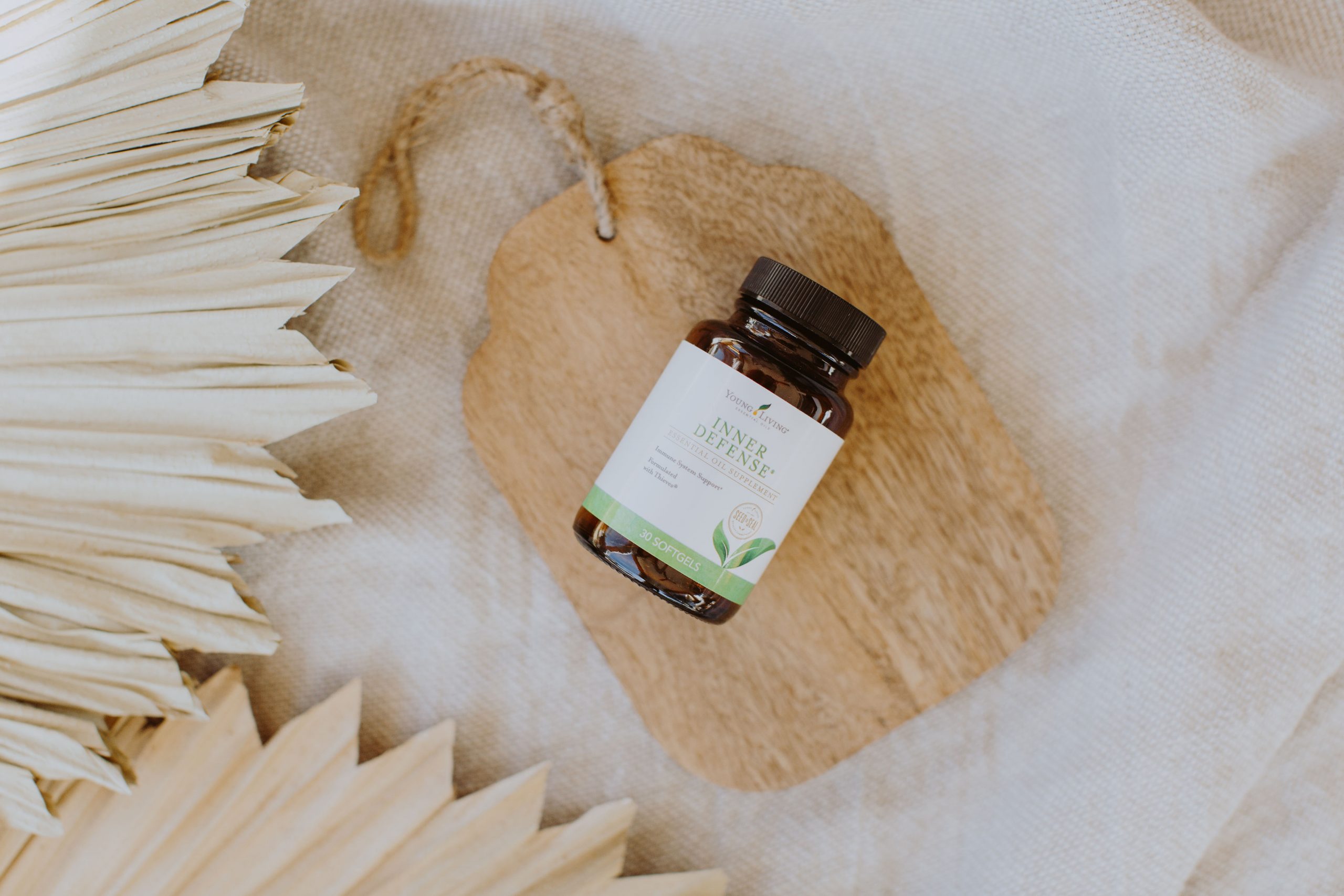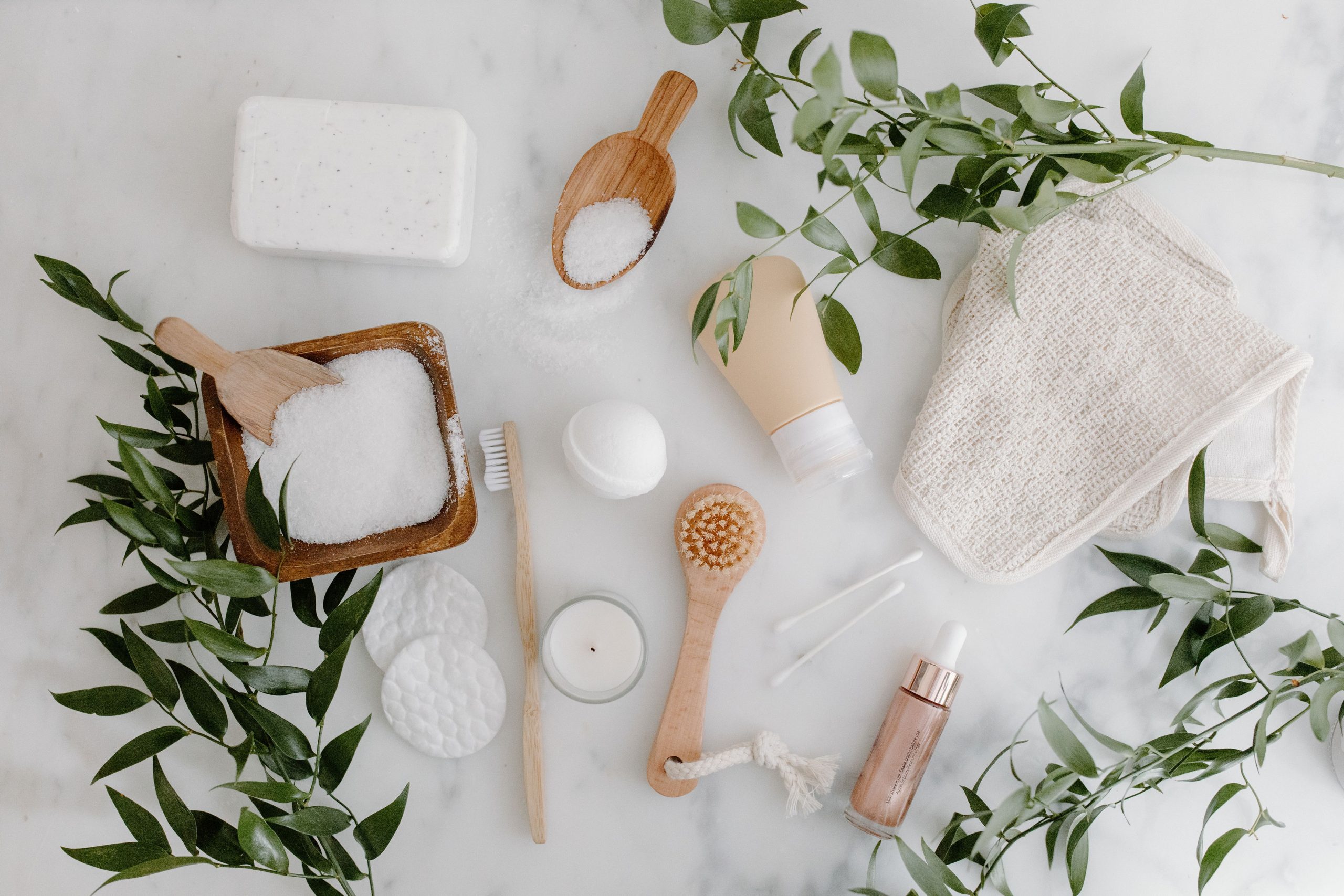 DID YOU KNOW?
 Essential oils are used in mainstream everyday productsl! They can be found in items such as lotions, toothpaste and shampoos, as well as in scented candles, perfume, and skin care products… some can even be found in your  F O O D ! Unfortunately, most of the oils used in these products  are very rarely ever pure and can contain neurotoxins,
endocrine 
disruptors, and other toxins as fillers. YUCK!
Important fact:
 The FDA does not regulate Essential Oils, so please make sure you do your research on which company you choose to buy from, as the purity of the oils will differ. I choose Young Living for many reasons, such as their therapeutic grade quality; meaning they're able to work with your body due to their purity and their Seed to Seal promise. I personally wouldn't trust anyone else when it comes to my family!
+ Young Living is the world leader in essential oils.
+ They have been harvesting and distilling oils for over 20 years.
+ Young Living was started by Gary D. Young as a small family business.
+ Young Living has developed a seed to seal
 for their oils, ensuring the purity from the planting of the seed to the sealing of the bottle.
+ Young Living essential oils do not have any additives and can be taken internally.
+ Young Living owns their own farms and distilleries across the globe.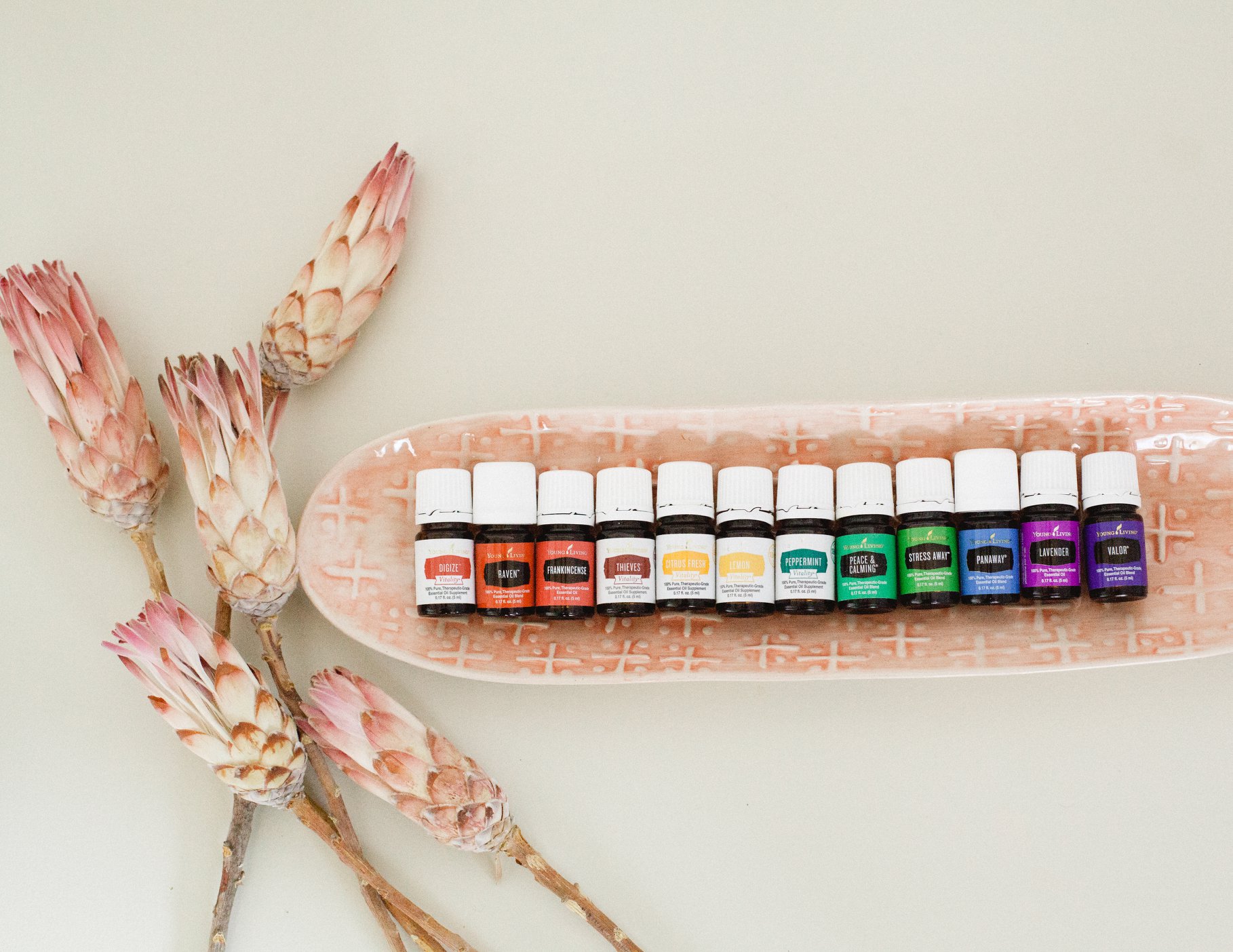 "We believe that you and your family deserve products that are genuine, free of synthetic chemicals, and of unmatched purity. Seed to Seal® is both a promise to you and a reflection of our sense of global stewardship. Through each step of our production process on both our own and partner farms, we use the most exacting standards possible to make our products, your life, and the earth better. Only one company can make the Seed to Seal promise. Only Young Living."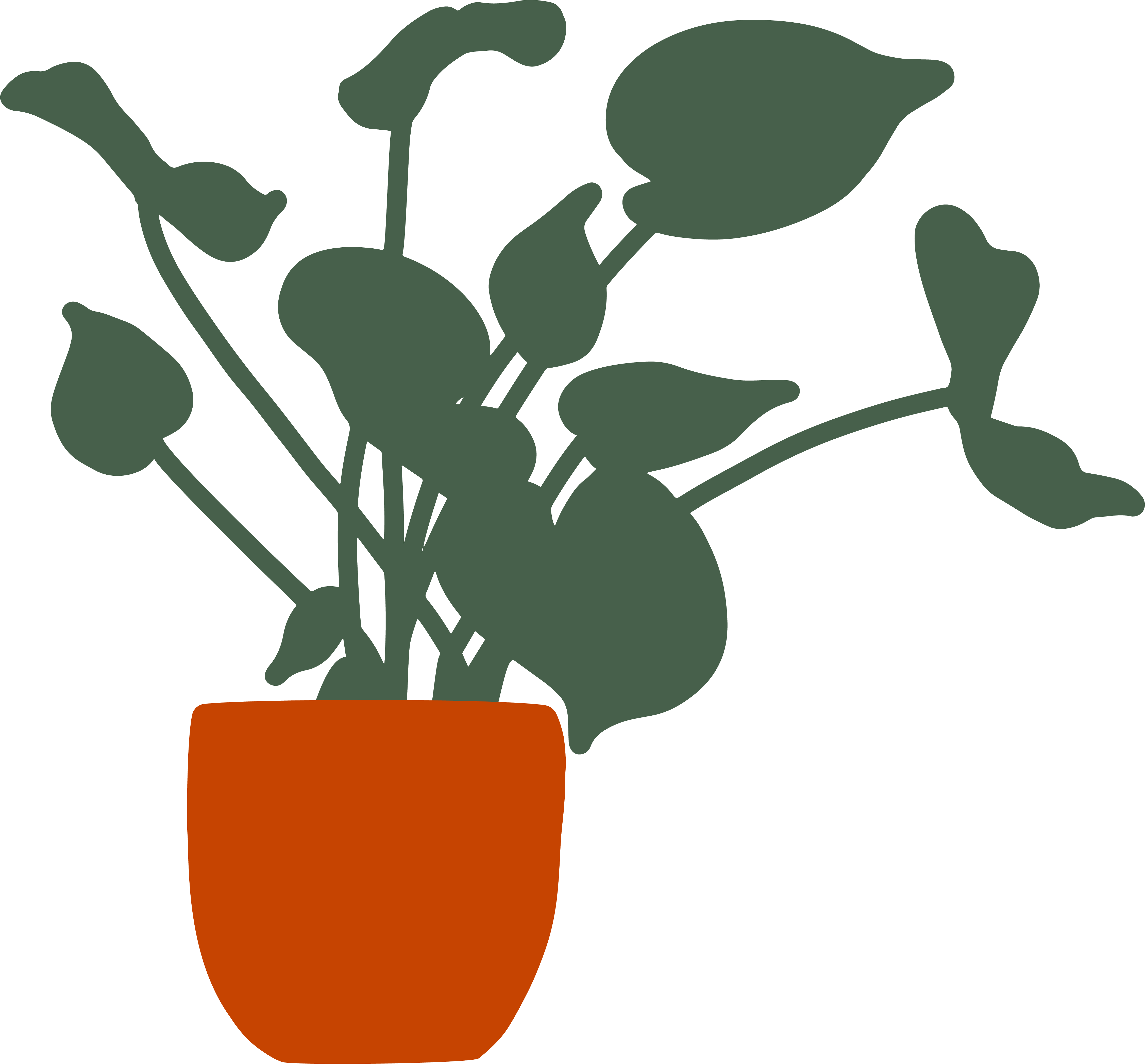 Getting  S T A R T E D  with Essential Oils
There are a few ways of getting started! And I do want to thank you in advance as with either choice you choose from this site, I will make a commission off of when you use my referral code/id 17611731. So THANK YOU for helping me to put food on my family's table while doing what I love most, helping others achieve health & wellness. 
Making a purchase of 100pv or higher will automatically qualify you a Young Living wholesale membership, which allows you to receive 24% off all your future purchases annually! When you become a member, you don't have to sell a single thing, just enjoy the discount and of course, your oils! If you would like to become a brand member and make an income – reach out to me and I can take you under my wing and get you ready to run with the other sparrows & I.
One of the easiest ways to make a qualifying purchase would be through a starter kit, most are set up to include all the items needed as you start your oily journey toward health & wellness. Read below to see what starter kits are some of my faves. 
CHOOSE YOUR STARTER KIT
Choosing your starter kit is a fun yet personal choice. There are many to choose from that range from natural cleaning with the thieves kit to YL's savvy makeup starter kit or even the very popular and very delicious Ningxia red kit! But why not start off right and get yourself a premium starter kit, which includes a super discounted diffuser and 12 amazing oils!!
Along with the membership, you are joining an amazing sisterhood and community that have given you access to a continuing education about YL oils and products, as well as friendships that will last for a lifetime!
You will not be walking this journey alone friend, we are here to help you open up those oils and find the love for them that so many before you have! 
Subscribe to Save
Once you've become a member, you will have the choice to sign up for YL's monthly autoship program. Subscribing gives you the oppertunity to earn reward points and loyalty gifts through the Loyalty Rewards program.
S2S is basically an order that takes place once a month, making your favorite oils or products available to you just in time before running out!
By being 100% customizable, you can have your commonly used products saved, but also add on or take off new items each month – which makes the process of ditching & switching to more natural products for your home, body, and wellbeing that much easier!
BUT WAIT THERES MORE!! really there is!
Every PV you spend, gives you points towards FREE products and reduced shipping costs! ANDDDD YL has amazing monthly promos for specific PVs reached (100 ,190, 250, 300, 400 and now an amazing 500 tier is available a few months of the year)… meaning more free products!
Don't forget to save your sign-in information and PIN number for future access once you have finished signing up.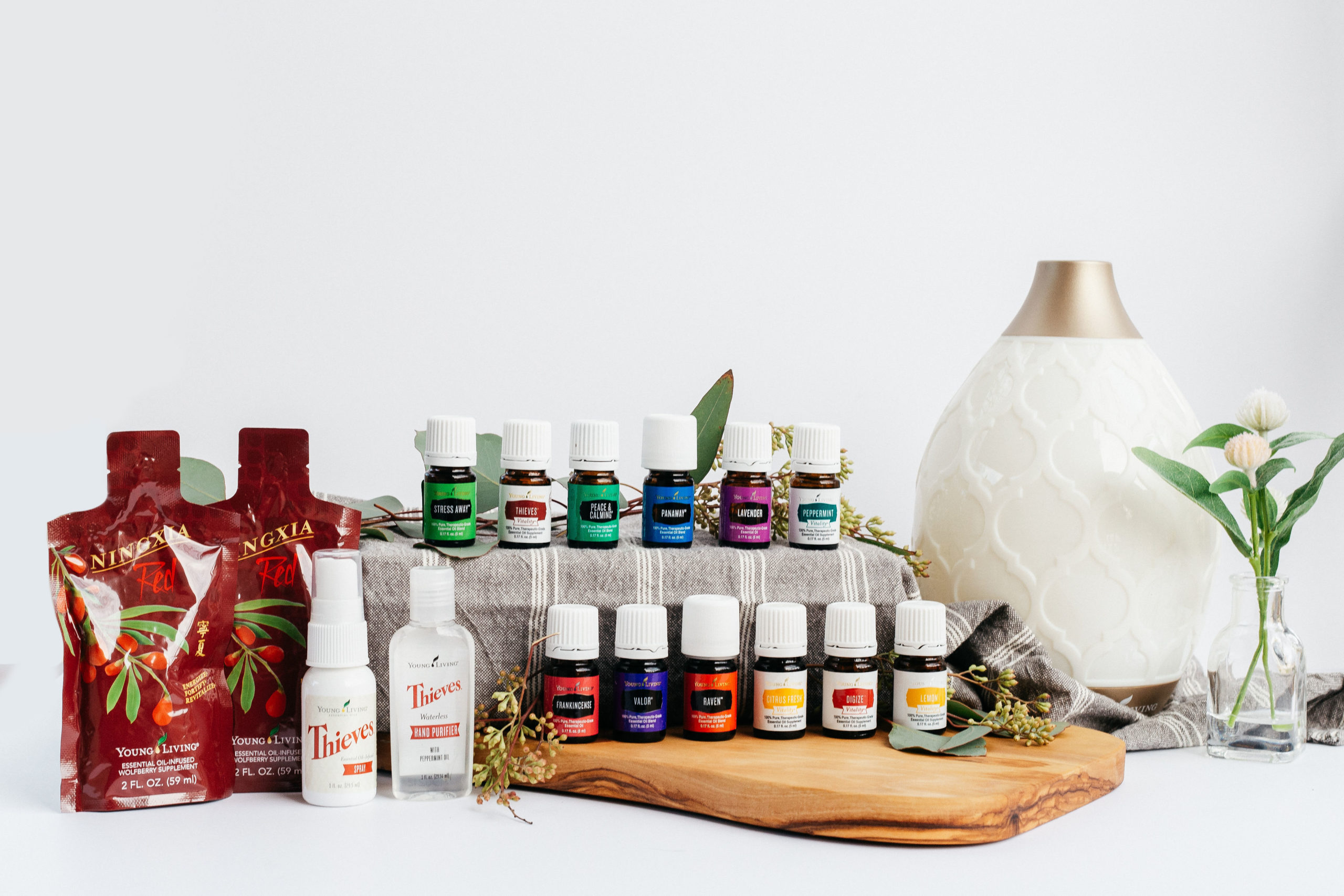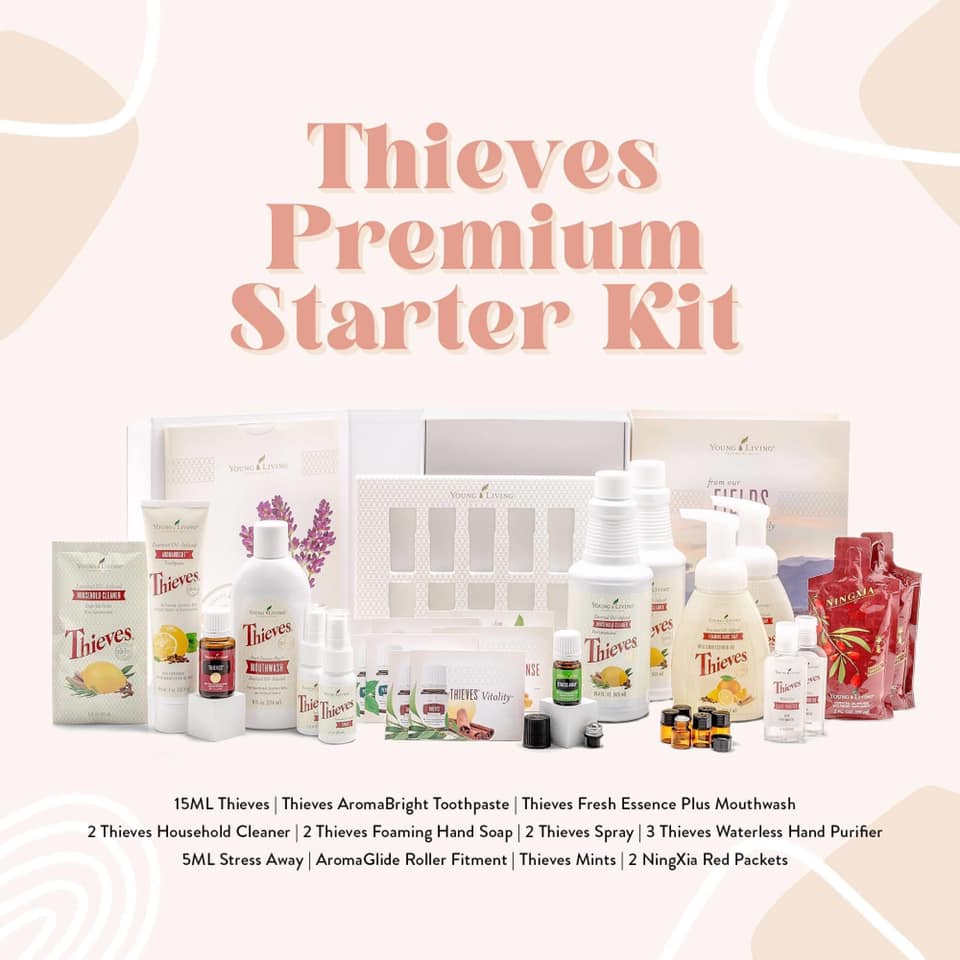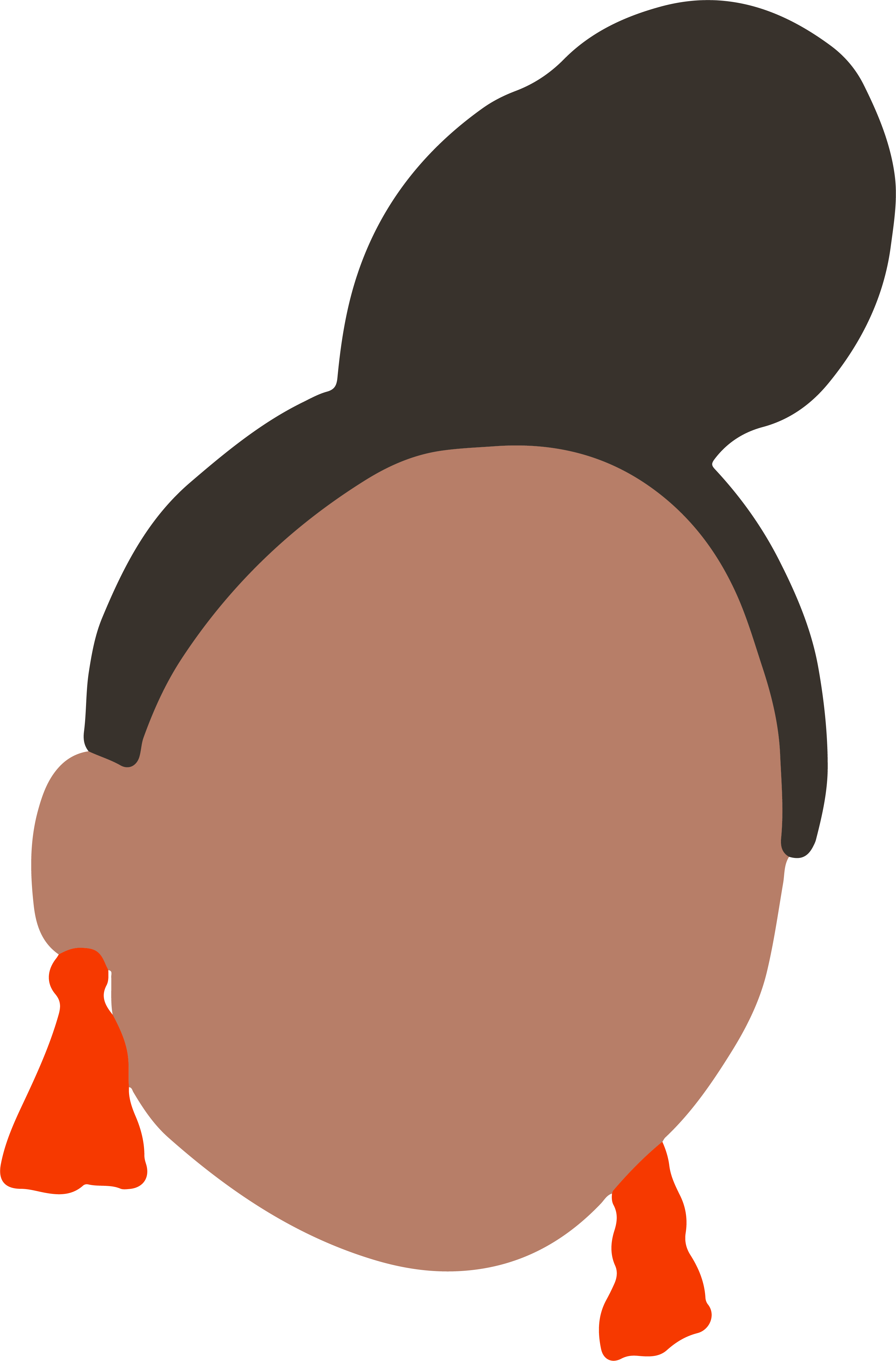 W E L C O M E
TO   THE   S I S T E R H O O D
After your order confirmation goes through, be on the lookout for a welcome email from me, extending the welcome as well as some awesome getting started information for when your starter kit arrives! And as a special way to say thank you,  please expect a little welcome package from me in the mail soon!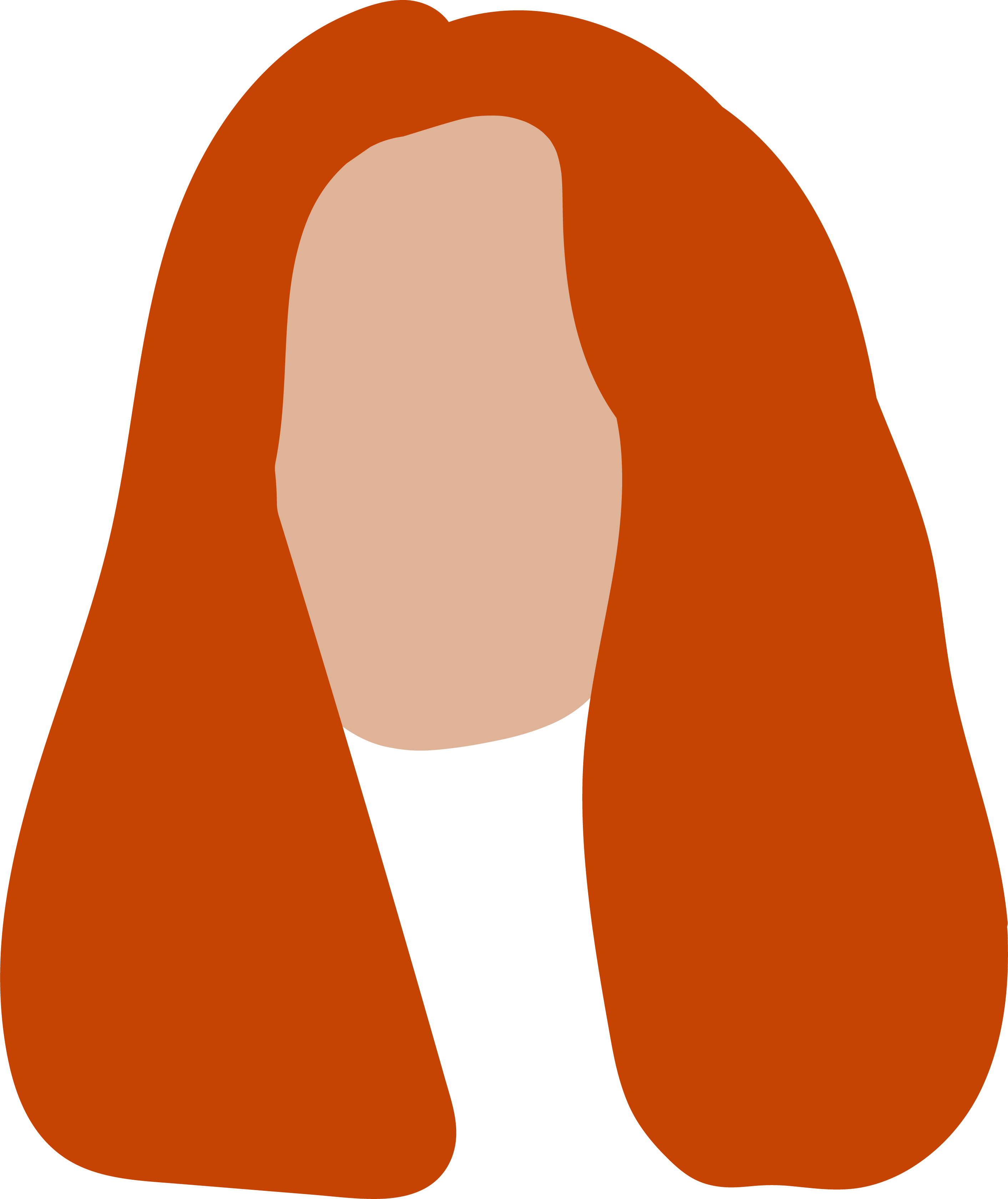 Disclaimer
Statements made here have not been evaluated by the FDA. This information is not intended to diagnose, treat, cure, or prevent any disease. Please note that I do not take the place of your health care professional and any changes made should be discussed with them first. All suggestions made on this website are specific to Young Living and have not been used with any other essential oils unless otherwise stated.
Affiliate Disclosure
Please note that some links listed on this page are Amazon or other affiliate links, meaning that I earn a small commission if you purchase through them. These commissions are what helps to support crescent and sparrow as well as my family. Please know that I only link products that I love & trust in hopes that you and your loved ones can benefit from or enjoy as well!