ABOUT ME
THINGS YOU SHOULD KNOW
I eventually found my way to Young Living and my world was turned right side up! They too had a mission of health & wellness and have helped me replace most of the products in our home and on our bodies for much healthier options as well as smelling heavenly! I have loved these products for a good four years now and made 2019 the year I started my YL business! If this spikes an interest for you please visit my Oils page for more information on EOs and possibly even turning it into a business and joining a sisterhood unlike any other! 
and I am… well a long list of things, but mother will always trump them all. In fact, I wouldn't be the woman I am today without my little wild ones pushing me to always be the best I can be. While pregnant with my oldest, Ava, I drastically changed our life by switching over to a non-gmo vegetarian basically overnight. We quickly started cutting out all the nasty chemicals in our home + bodies and started switching them out for better alternatives or nothing at all! I even went  S I X  months without washing my hair because I couldn't decide which shampoo to use and thought it would be better to just reset the oils I naturally produced. And it did!! Since then, I have learned many amazing things on my health journey that I share with you via blog posts.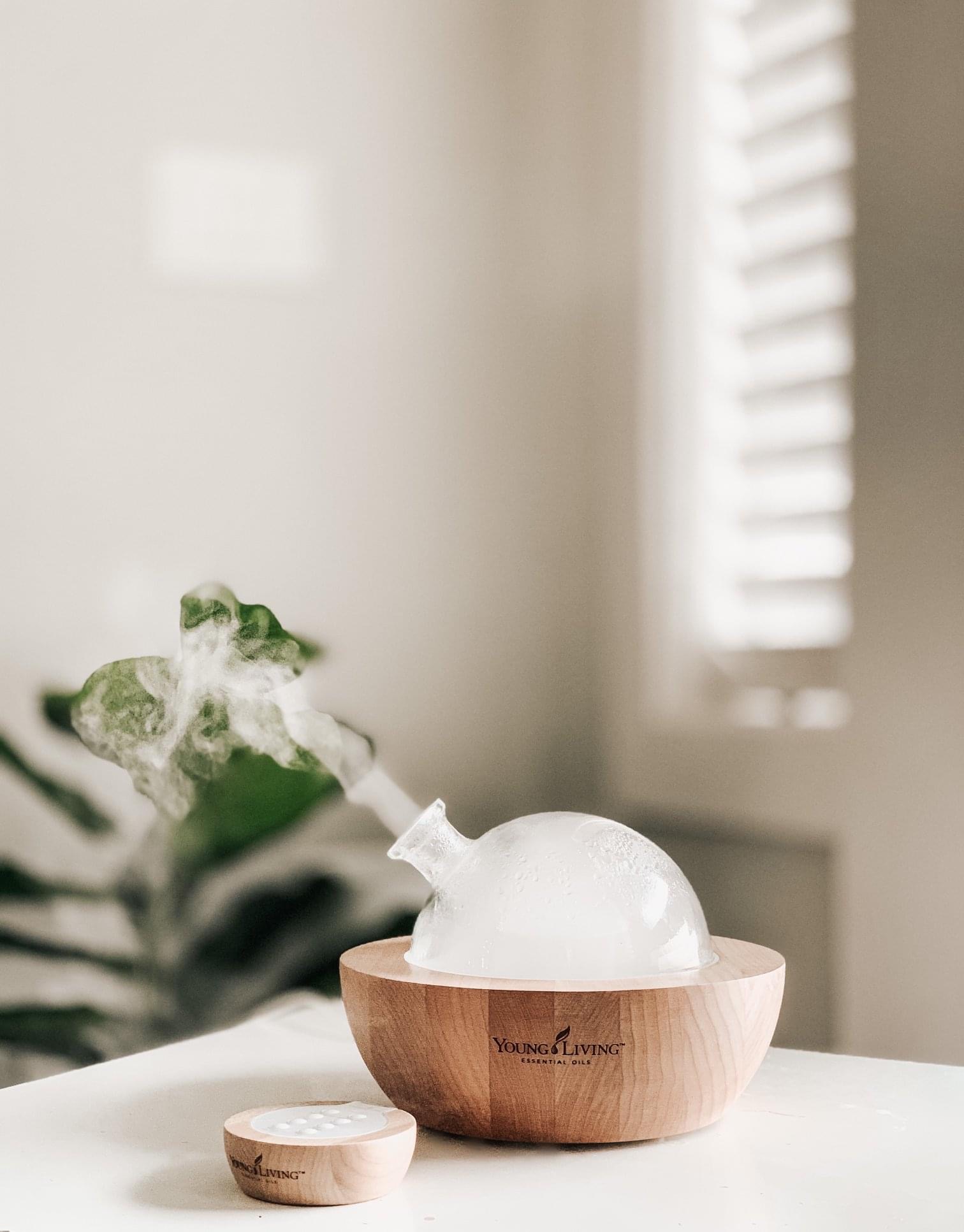 A few other things about me
Homeschool
I fell in love with Waldorf after researching many forms of education knowing we would be going the homeschool route. I love the passion and nurturing of the child's hands, heart, and head. We also take an unschooling approach in learning as well and the two methods balance each other out very nicely. 
Astrology & The Moon
In the past six years, I've gained a huge respect and love for astrology and our moon. Our ancestors had this beautiful connection with the heavens & earth and it feels so right learning more about this amazing science.
Herbalist
I completed my certification in herbalism with The Herbal Academy and it's opened a completely new world for me! I've always loved herbs and am so excited to be able to work with them in all aspects of my life; health, culinary, beauty, spiritual, and more! I am currently obtaining my certification in astroherbalism – mixing astrology & herbalism into a beautiful experience.
I love yoga
Ashtanga is my favorite, however I also enjoy a good heated flow class when I'm not pregnant. I've been practicing yoga since 2011 and have learned many many lessons on & off the mat.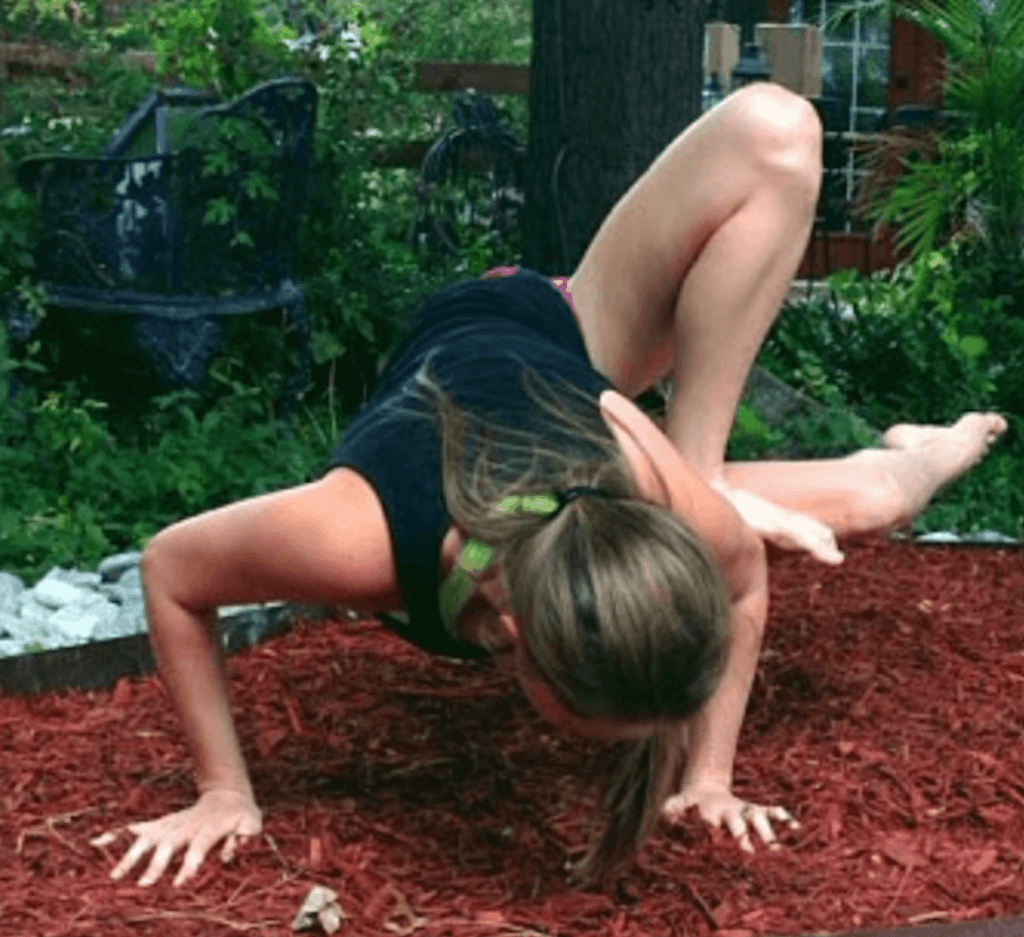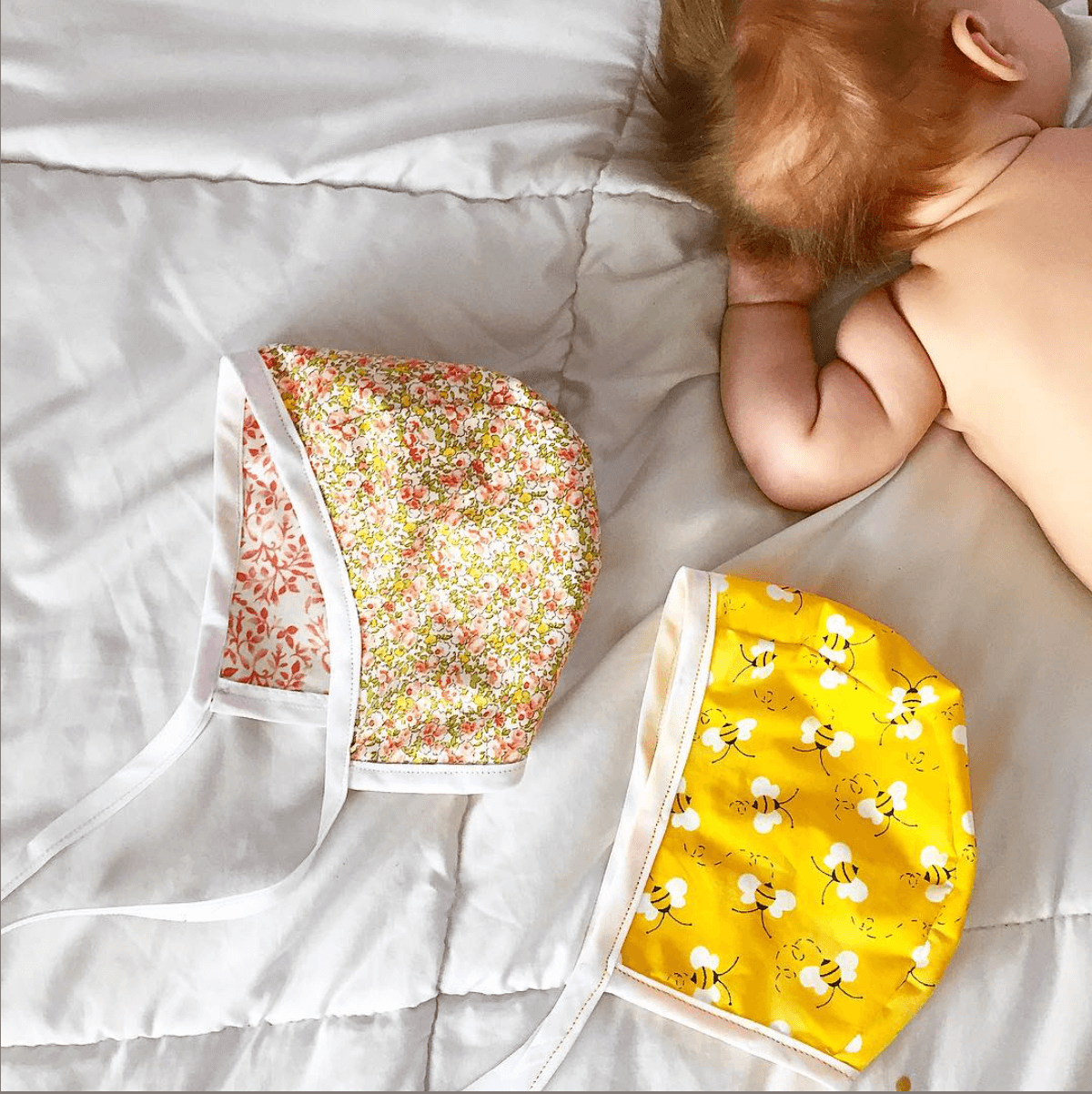 I'm a maker
From sewing to knitting and all the things in between, you could say I enjoy the finer things in life! I am always down for a DIY project! Be sure to follow my new crafters box series, where I showcase and review my monthly crafting project from the crafter's box!
Plant Based Chef
I got my plant based chef certification from Rouxbe and am planning on continuing my certifications in the future (husband approved haha!)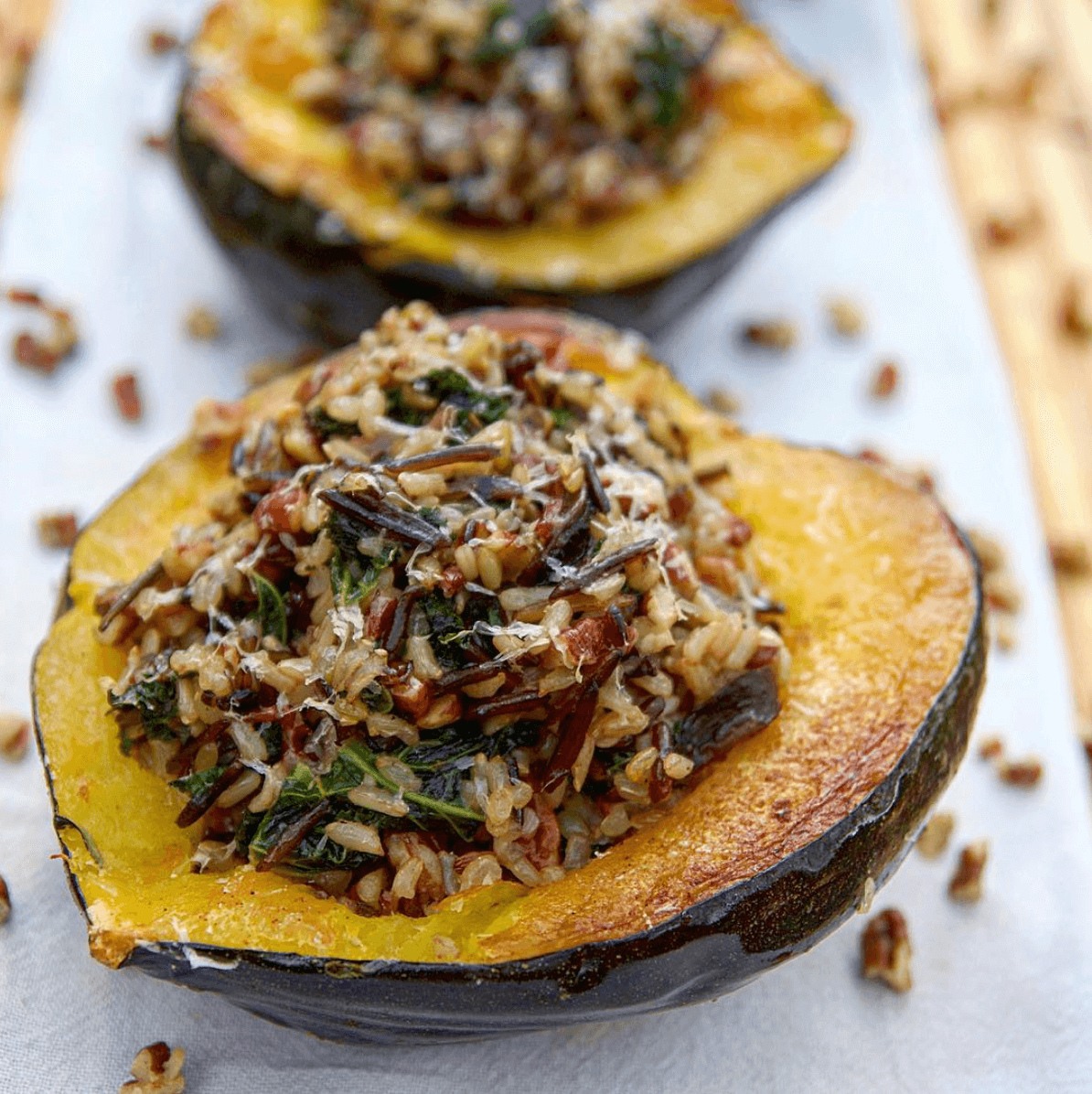 Disclaimer
Suggestions made on this website are specific to Young Living and should not be used with any other essential oils. Statements made here have not be evaluated by the FDA. This information and these products are not intended to diagnose, treat, cure, or prevent any disease. Anyone suffering from disease or injury should consult a physician. If you are currently taking medication, please do not stop taking it. We do not take the place of your health care professional. Seek your licensed health care professional about your medications and possible interactions with what you are currently taking.
Affiliate Disclosure
Some links listed below are Amazon & other affiliate links, meaning that I earn a small commission if you purchase through the links. These links are what helps support crescent + sparrow, don't worry we only link product that we trust and love in hopes that you and your loved ones continue the path towards a more peaceful, healthy, and sustainable life! To read the full disclaimer click here.