ABOUT ME
THINGS YOU SHOULD KNOW
and I am… well a long list of things, but mother will always trump them all. In fact, I wouldn't be the woman I am today without my little wild ones pushing me to always be the best I can be.
I am passionate about empowering mamas to step up & become wellness gatekeepers in their home. It is our job to protect our family through health by making informed decisions. Here I don't have to worry as much about censorship like I do over on Instagram & Facebook so you will find me sharing about medical freedom & liberty.
Right now, we have been investing time into creating a boho paradise on our two acres & big blue farmhouse while sharing some of my favorite home decor items or DIY crafts with you! We are rasing 20ish chickens, building a small motocross track on our property and getting into mischief every now and then.  
I am a capricorn sun, sagittarius moon, and scorpio rising.
A few other fun facts about me
Homeschool
I fell in love with Waldorf after researching many forms of education knowing we would be going the homeschool route. I love the passion and nurturing of the child's hands, heart, and head. We also take an unschooling approach in learning as well and the two methods balance each other out very nicely. 
Astrology & The Moon
In the past eight years, I've gained a huge respect and love for astrology and our moon. Our ancestors had this beautiful connection with the heavens & earth and it feels so right learning more about this amazing science.
Herbalist
I completed my certification in herbalism with The Herbal Academy and it's opened a completely new world for me! I've always loved herbs and am so excited to be able to work with them in all aspects of my life; health, culinary, beauty, spiritual, and more! I am currently obtaining my certification in astroherbalism – mixing astrology & herbalism into a beautiful experience.
I love yoga
Ashtanga is my favorite, however I also enjoy a good heated flow class when I'm not pregnant. I've been practicing yoga since 2011 and have learned many many lessons on & off the mat.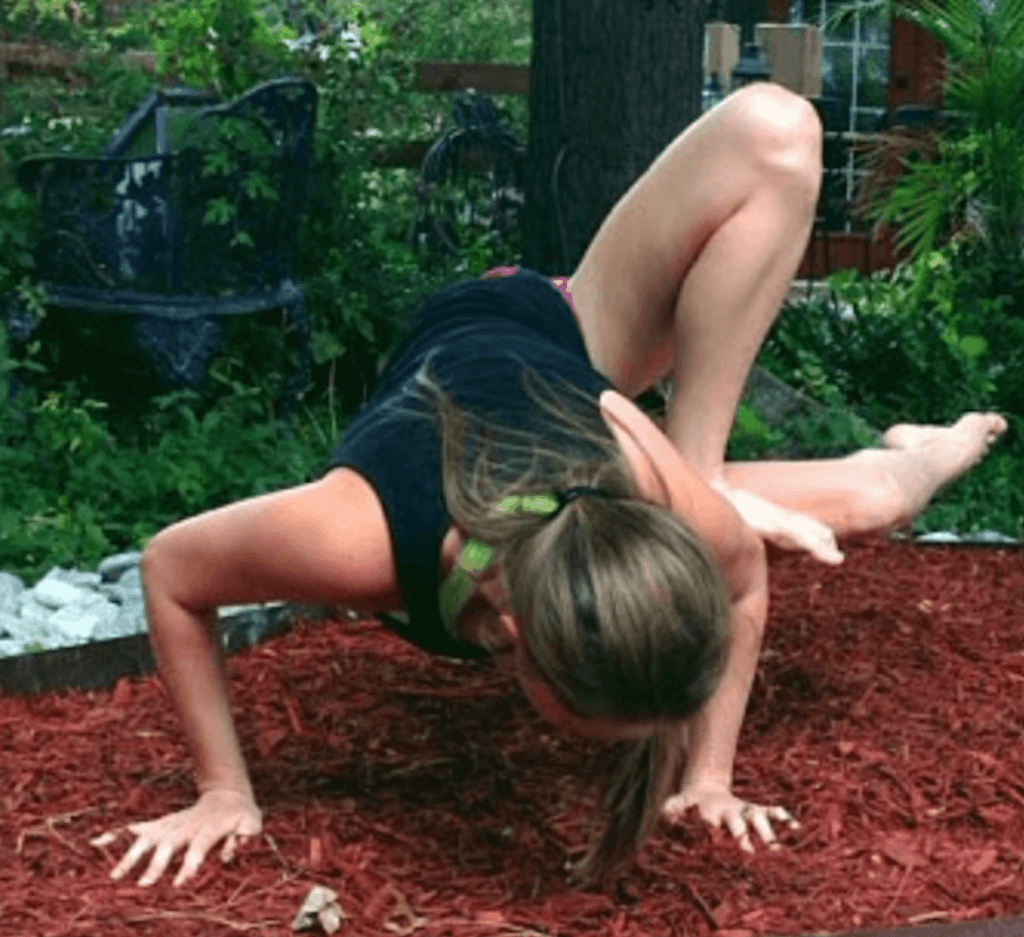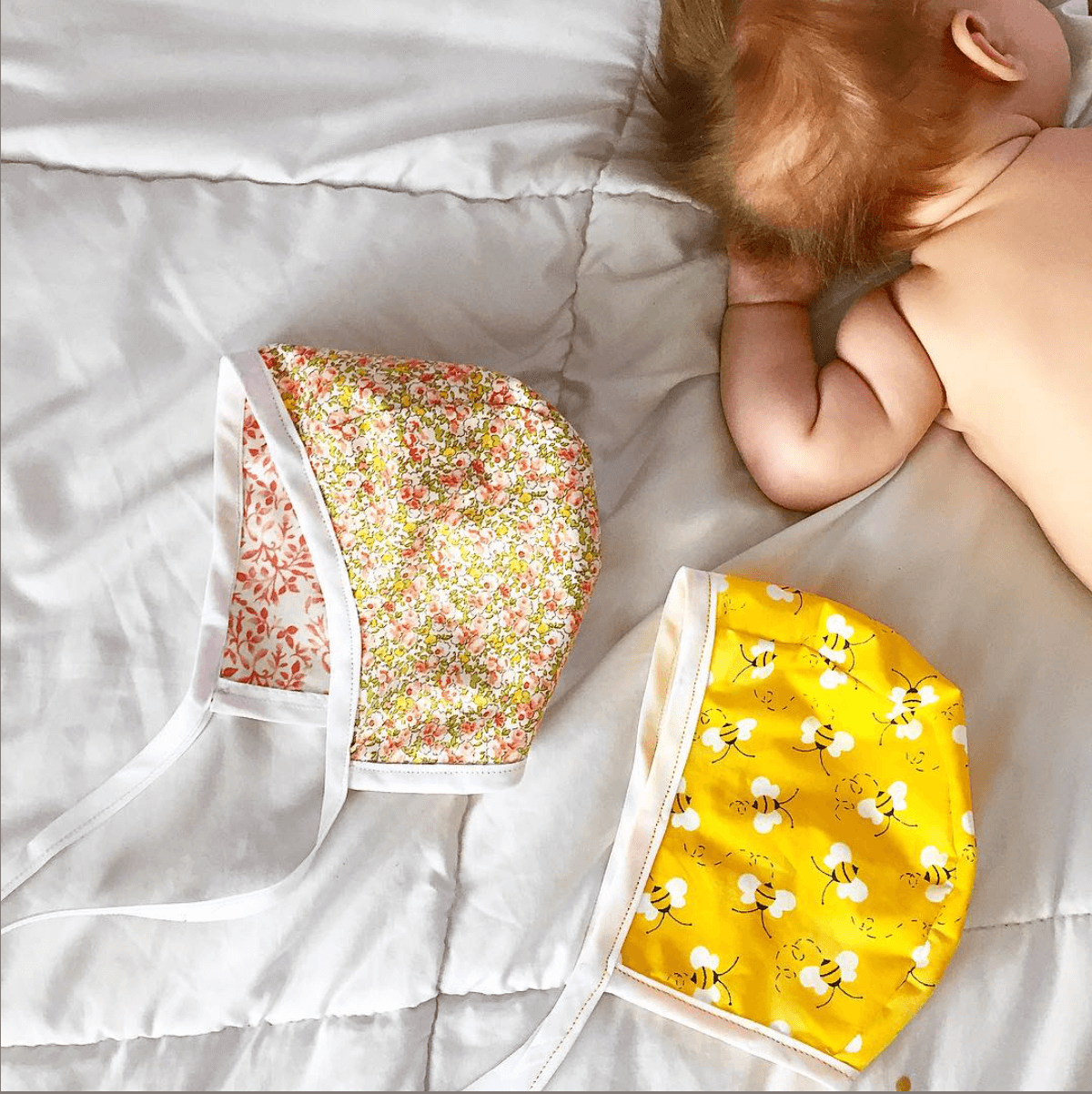 I'm a maker
From sewing to knitting and all the things in between, you could say I enjoy the finer things in life! I am always down for a good DIY project! Be sure to follow my new crafters series, where I showcase and review a monthly crafting project!
Chef
I got my plant based chef certification from Rouxbe and am planning on continuing my certifications in the future (husband approved haha!)
We lived a plant based diet for 10 years until early March 2022, I spend an extensive amount of time researching into the negative effects of vegetarianism & have since put a large emphasis on meat consumption. Since then all my health problems have  faded away.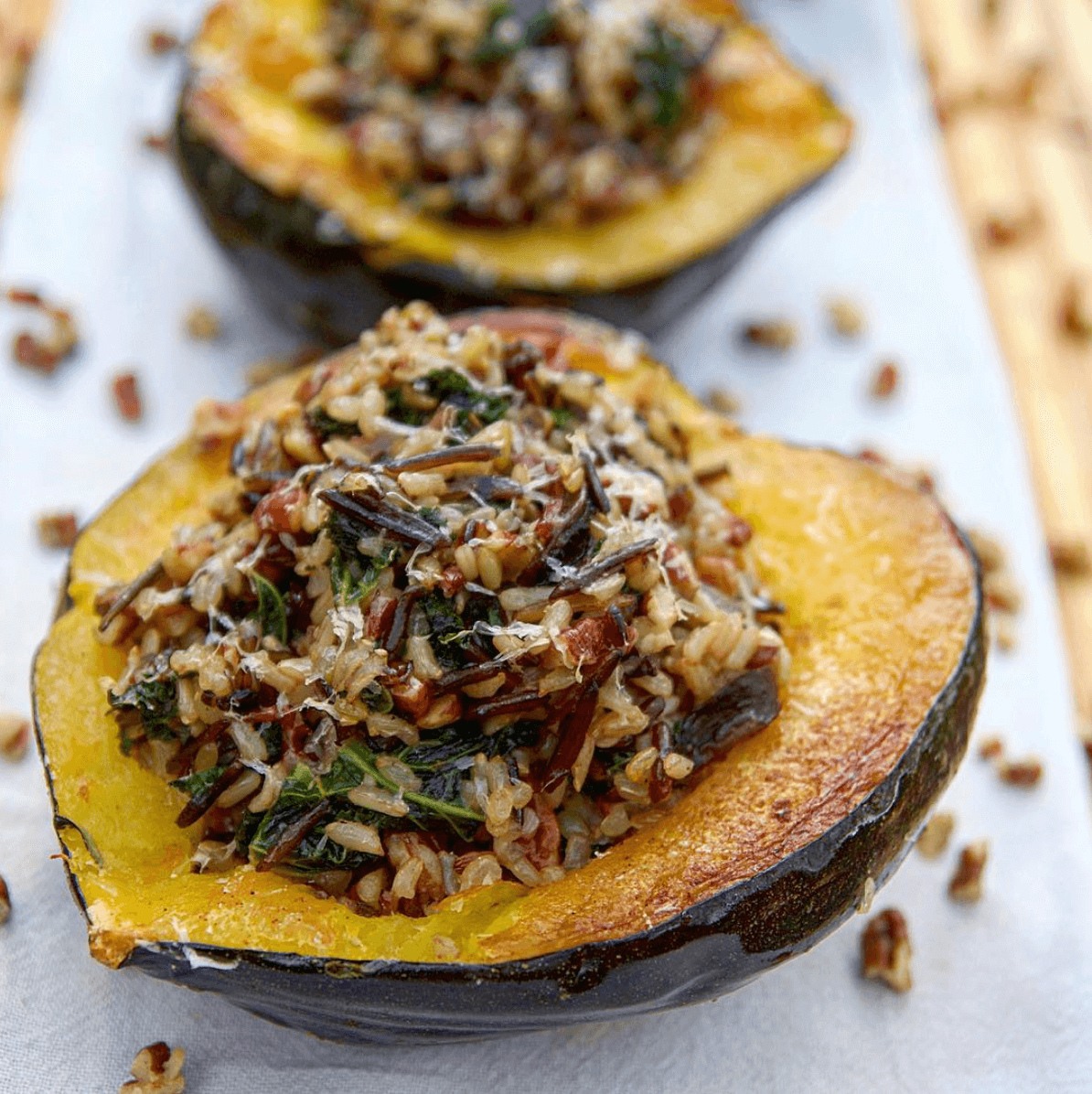 Disclaimer
Statements made here have not been evaluated by the FDA. This information is not intended to diagnose, treat, cure, or prevent any disease. Please note that I do not take the place of your health care professional and any changes made should be discussed with them first.
Affiliate Disclosure
Please note that some links listed on this page are Amazon or other affiliate links, meaning that I earn a small commission if you purchase through them they help to support crescent and sparrow as well as my family. Please know that I only link products that I love & trust in hopes that you and your loved ones can benefit from or enjoy as well!