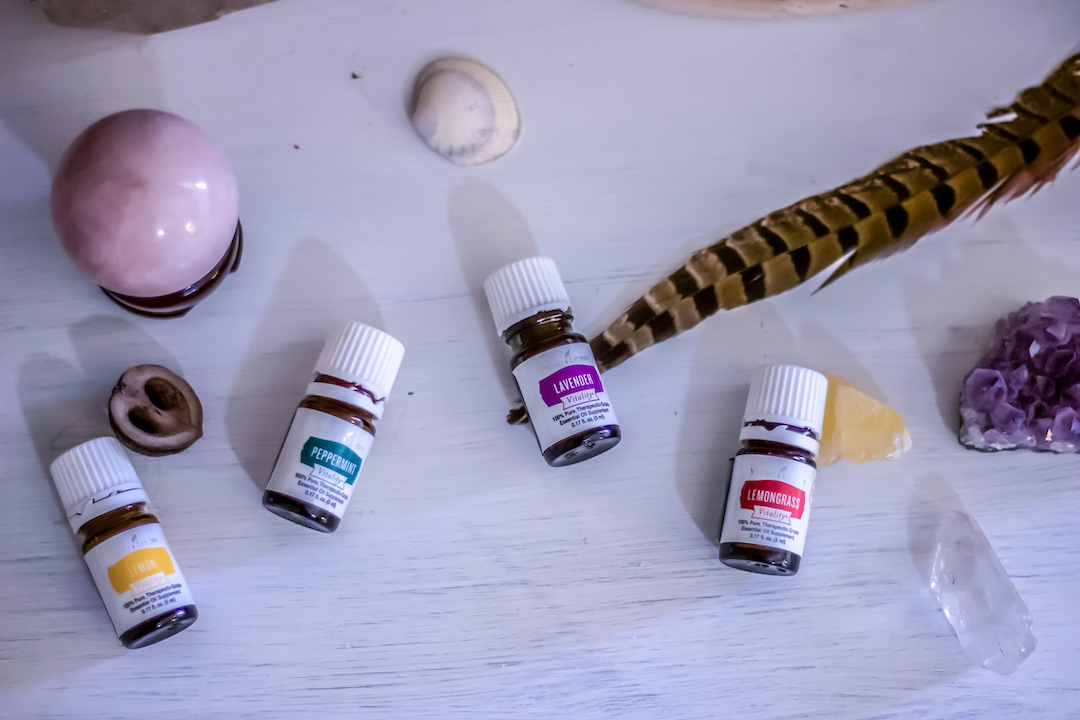 r e c i p e s
Crescent and sparrow is a great resource for oily recipes. I am about to blow your mind with the wide range of use for these magic plant juices! From cleaning your home to improving your mood to filling your belly to enhance your beauty routine…do you see where I'm going here?
Oils can be used in so many parts of your life. If you're just starting out, choose one area and slowly expand from there, suiting  Y O U R  lifestyle.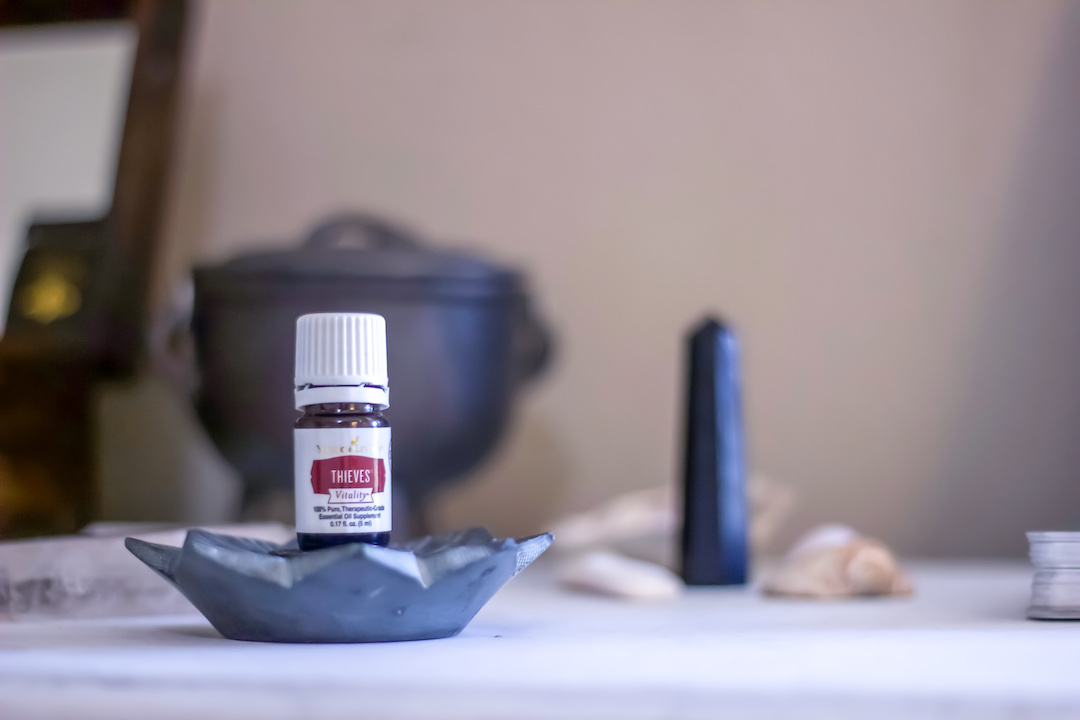 e r
Once you've decided that the oils are totally worth using and would like to venture out and try new oils/products that weren't in your starter kit or maybe you want/need to reorder some stress away… as your friend, I highly recommend checking out ER.
Why? Because it comes with all sorts of perks and benefits. All your ER purchases add up points for you to spend, resulting in F R E E products just for you! All customizable, more free products for monthly PV points…seriously, just read more about ER!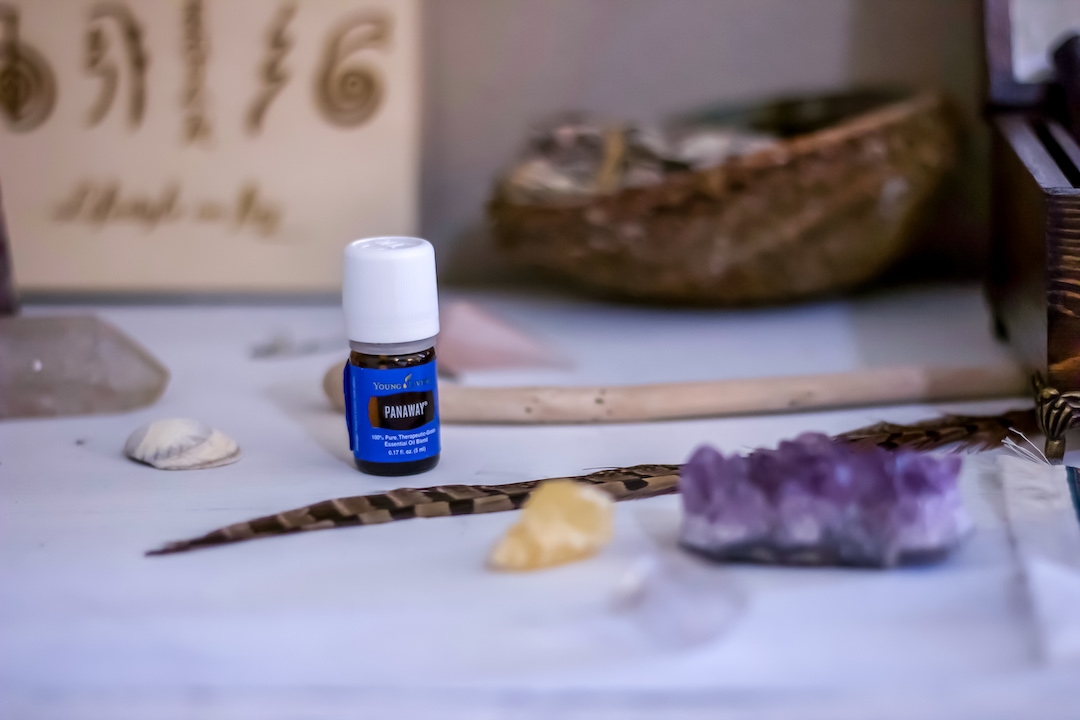 Y l g o
Now that you've fallen in love with er and all its amazing perks and benefits, do you really want to pay all that shipping??  N O  you don't! YL GO offers a bulk price for a great shipping discount! There are two options, YL GO (which I currently have) and YL GO + . Choose which one fits your lifestyle and order history!
Connecting with the tribe
Welcome to our Young Living Team! You have joined one of the fastest growing teams that Young Living has to offer. What does this mean for you? Well first off, you are joining a group of individuals that are JUST LIKE YOU! On a path towards wellness, whether just for themselves or for their family as well. You will have access to exclusive facebook groups that will help you connect with these wonderful people as well as learn from them! The first step? Get in touch with me through facebook :: Ashleigh Nicole and I will get you all set up with the groups! It's pretty simple from there! Again, welcome friend! 
Wellness & Oils
Feel free to lounge around this website, I have a plethora of blog posts that can help you on your path towards health and wellness. Have more questions? Feel free to fill out the form at the bottom of this page to send me an email and I will get back to you as soon as I can! 🙂 
Navigating the dashboard for Young Living
Upon logging into your YL account you will be presented with two navigation bars, the bottom one is the one we want to focus on. Notice at the very right you will see Virtual Office. Click on that, and it will take you to your dashboard. I recommend taking a few minutes (or more) exploring and really getting to know your dashboard. If you have any questions please let me know and I can get you set up 🙂 
Have a question?
No matter how big and complicated or small and silly, I WANT TO KNOW! I am here to help you every step of the way on learning about oils and your path towards wellness.
PS: your questions help me know what information should be added to this resource page for our future sisters joining our community!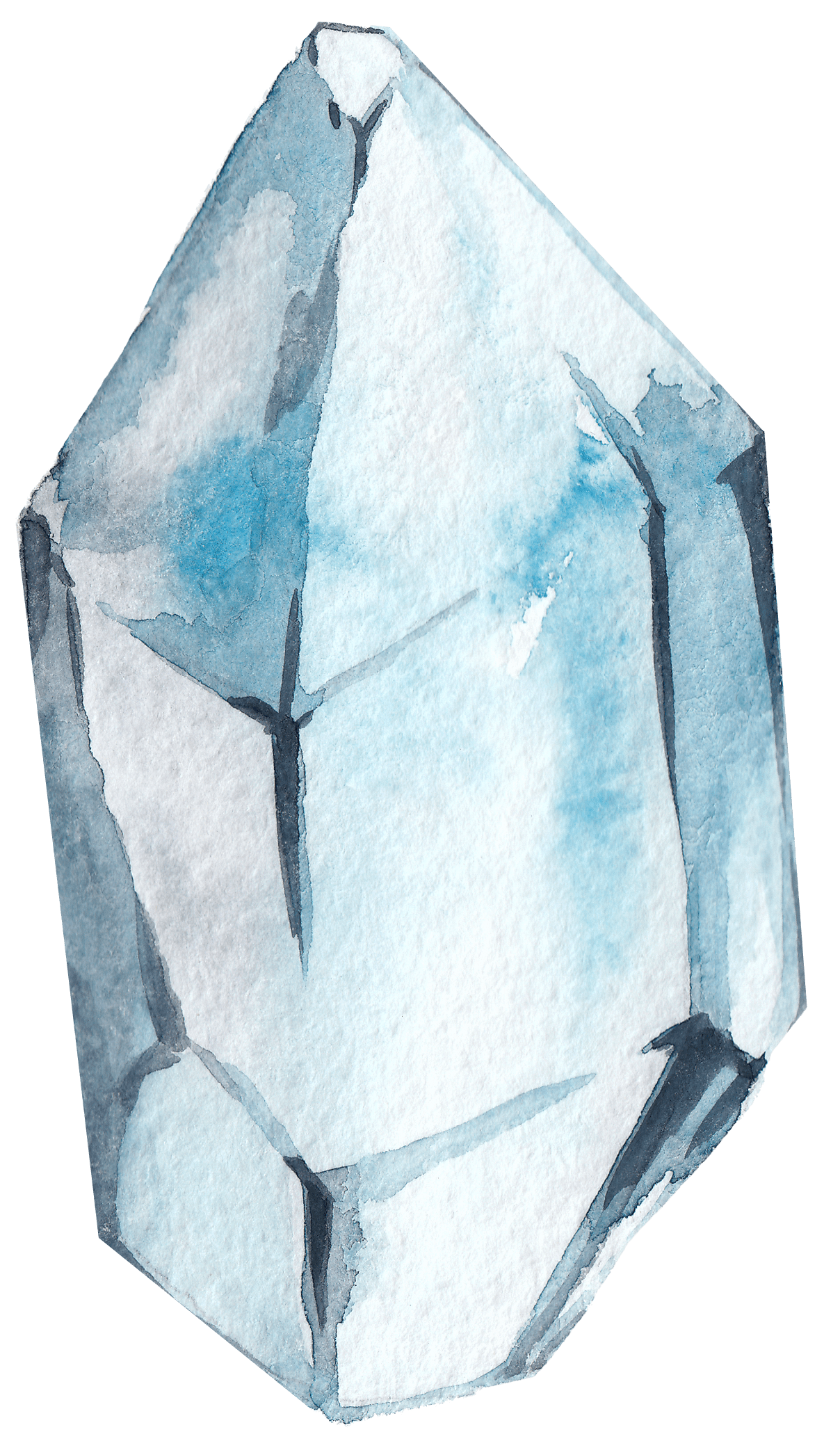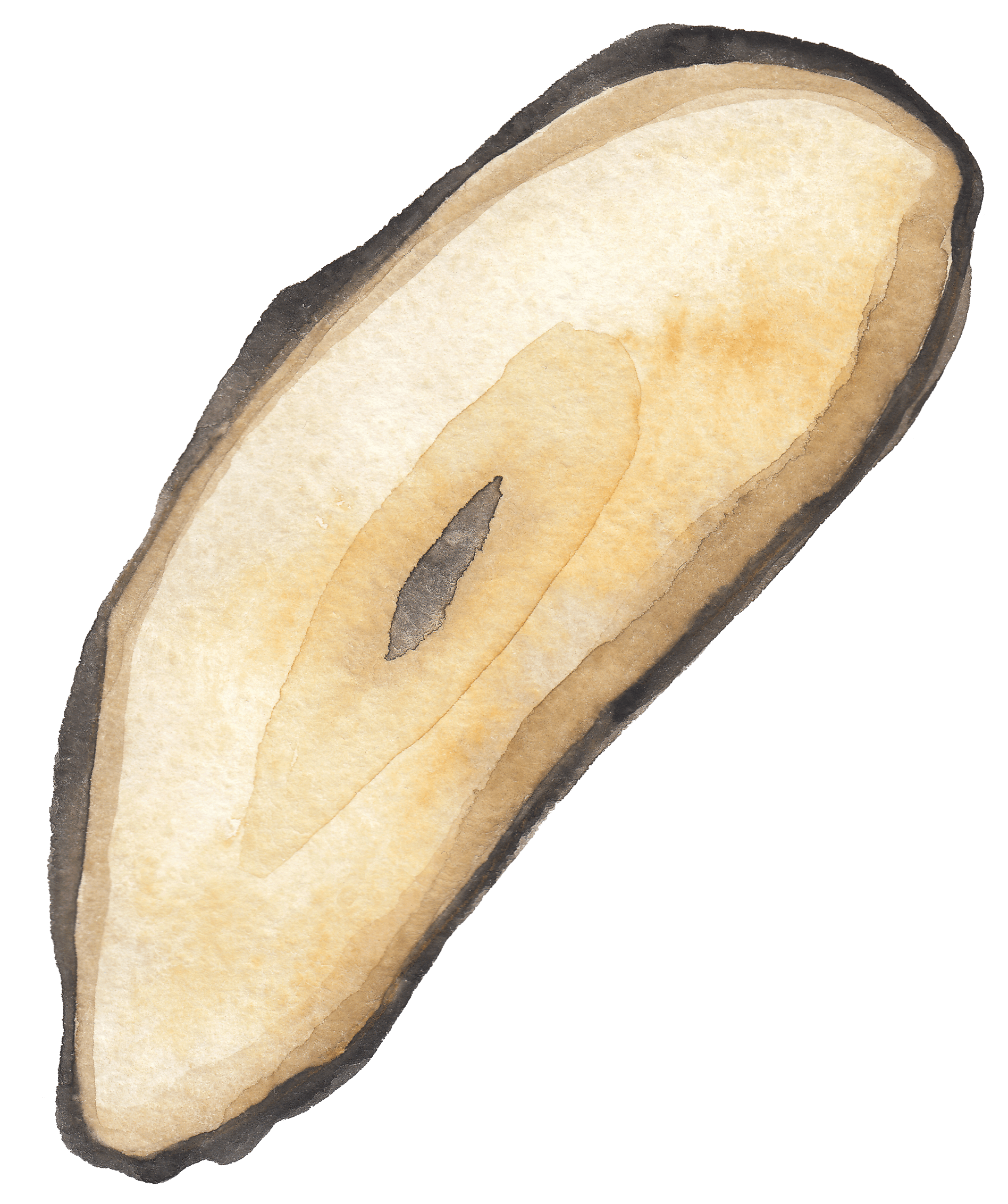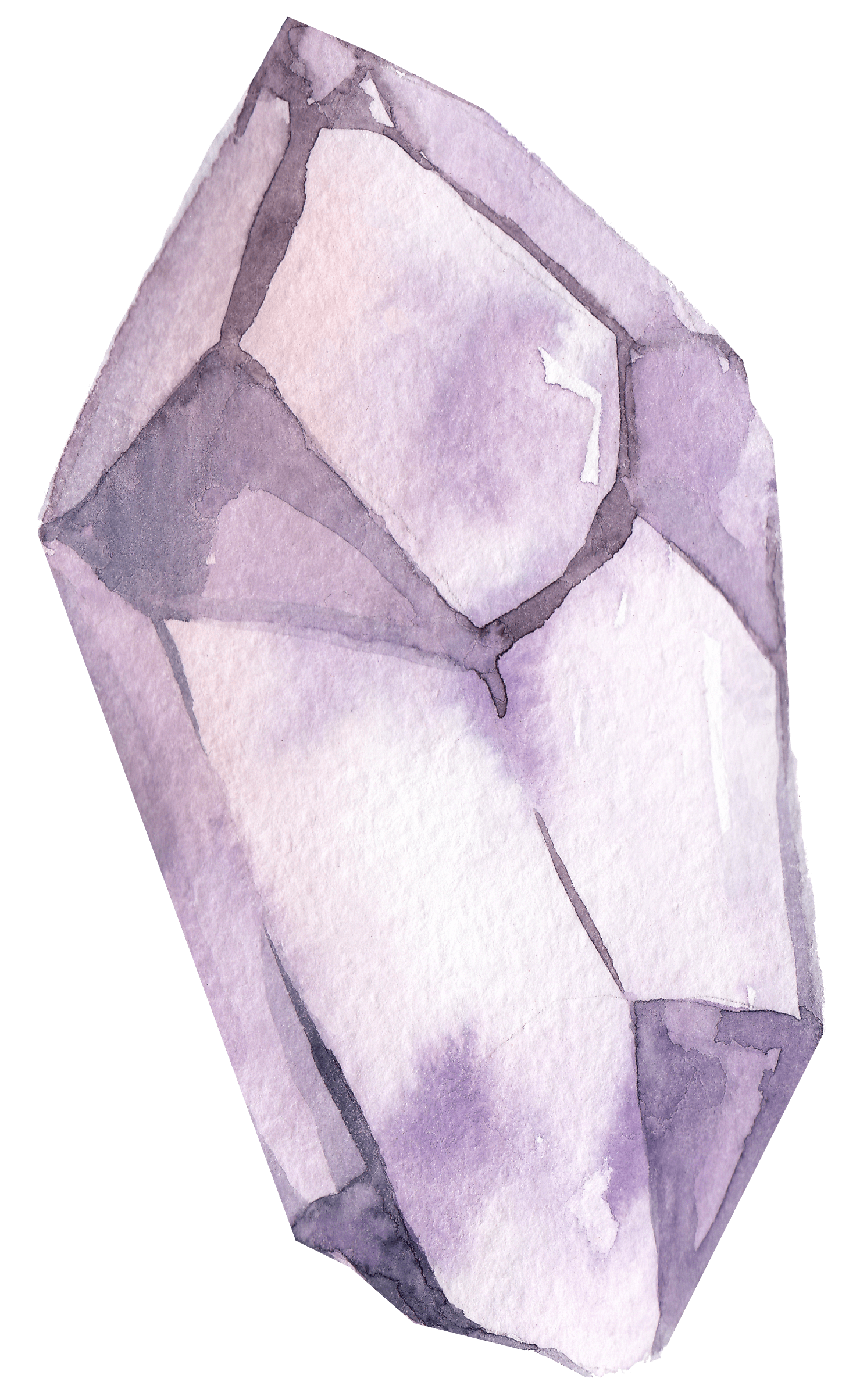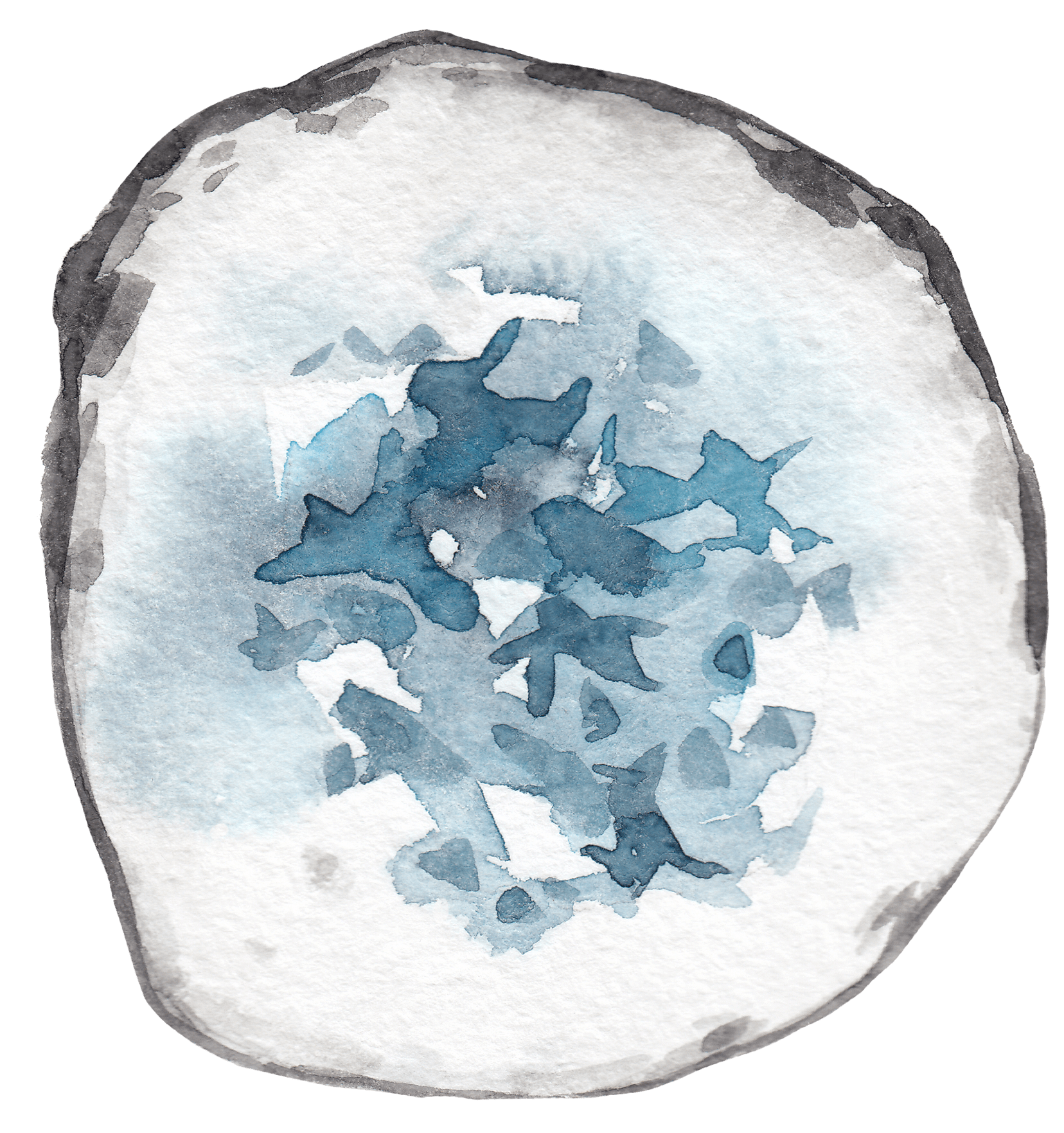 Disclaimer
Statements made here have not been evaluated by the FDA. This information is not intended to diagnose, treat, cure, or prevent any disease. Please note that I do not take the place of your health care professional and any changes made should be discussed with them first. All suggestions made on this website are specific to Young Living and have not been used with any other essential oils unless otherwise stated.
Affiliate Disclosure
Please note that some links listed on this page are Amazon or other affiliate links, meaning that I earn a small commission if you purchase through them. These commissions are what helps to support crescent and sparrow as well as my family. Please know that I only link products that I love & trust in hopes that you and your loved ones can benefit from or enjoy as well!