Salvia officials is the Latin name for the sage plant. "Salvia" means "to save" which refers to its healing properties. Sage is one of the most highly regarded plants when it comes to spiritual practice and has been used to burn for it's purification properties in many different cultures and may be called various names, however, smudging has been the most popular term in the modern world. Smudging is a ceremony/ritual in which the Native Americans performed when burning herbs to purify people, places, and things. There is actually some controvery over whether the practice of smudging be done by those that are not part of a native tribe, as this ritual is considered very sacred.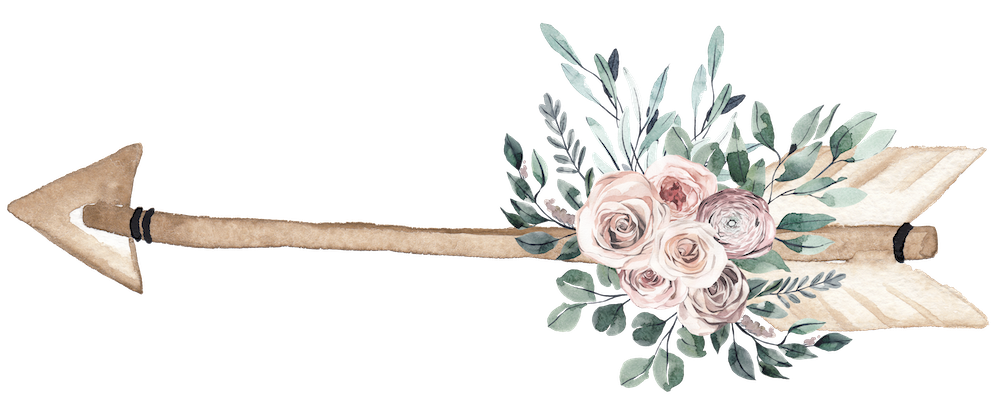 Fun Facts ::
The Roman's called this herb their "Herba Sacra" meaning sacred herb
The Romans and Egyptians believed sage increased fertility and would protect pregnant women.
Sage is a member of the Mint family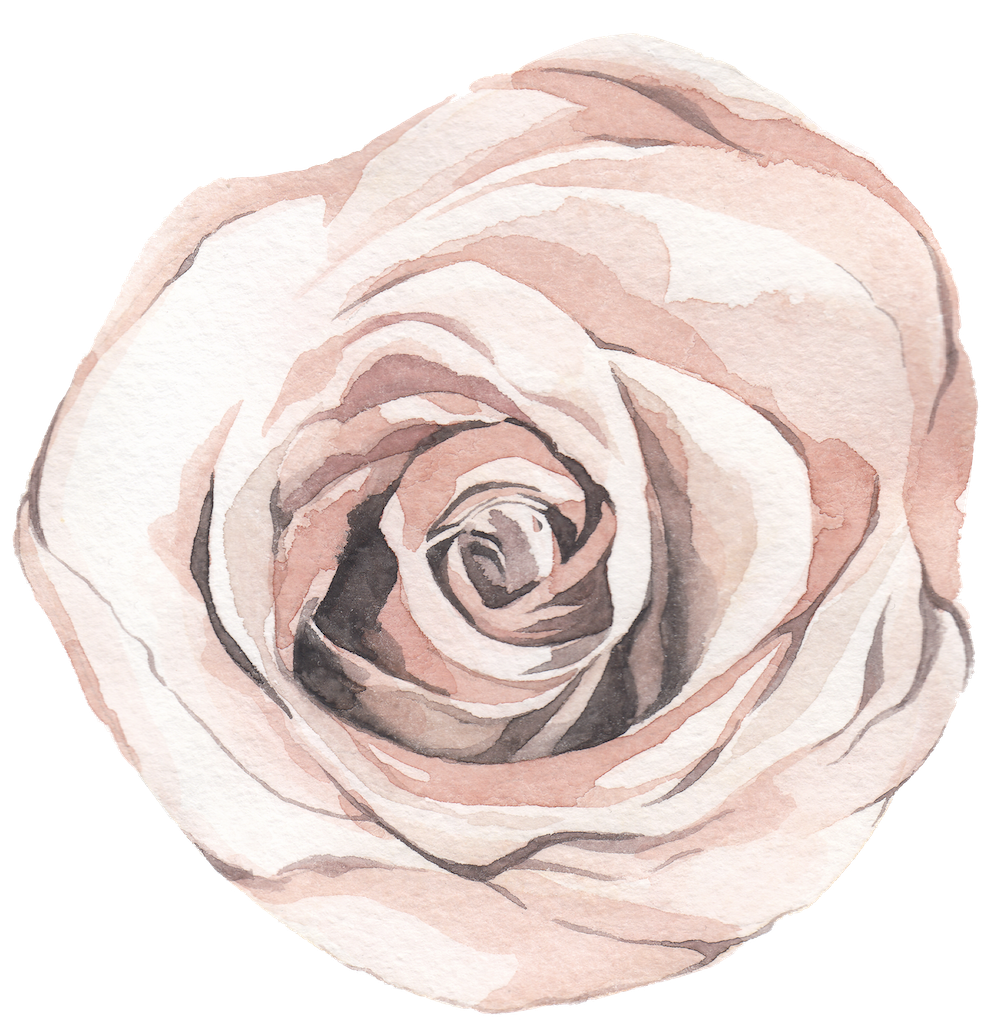 Please note ::
Being that I sell Young Living Oils, I have to be compliant and very careful with what I say about herbs and oils on my blog. However, I hope that you are intrigued by this herb of the month and further your research on this wonderful plant as there are so many amazing uses.
Culinary :
Sage has an intense flavor and makes for a great culinary herb. I love putting this herb in soups and sauces.
Most well known around thanksgiving and turkey stuffing.
Did you know that Young Living has a sage vitality oil? That means you can cook with sage EO. Just make sure that you note how concentrated the EO is compared to the actual herb, you will need a lot less to get the same great taste.
Magical :
Air Element.
Associated with the deities Zeus/Jupiter.
I have personally used sage many many times in my magical workings, and has been used by many others for protection, purification, longevity, spells (such as healing, fertility, luck), wisdom and even wishes.
Many believe that carrying sage helps to ward off the evil eye and other negative influences as well as promote wisdom.
Burning sage dispels negative energy and cleanses the person, space, or object.
Can be used to raise the vibrations of the home.
Write a wish on a sage leaf, place it under your pillow and sleep on it for 1-3 nights. If during this time, you dream of your wish – it should come true….however if not, it is said to bury the leaf to prevent negative events coming to you
Medicinal :
Rich in Vitamin A, C, and K, as well as Calcium, Iron, Magnesium, Potassium, and Zinc.
Sage is one of the oldest medicinal herbs and can be a great respiratory support when used as a tea or steam.
Use the tea as a gargle for mouth/gum/teeth support.
Sage has been used to help with menopause, in fact a study in 2011 found a 50% decrease in hot flashes in only 4 week of use. (Bommer.S, 2011)
Sage has also been used to help those with memory loss and cognitive functioning. Another study in 2005 found a 46% decrease in the Ache enzyme, which is linked to Alzheimer's brain degradation. (Tildesley.NT, 2005)
Sage has been known to help decrease milk supply in women who are weaning to help with Lessening the intensity of engorgement.
Ingest to help reduce sweating and night sweats
Makes a great liver tonic
Add sage oil to your diffuser for and increase in alertness and cognition.
Beauty :
Sage has been used to cover grey hair on those with darker hair.
Sage oil has been used on the scalp to help ironically reduce oily hair, as well as dandruff.
Sage makes a great moisturizing lotion and can help to repair cells, which this 30 year old mama of 3 loves to hear!
Cleaning :
Makes a great addition to your cleaning products.
Sage makes an effective bathroom and kitchen cleaning agent.
Can be diffused throughout the day to help purify the air.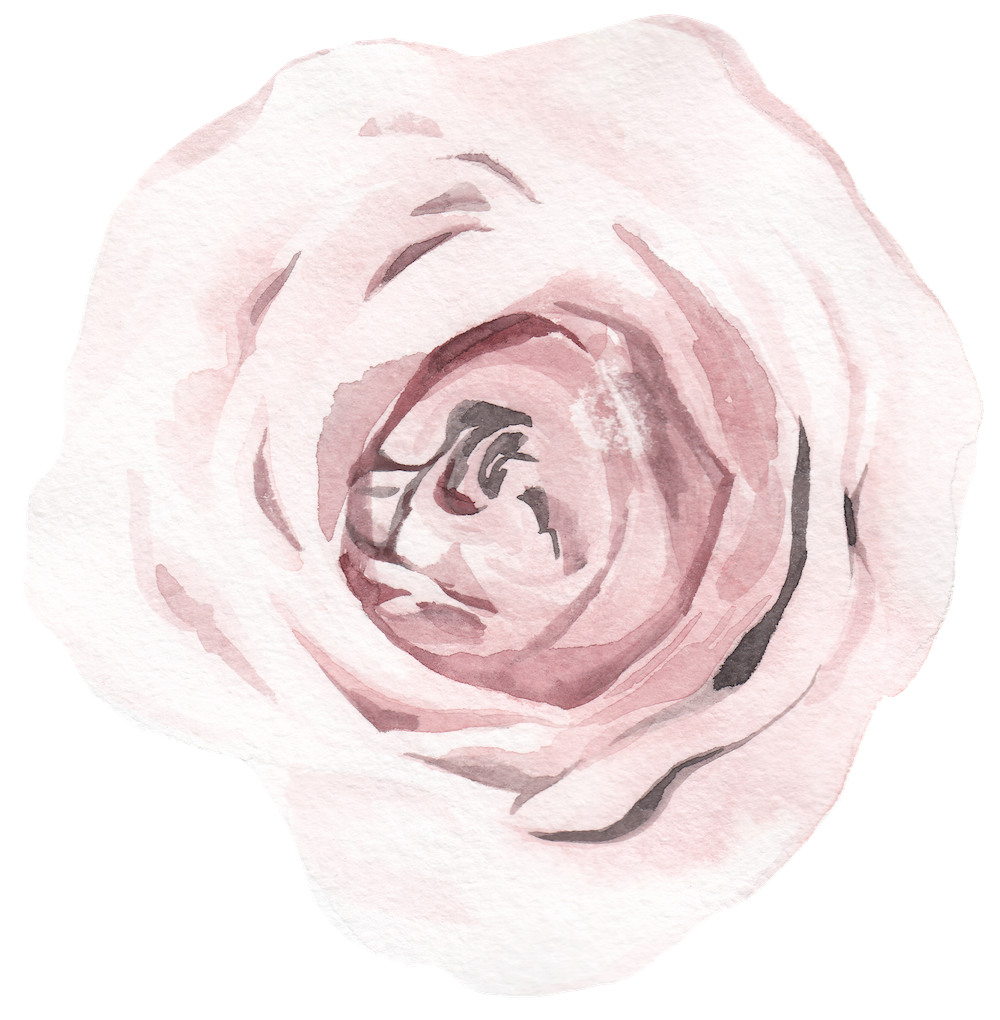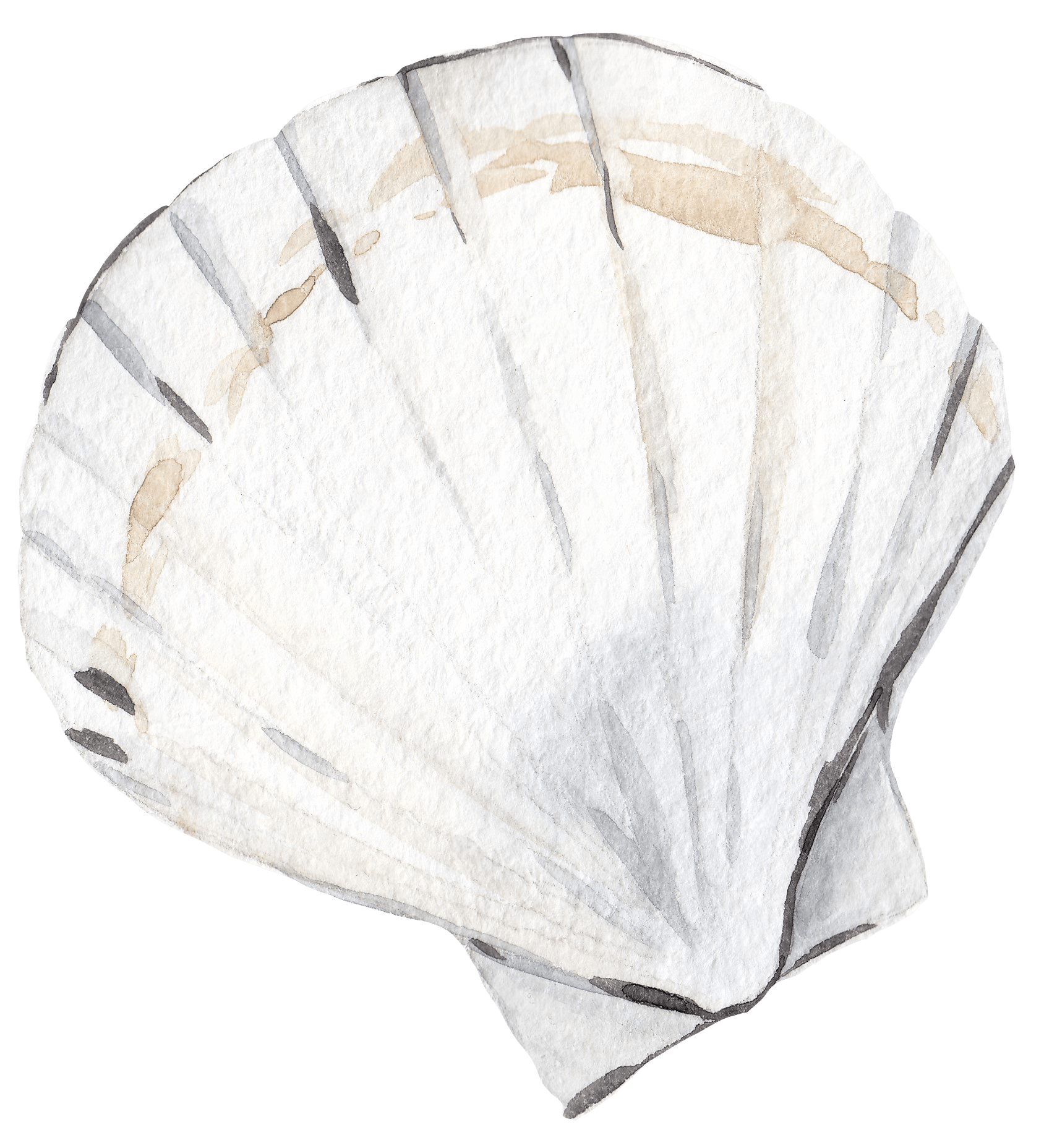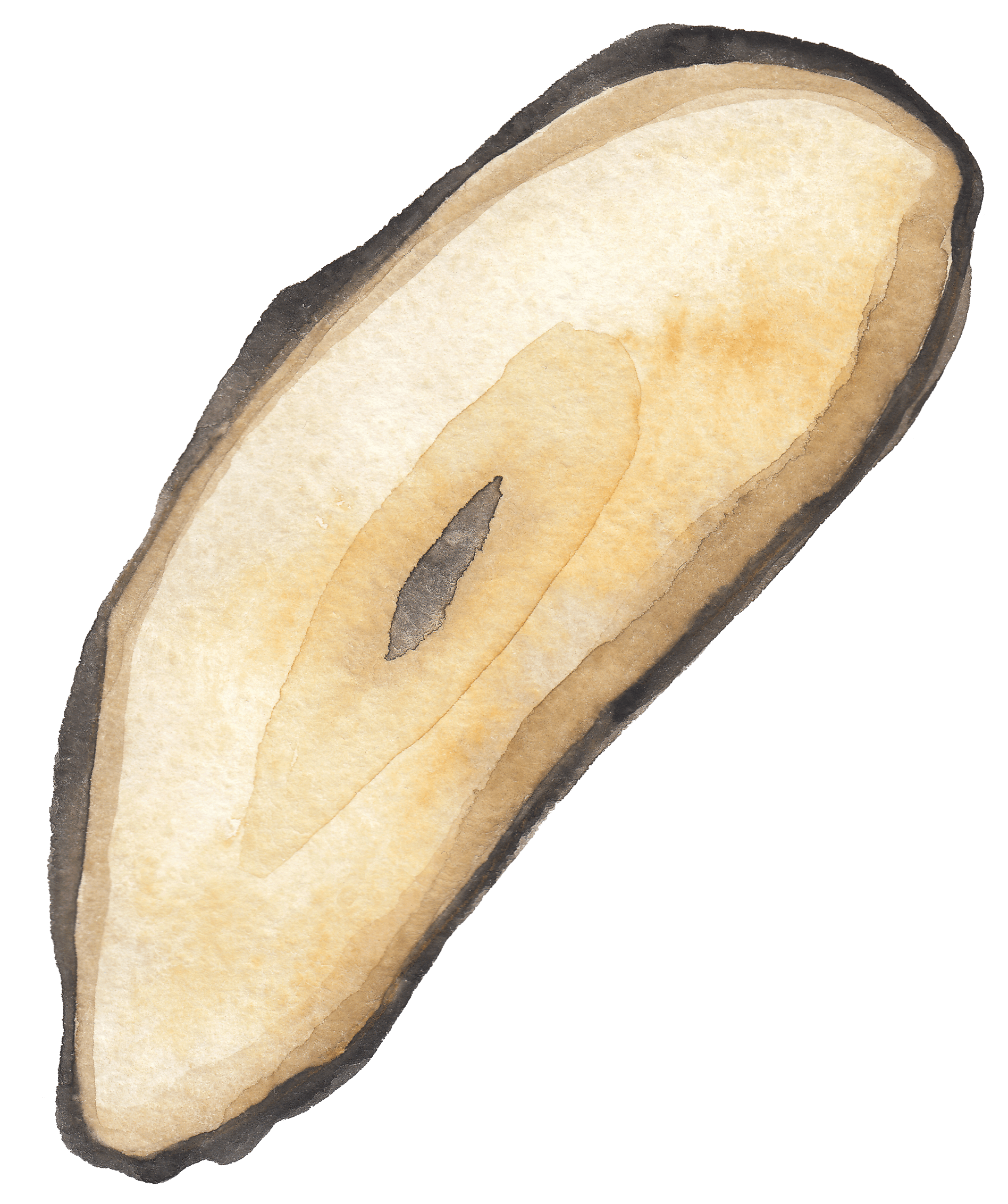 I just scratched the surface on what this wonderful herb can do for you.
I hope that it was helpful and motivates you to start your own herbal journey. What herbs do you use or would like to learn more about? Let me know in the comments below and you just might see them in the next few months.
Thank you so much for stopping by, have a wonderful day friend!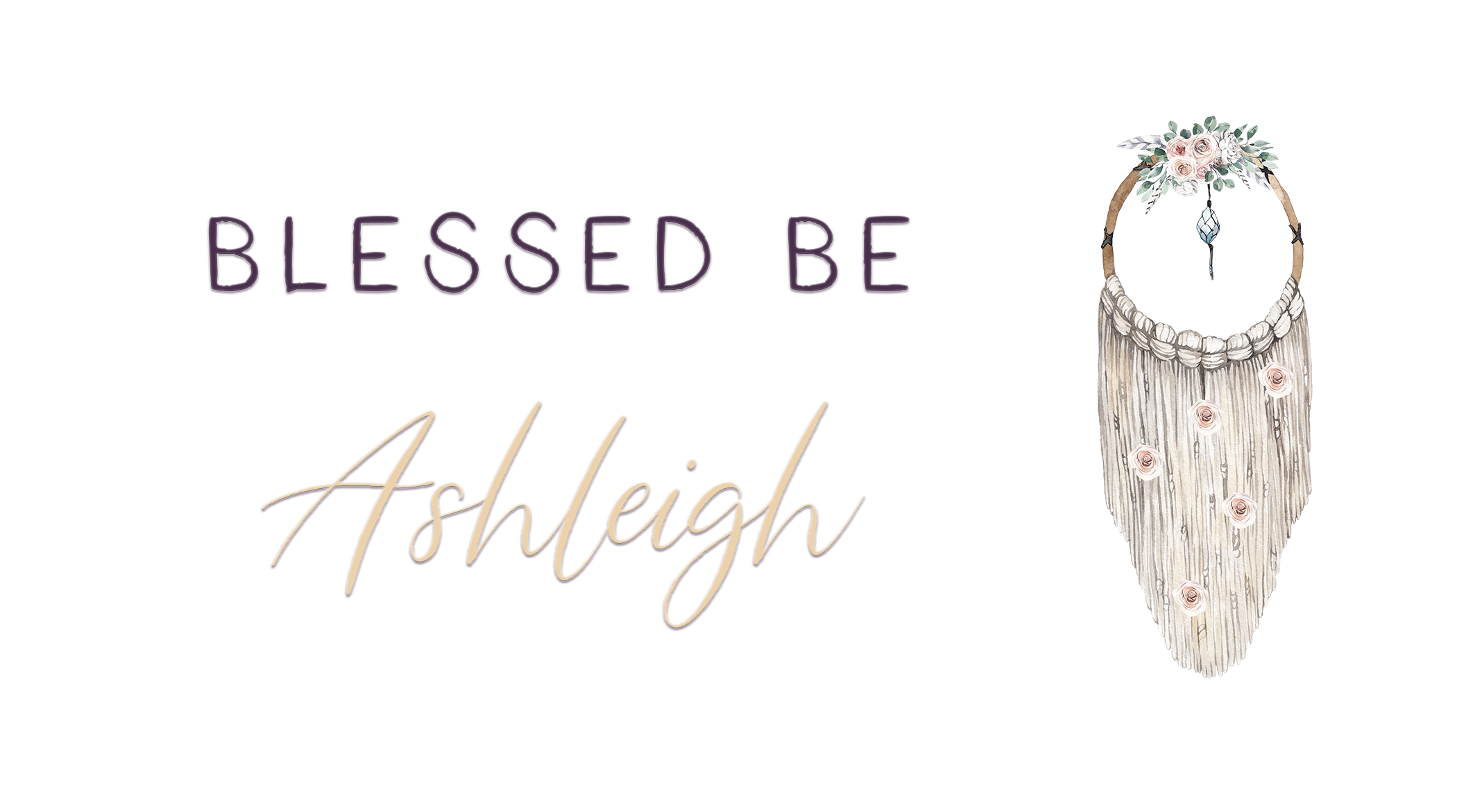 When you enroll under a young living member you are gaining access to their team and their team's resources and I have to say mine is pretty freaking amazing. Read more about the PSK here! 
Want to get your oils + join my community? Click the image to the right to sign up now!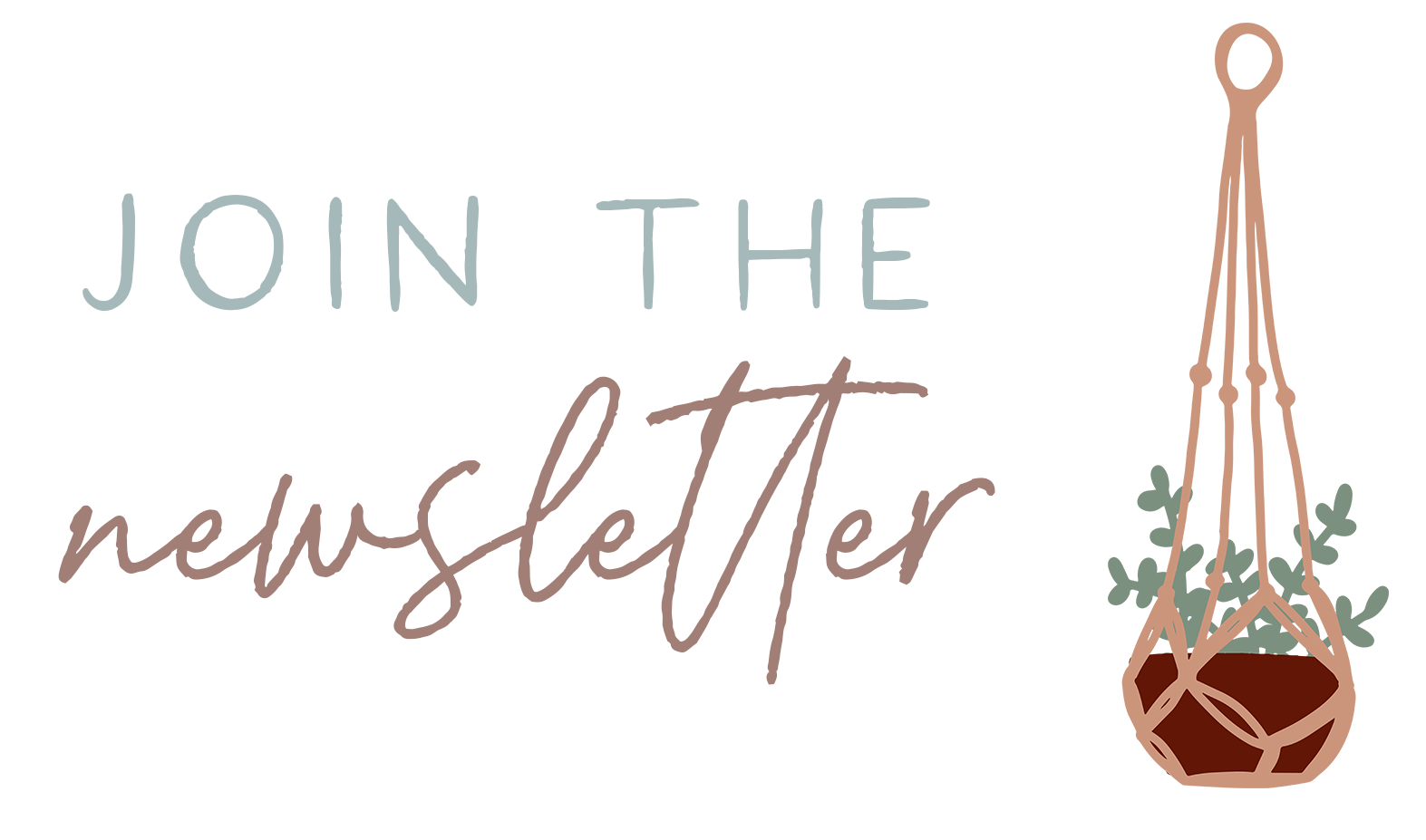 Disclaimer
Suggestions made on this website are specific to Young Living and should not be used with any other essential oils. Statements made here have not be evaluated by the FDA. This information and these products are not intended to diagnose, treat, cure, or prevent any disease. Anyone suffering from disease or injury should consult a physician. If you are currently taking medication, please do not stop taking it. We do not take the place of your health care professional. Seek your licensed health care professional about your medications and possible interactions with what you are currently taking.
Affiliate Disclosure
Some links listed below are Amazon & other affiliate links, meaning that I earn a small commission if you purchase through the links. These links are what helps support crescent + sparrow, don't worry we only link product that we trust and love in hopes that you and your loved ones continue the path towards a more peaceful, healthy, and sustainable life! To read the full disclaimer click here
Read Recent Posts from Crescent and Sparrow