Get to know your PSK: Thieves Vitality Oil
OK friends,
Lets talk about another one of those 12 amazing oils that's included in the premium starter kit – T H I E V E S !
This blend is one of Young Living's most well known oils, from word of mouth this baby has reached the ears of millions of people. An amazing history comes with this blend that speaks for it's immune boosting properties. Inspired by the 15th-century French thieves who would rob from the dead and dying. Legend says that when they were captured, they received a less severe punishment if they gave up their secret formula or herbs they wore to protect them from any sickness during their thieving. How crazy is that?? Now our thieves eo has a few extra herbs added for even more support and ps… it smells like Christmas!! Keep reading to find out all the other amazing things this oil can do!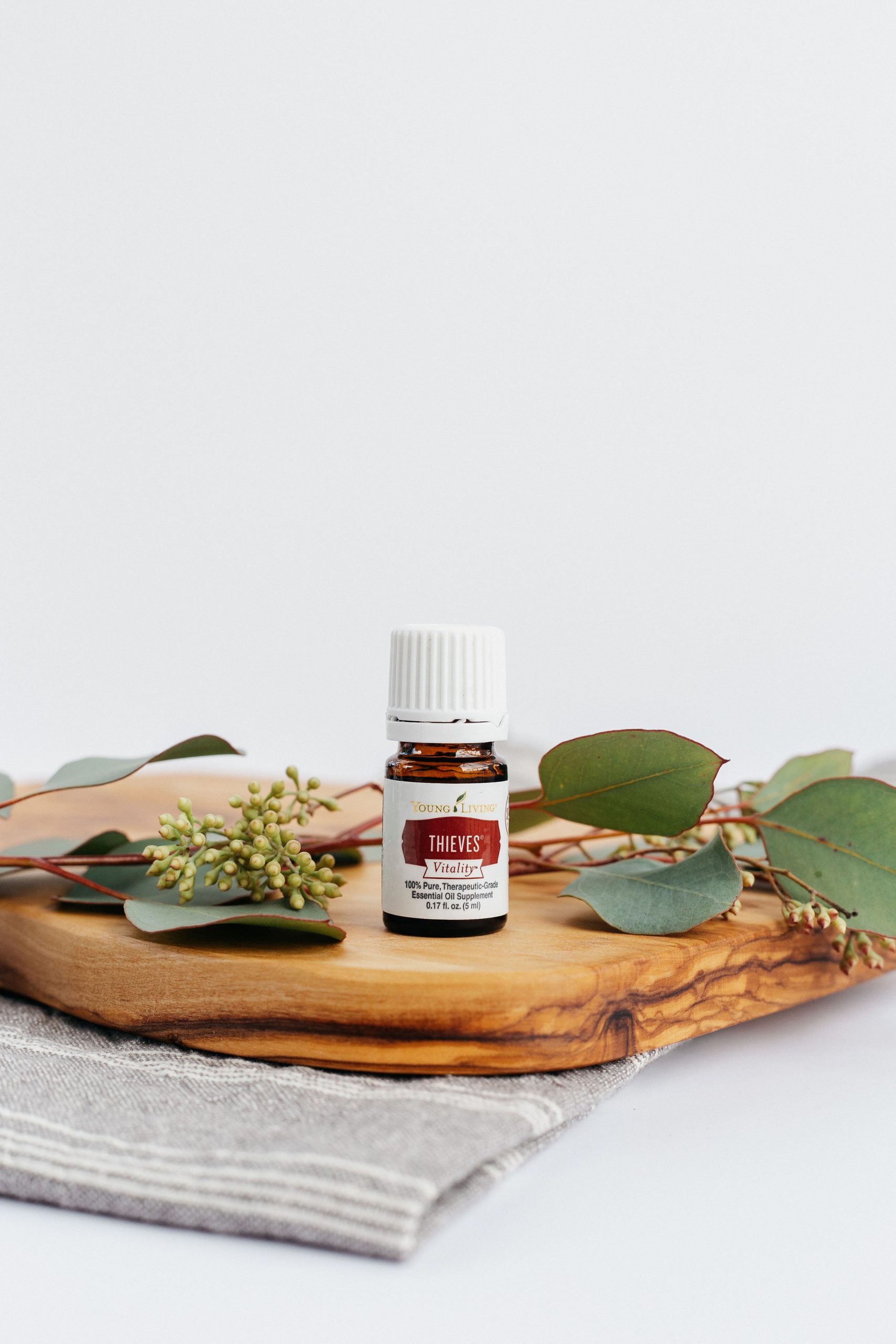 Cleaning
This powerful blend of clove, lemon, cinnamon bark, eucalyptus radiata, and rosemary essential oils makes for amazing cleaning! In fact, it's so great that Young Living actually made a whole Thieves cleaning line!! The Thieves household cleaner is the only cleaner I have in my home, it literally does all the things while making my home smell like the fall – my faaaavorite season!! I wrote a post about all the awesome things you can make with it over >>
here
<< if you want to check it out! But not only does it make for amazing home cleaning, thieves is also an amazing oral cleanser as well!! Literally the only toothpaste that I use, fluoride free and non-toxic… no weird warning labels for me!! Their mouthwash is pretty legit as well… but lets get back to the little bottle of thieves!! When diffusing Thieves, you're able to neutralize and purify the air… how amazing is it to just clean the air around you by simply diffusing?? You will never see me with a lysol bottle, NOPE! One thing that this mama loves to use thieves for is to sanitize all the toys! Just add about 10-15 drops into a small spray bottle, add about 1/4 the bottle of witch hazel and the rest with water and boom – you got an awesome little toy sanitizer! I use this for door knobs and light switches as well! Need a degreaser??? Thieves is your guy! This oil is great for getting all those nasty grease spots off your countertops! Enjoy this nice little recipe for refreshing your carpets ::
5-8 drops Thieves
1 cup baking soda
Combine and let sit over night
Sprinkle over carpets and vacuum!!
Beauty
As for beauty Thieves is one that I will grab from time to time if a blemish appears! I try to only use this oil in the evenings since lemon is photosensitive and can cause irritation on the skin if in the sun within 8 hours of application. Thieves is also a great oil to add to your foot massage routine, it's warm and spicy aroma will leave you feeling relaxed in no time!
Culinary
The thieves in your starter kit will be a part of the vitality line – meaning it's safe for consumption. During the colder seasons, I love adding a drop or two into my hot teas, coffee, or even just hot water with a splash of lemon. Want to spice up your Ningxia?? Add a drop of thieves for a flavor boost!! Another way to enjoy it's warm flavors and immune supporting properties is by adding a drop into your oatmeal or other hot cereal.
Thieves can also be taken as a dietary supplement to help support the immune system. Add 1-2 drops into a veggie capsule and fill the rest with a carrier oil and take once a day. I personally don't do this, but just wanted to inform you of this option!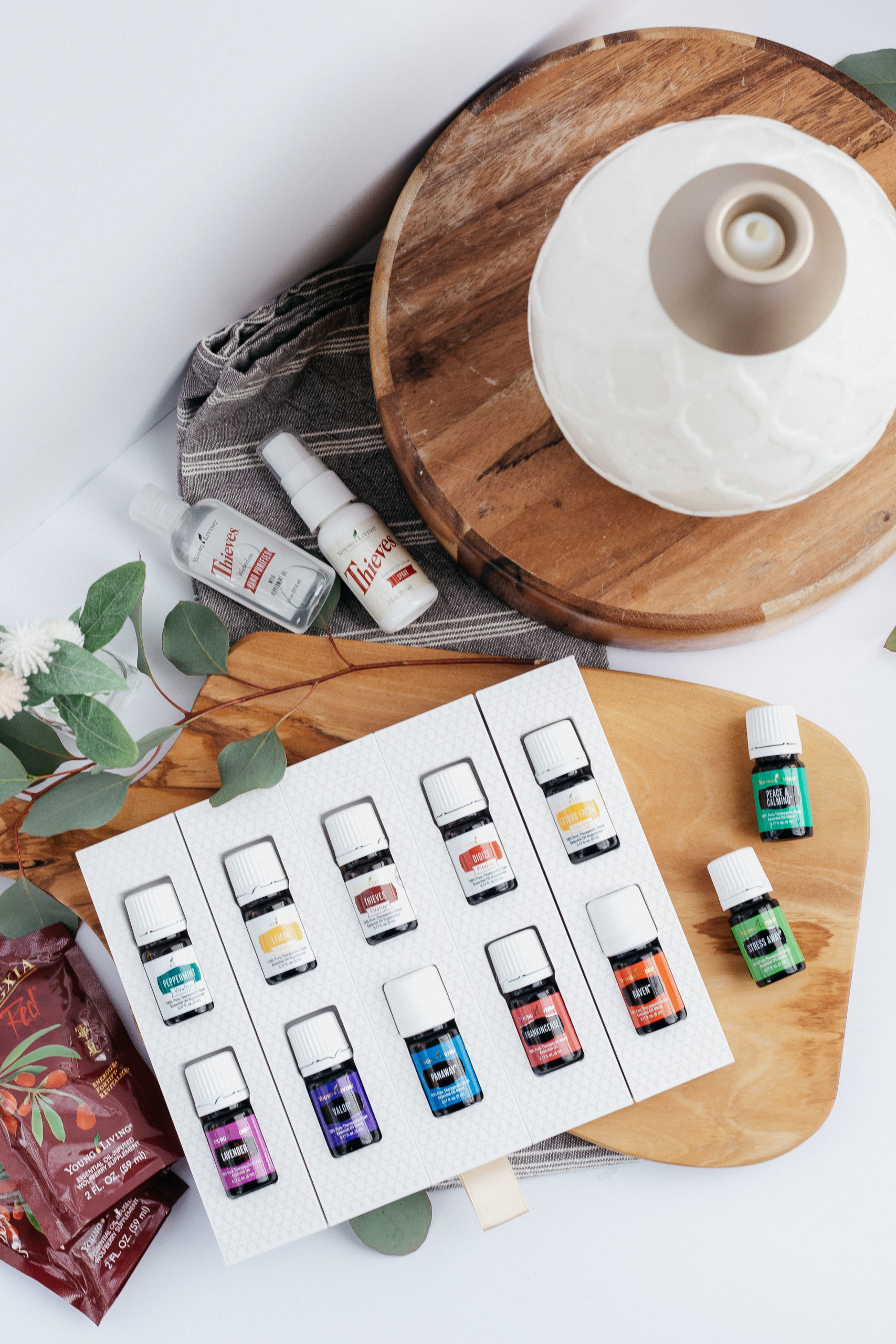 Wellness
Thieves is most well known for it's immunity support properties. It's special formula of oils work together synergistically to provide overall wellness and support for a healthy immune system. I made age appropriate diluted rollers for each of the girls as well as for Shane and I, and we apply to the bottoms of our feet + spine daily for the immunity support. I love to diffuse in the colder months for respiratory support as well as giving our home that fall/winter vibe.
When used internally, Thieves is cleansing for the digestive system and has antioxidant properties.
Well friends, I hope that I helped you come up with a few ideas on how to use this amazing oil. Have a use for this oil that wasn't mentioned? Add it in the comments below, to help the community learn!
Thank you for stopping by, love you all! May the light shine within you, my sweet friends!!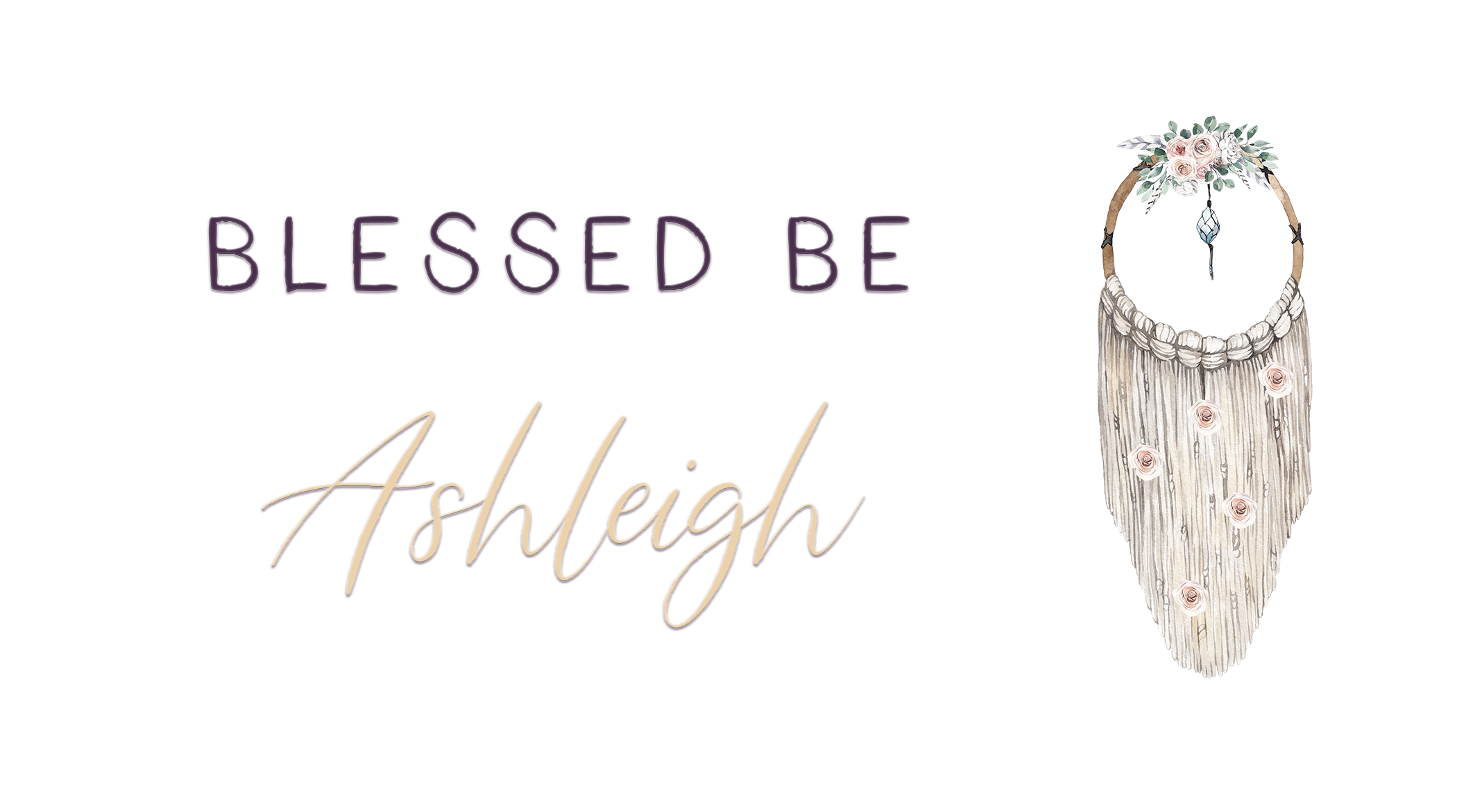 When you enroll under a young living member you are gaining access to their team and their team's resources and I have to say mine is pretty freaking amazing. Read more about the PSK here! 
Want to get your oils + join my community? Click the image to the right to sign up now!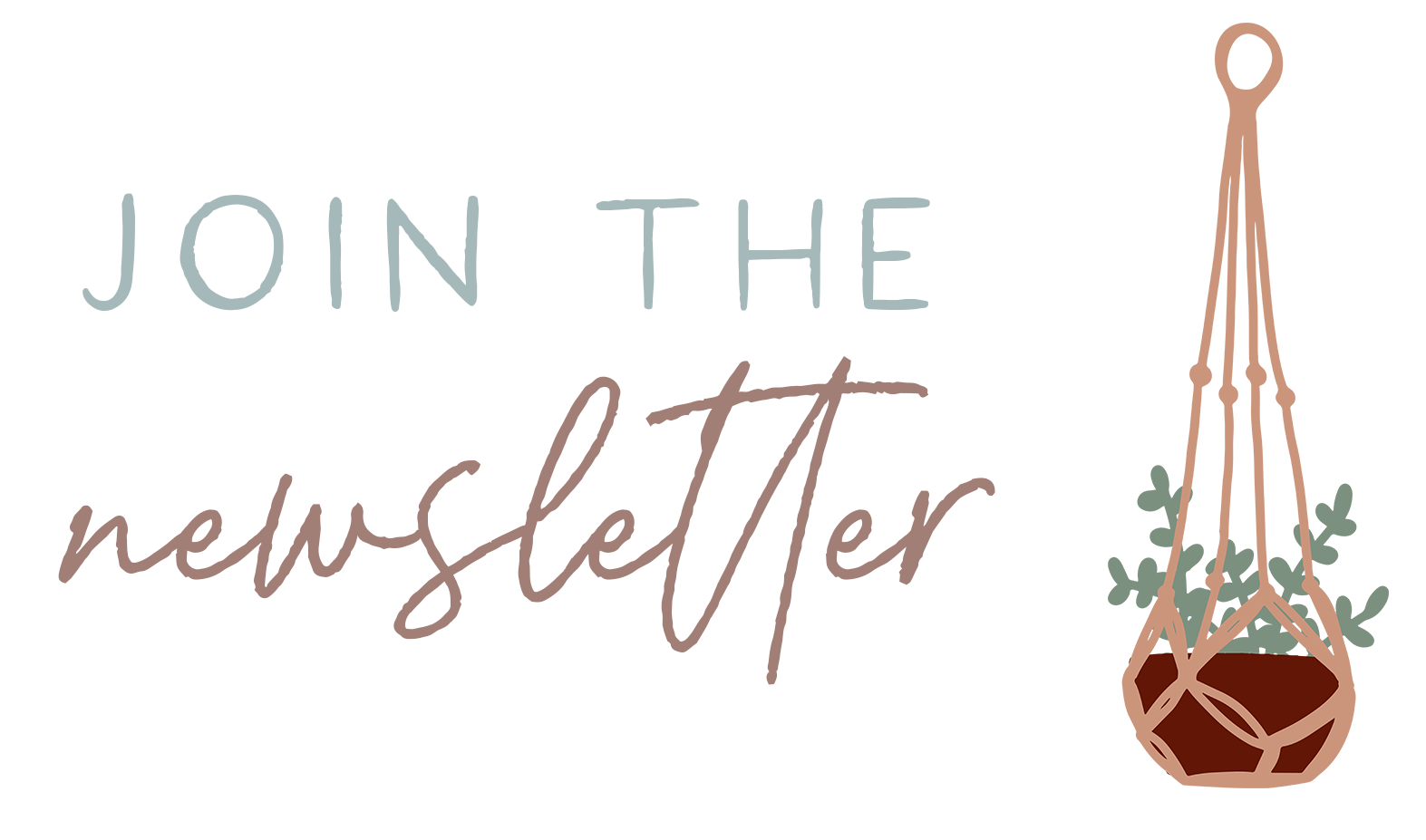 Disclaimer
Suggestions made on this website are specific to Young Living and should not be used with any other essential oils. Statements made here have not be evaluated by the FDA. This information and these products are not intended to diagnose, treat, cure, or prevent any disease. Anyone suffering from disease or injury should consult a physician. If you are currently taking medication, please do not stop taking it. We do not take the place of your health care professional. Seek your licensed health care professional about your medications and possible interactions with what you are currently taking.
Affiliate Disclosure
Some links listed below are Amazon & other affiliate links, meaning that I earn a small commission if you purchase through the links. These links are what helps support crescent + sparrow, don't worry we only link product that we trust and love in hopes that you and your loved ones continue the path towards a more peaceful, healthy, and sustainable life! To read the full disclaimer click here
Read Recent Posts from Crescent and Sparrow