Get to know your PSK: Lemon Oil
Lemon vitality essential oil is one of 12 oils that comes in the premium starter kit and is one you can use every.single.day (yayyy for daily oils!) Lemon EO is cold-pressed from the rinds of lemons, which gives us the brightness of the fruit without the acidity, its basically sunshine in a bottle, am I right?? Lemon essential oil not only smells amazing it's also a powerhouse for all things cleaning and, is in fact, one of my favorite ways to use it.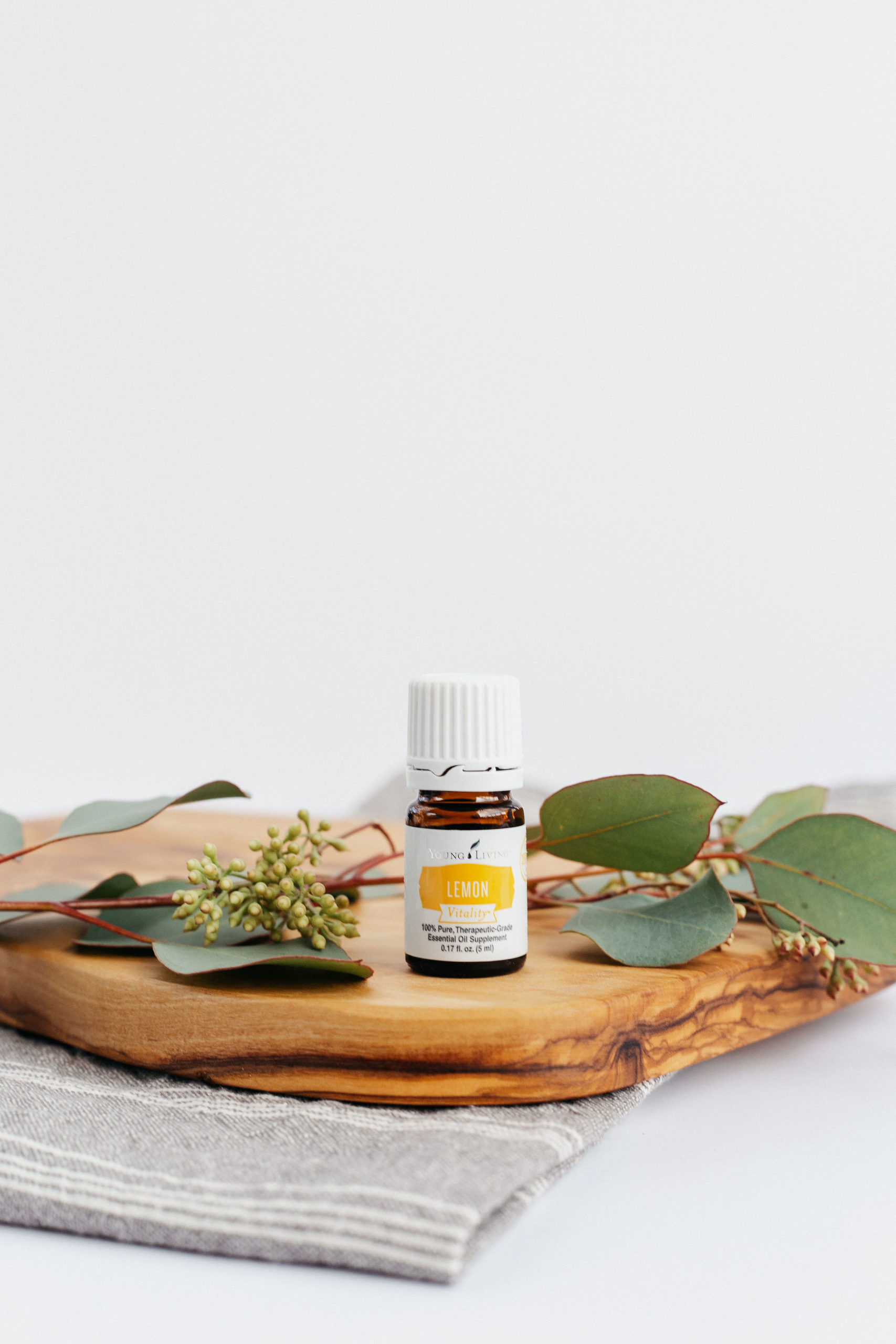 Cleaning
Use this fabulous oil to eliminate all the odors. Place 2-3 drops on a cotton ball and drop in the bottom of a trashcan or diaper pail to help keep things fresh. Diffuse in places where musty smells arise for a refreshing and energizing aroma, add some lime or tangerine for an even more uplifting scent.
Make your own spray with 3 parts water, 1 part witch hazel, 15 drops of lemon essential oil… spray around your kitchen to take all the cooking odors out of the air.
Since we're already in the kitchen let's tackle those dishes shall we?? Place a small glass in the top rack of your dishwasher and mix white vinegar with 3 drops of lemon EO to make your dishes shiny and bright.
I love adding lemon in my thieves diy cleaner to help freshen up and whiten surfaces, you can even add a drop or two with some baking soda and thieves household cleaner to make a scrubbing paste for tubs, sinks, and showers for that sparkling clean look that smells amazing! Need to make a homemade "bleach"? No problem; 7 cups distilled water, 3/4 cup hydrogen peroxide, 1/4 cup baking soda, 10-15 drops essential oil. Shake before each use and use as needed.
Soak all your stinky dishcloths and rags in a bowl or warm water + 5 drops of lemon EO. Rinse then let dry, try sun drying them for the extra oomph! Another laundry tip with lemon is adding a few drops into a load of whites to help brighten them.
Another thing that I love about lemon is that it's a natural goo be gone, can I get a hallelujah??? As a mother of three tiny people, I am literally cursed with stickers everywhere, floors, walls, you name it…not to mention target has a sticker on basically everything as well. So before reaching for some toxic goo-eraser, grab your bottle of lemon and have at it. This also works for tape residue, wax, and even crayon marks!! Literally, it's amazing!!
Beauty
Now that we know we have to have a bottle or two (or three or four) in your kitchens, let me tell you why you need it in your bathroom as well!  Lemon is a great oil to add to your beauty routine! Adding a few drops to your conditioner or hair masques is a great way to bring out your hair's natural shine. You can also add to your skin care products or glow rollers to help reduce the appearance of blemishes, just be sure to do it in the evenings as all citrus oils are photosensitive. Remember when I mentioned lemon was great as a goo be gone? Well it works for getting those matte lipsticks off as well!! 
Culinary
Lemon vitality is a must for your water, this is the first and last thing I drink every.single.day! It's great for kickstarting your metabolism as well as flushing out all those unwanted toxins. Want to add a twist to your afternoon Ningxia?? (Ps: if you're not already drinking Ningxia Red we need to have a long chat or better yet, sign up for my Ningxia class here) add your serving size of Ningxia + one can of bubbly zyng, + 1 drop lemon, add some ice and BOOM and amazing mocktail to get you through the rest of you day! You can also incorporate it into your meals, dressings or marinades for a zesty flavor. Substitute 1 teaspoon of lemon juice for 1 drop of lemon vitality. Literally all the recipes: pancakes, tea, lemonade, shrimp scampi, lemon bars, muffins, guys, I love me some lemon vitality, and you will too!! Don't worry, you can thank me later.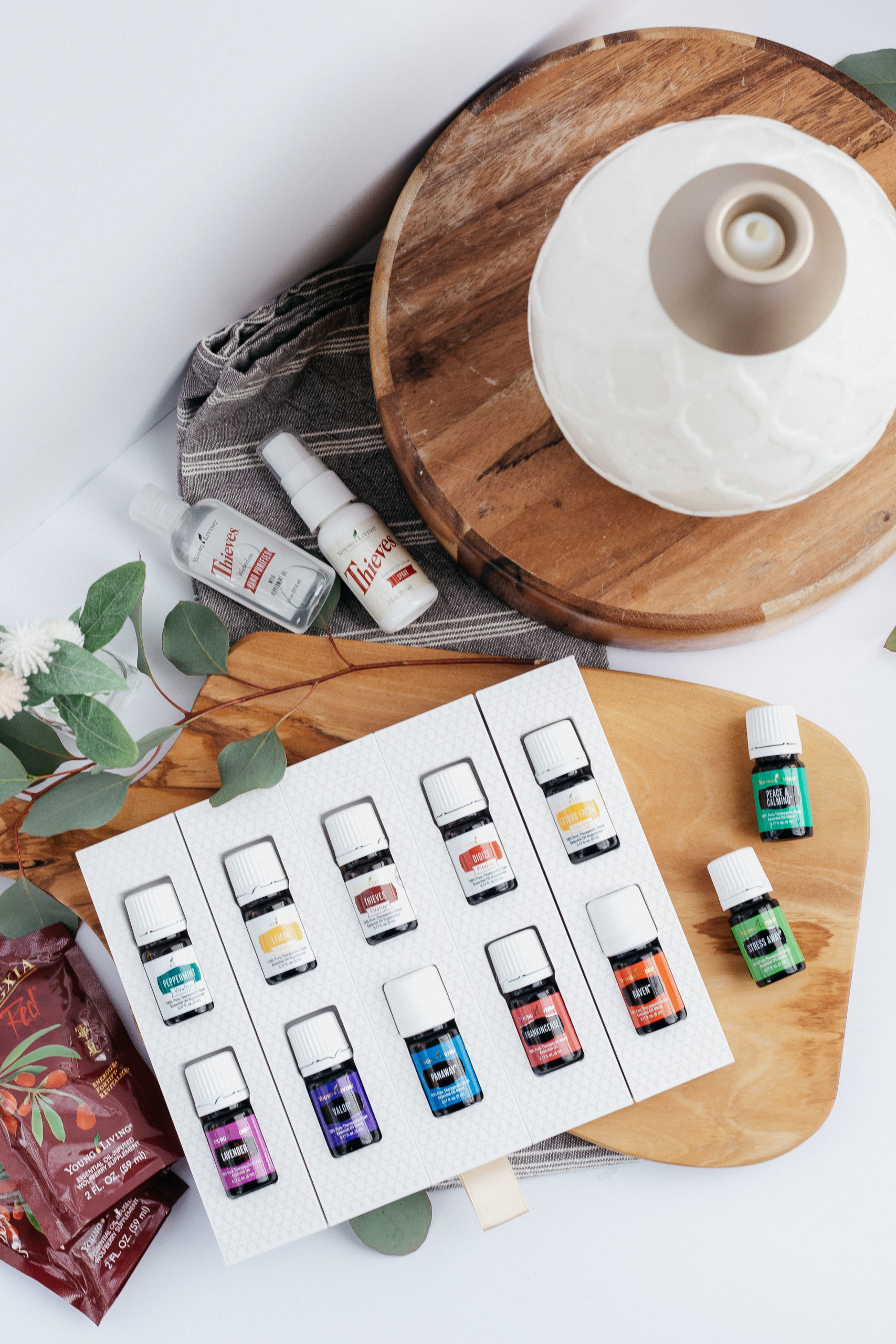 Wellness
Ok last but certainly not least, let's talk about lemon for health. Who here likes snot?? Yeah, me neither add 1 drop of lemon on the bridge or your nose as well as behind your ears when you're suffering from sinus problems. Feel free to dilute if you feel it's too strong, but this trick is magical! Diffuse lemon, lavender, and frankincense for seasonal support, or for a stronger effect diffuse lemon with raven and thieves… that right there will get your lungs feeling nice and fresh!!
Want a mood booster? Lemon has been shown to help restore decreased dopamine levels as well as provide support for those feelings of sadness. It's uplifting scent can bring clarity and focus and help to lift your spirits!
Well friends, I hope that I helped you come up with a few ideas on how to use this amazing oil. Have a use for this oil that wasn't mentioned? Add it in the comment below, because I am always looking for new reason to open a bottle!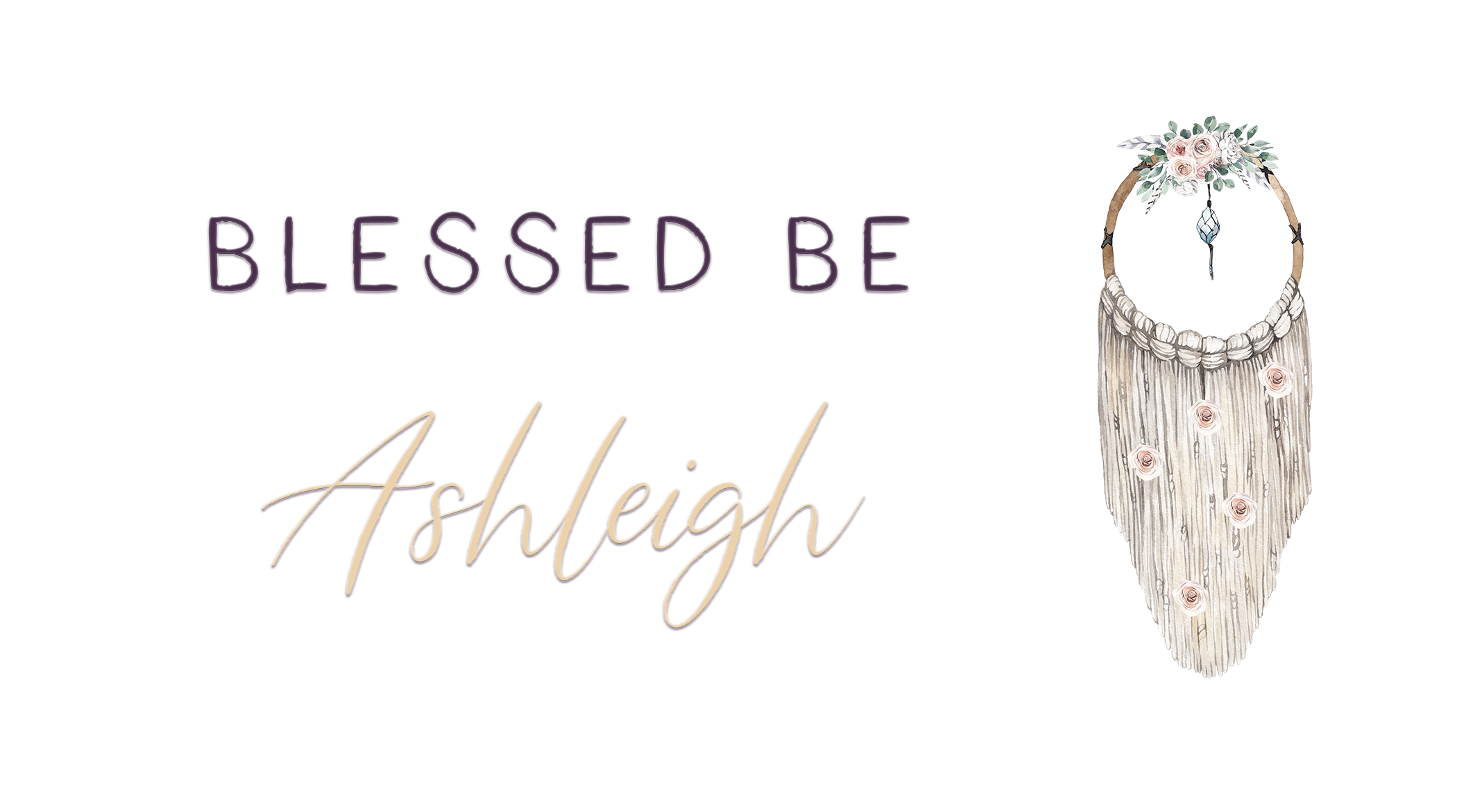 When you enroll under a young living member you are gaining access to their team and their team's resources and I have to say mine is pretty freaking amazing. Read more about the PSK here! 
Want to get your oils + join my community? Click the image to the right to sign up now!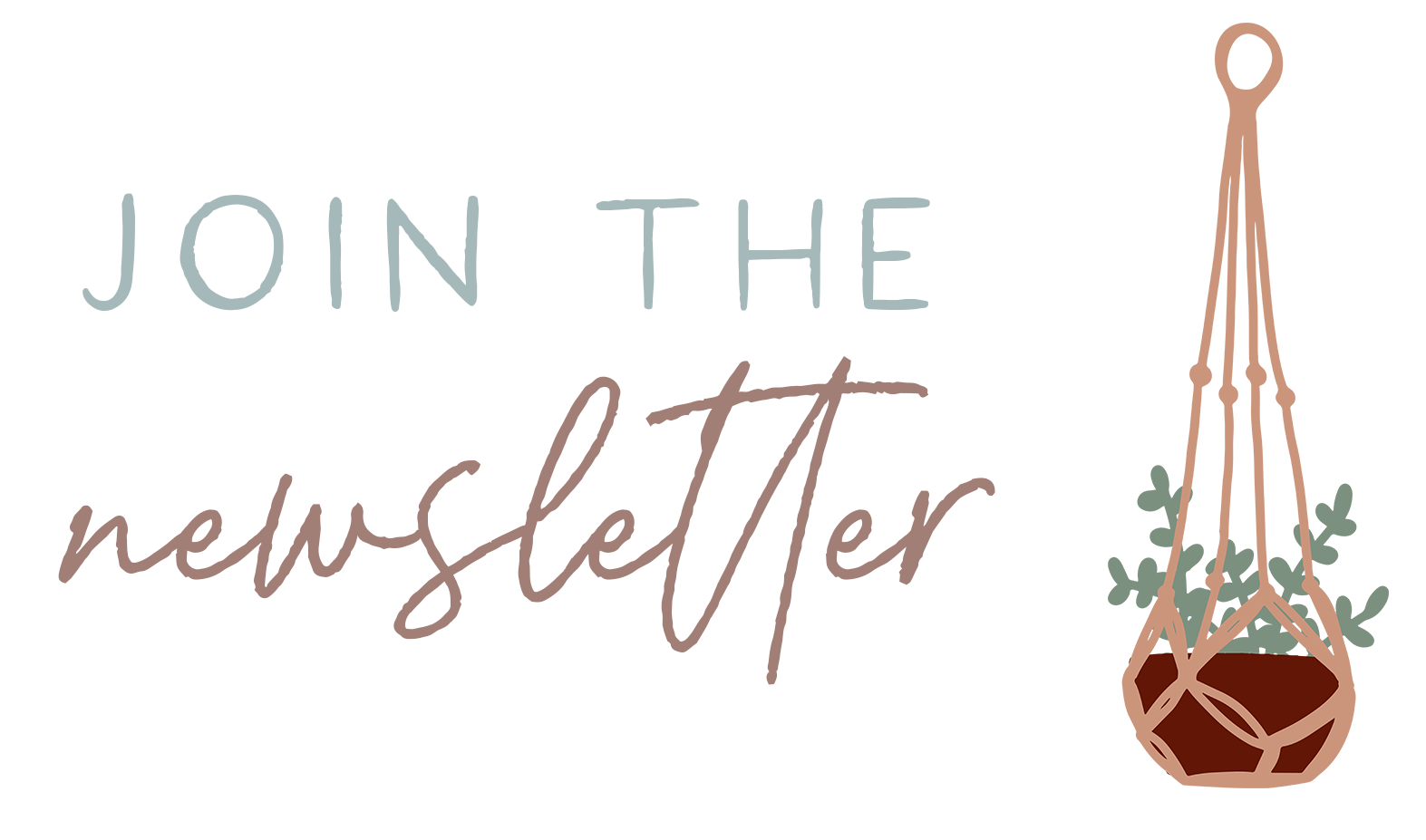 Disclaimer
Suggestions made on this website are specific to Young Living and should not be used with any other essential oils. Statements made here have not be evaluated by the FDA. This information and these products are not intended to diagnose, treat, cure, or prevent any disease. Anyone suffering from disease or injury should consult a physician. If you are currently taking medication, please do not stop taking it. We do not take the place of your health care professional. Seek your licensed health care professional about your medications and possible interactions with what you are currently taking.
Affiliate Disclosure
Some links listed below are Amazon & other affiliate links, meaning that I earn a small commission if you purchase through the links. These links are what helps support crescent + sparrow, don't worry we only link product that we trust and love in hopes that you and your loved ones continue the path towards a more peaceful, healthy, and sustainable life! To read the full disclaimer click here
Read Recent Posts from Crescent and Sparrow