Family Portraits in Castroville
We recently had our first official family photo shoot a few weeks ago and boy was that an eye opener for all the mothers out there trying to get some photos taken of multiple children!
Luckily the candid lifestyle photography is super in and allowing Ava and Luna to just do their own thing while I awkwardly followed behind them actually turned out to be super adorable as well as stunning! Our photographer, Courtney is an old friend all the way back from middle school, that just so happened to also move all the way out to San Antonio from Dallas!
She picked an awesome location in this super cute town, that I totally plan on revisiting just to take pictures of the town itself! The moment we got out of the car and started looking around at the park, I was immediately mesmerized by the Spanish moss hanging from these historic looking trees, it was like I was in a fairy tale! 
I am still in awe by these photos and am so so grateful that we were able to have them taken! I will cherish them for a very long time.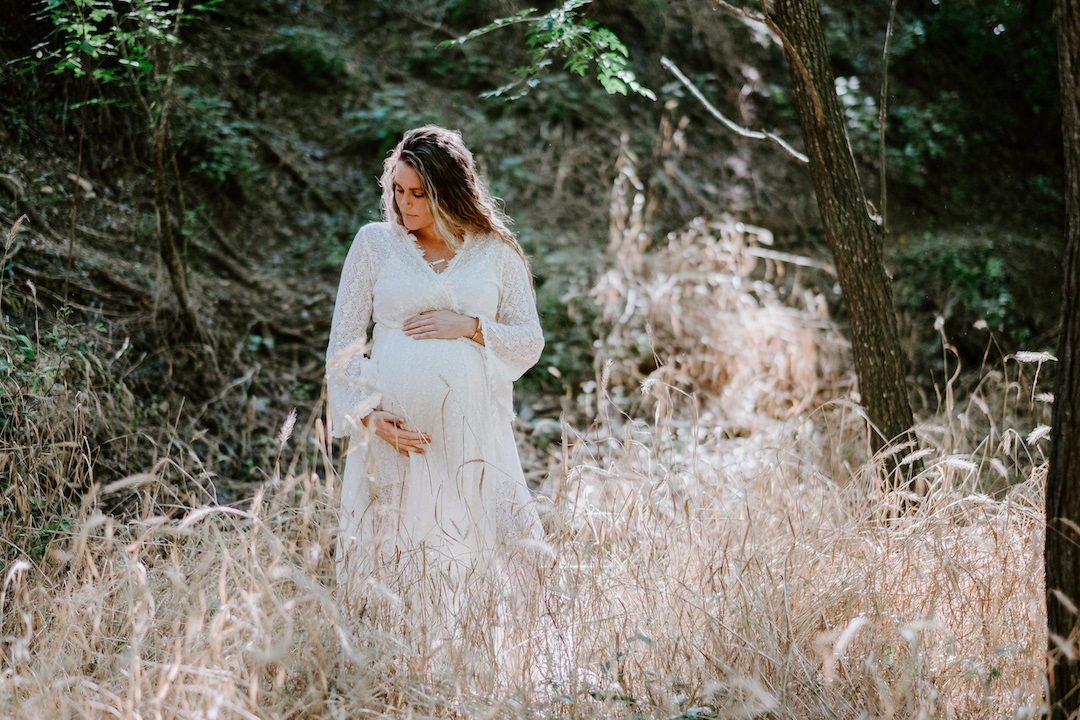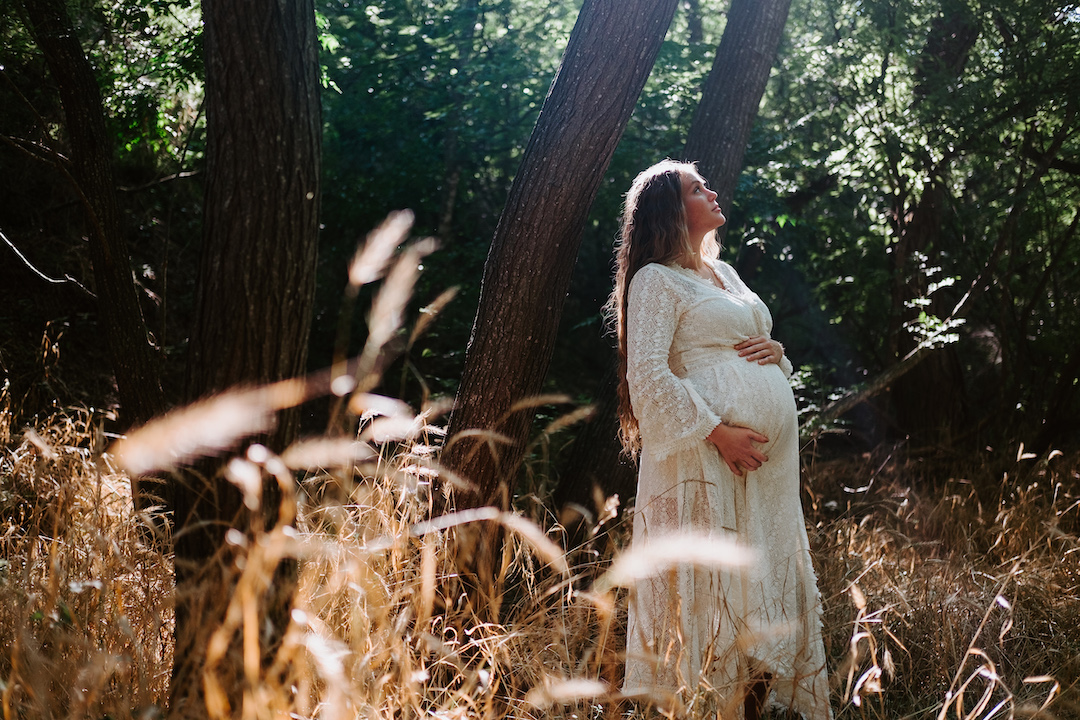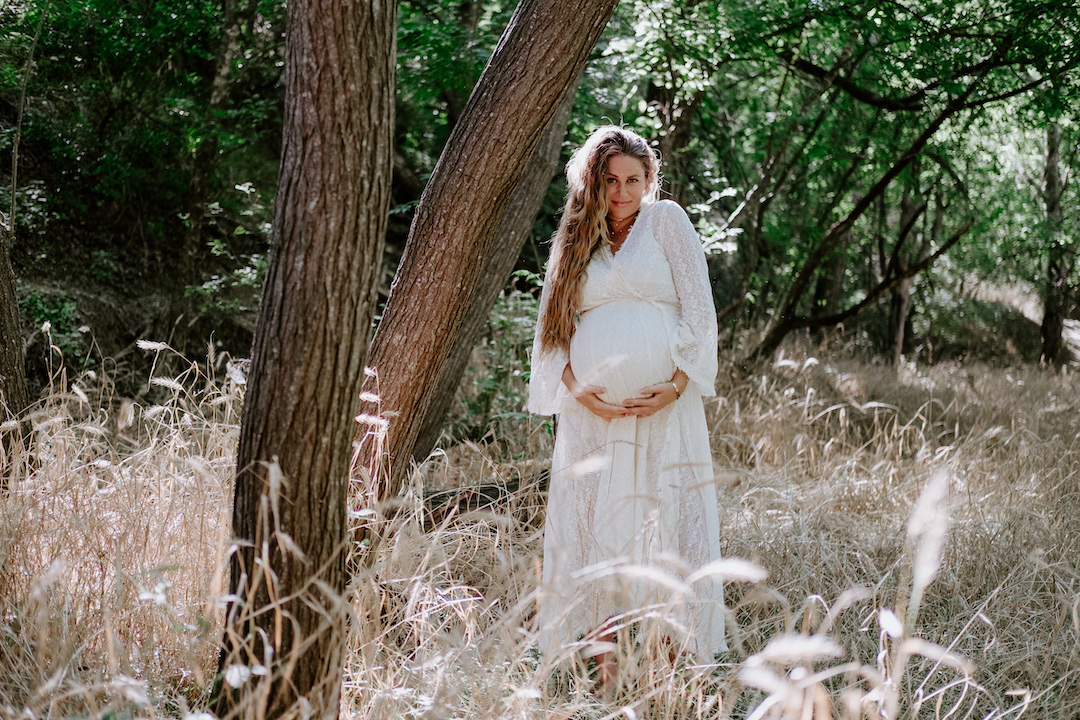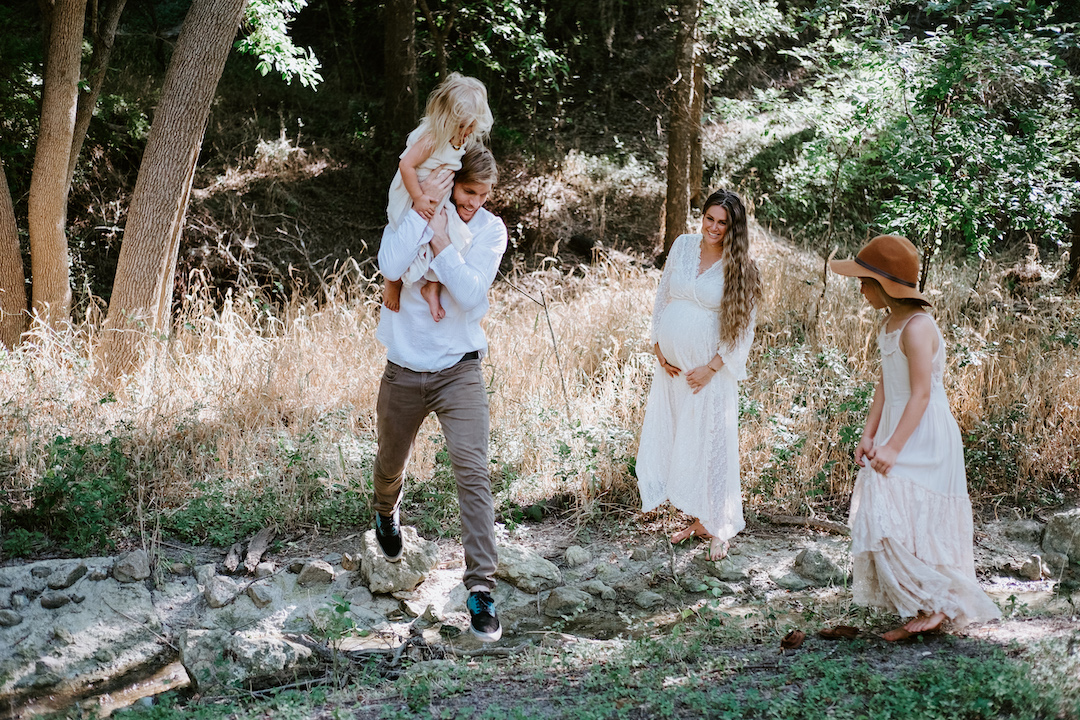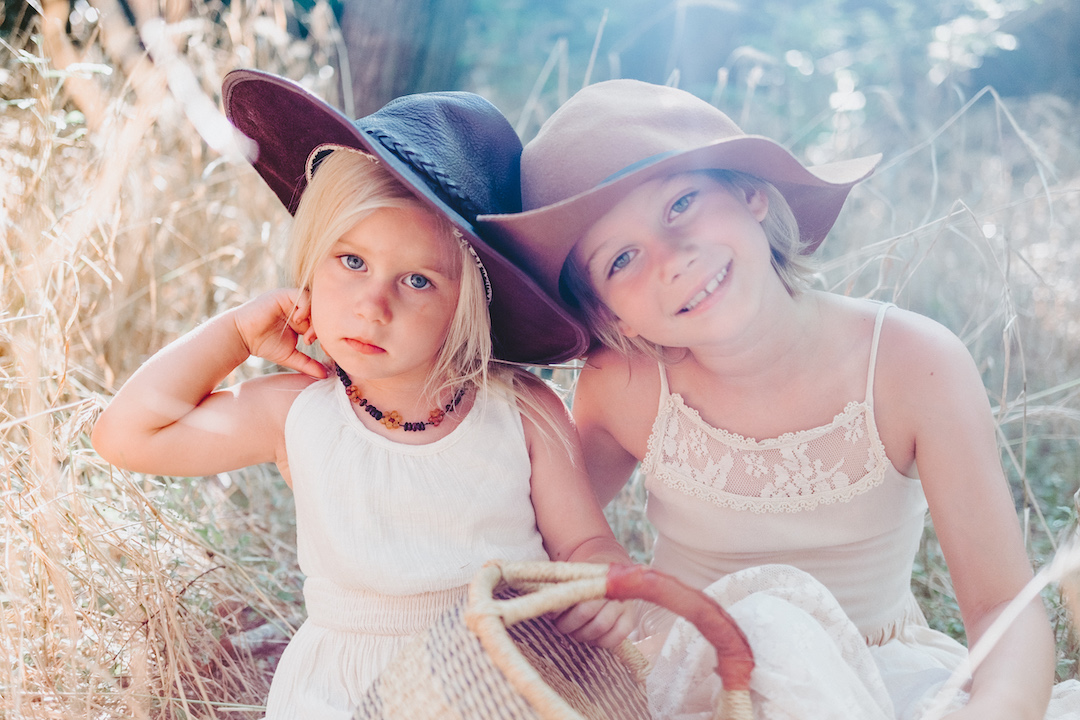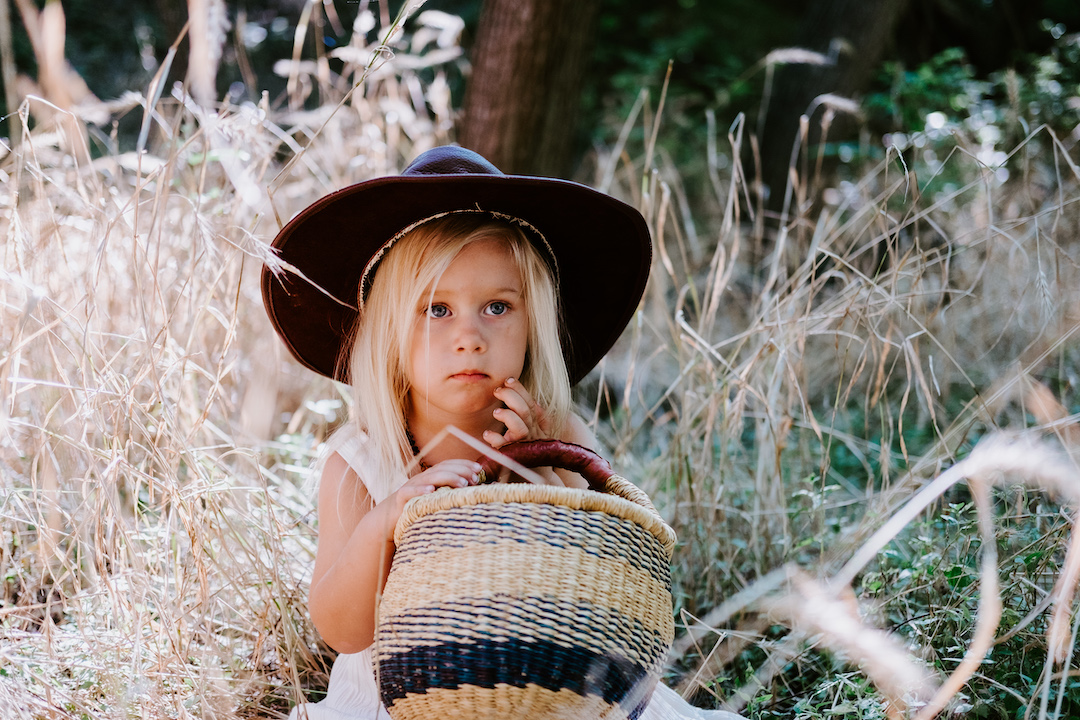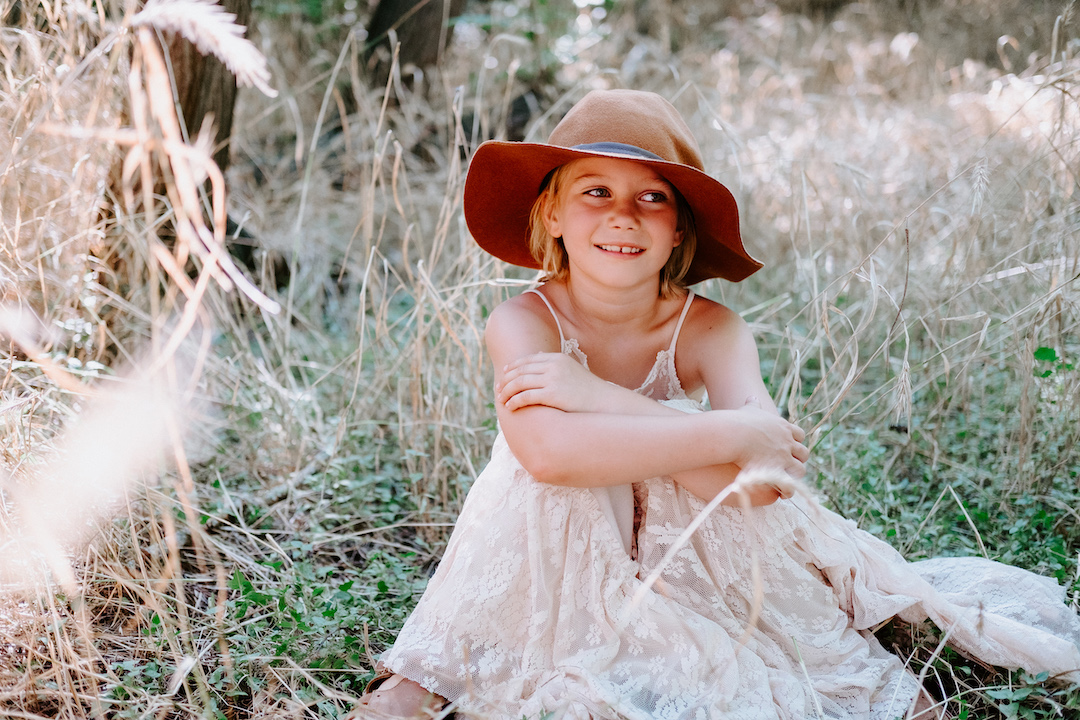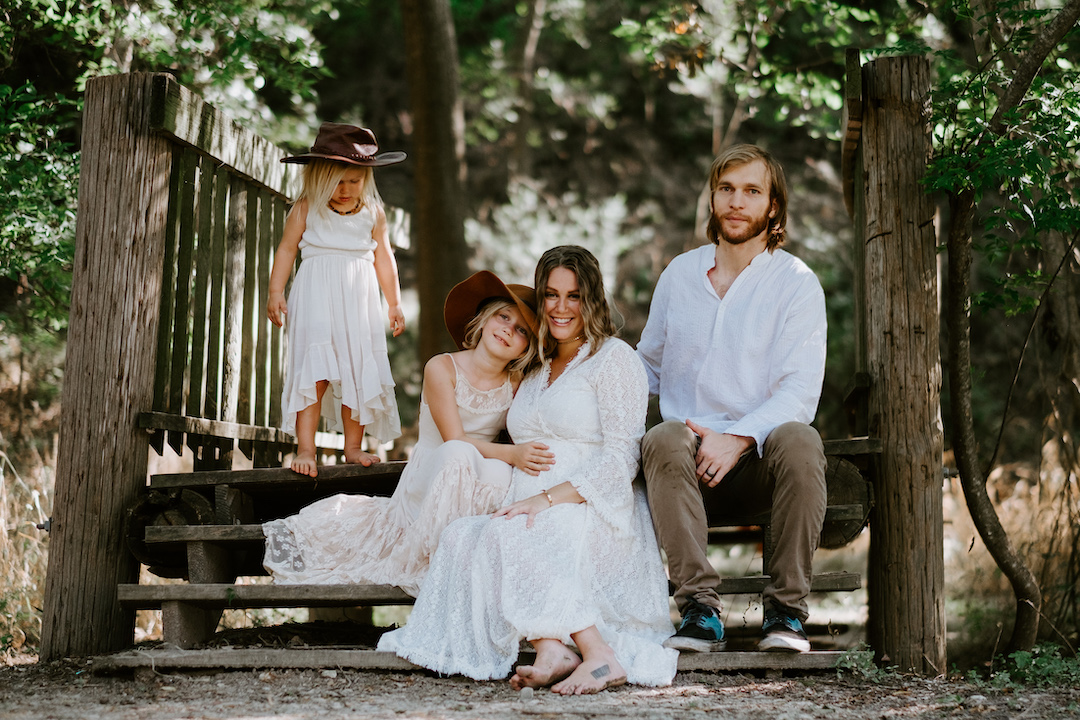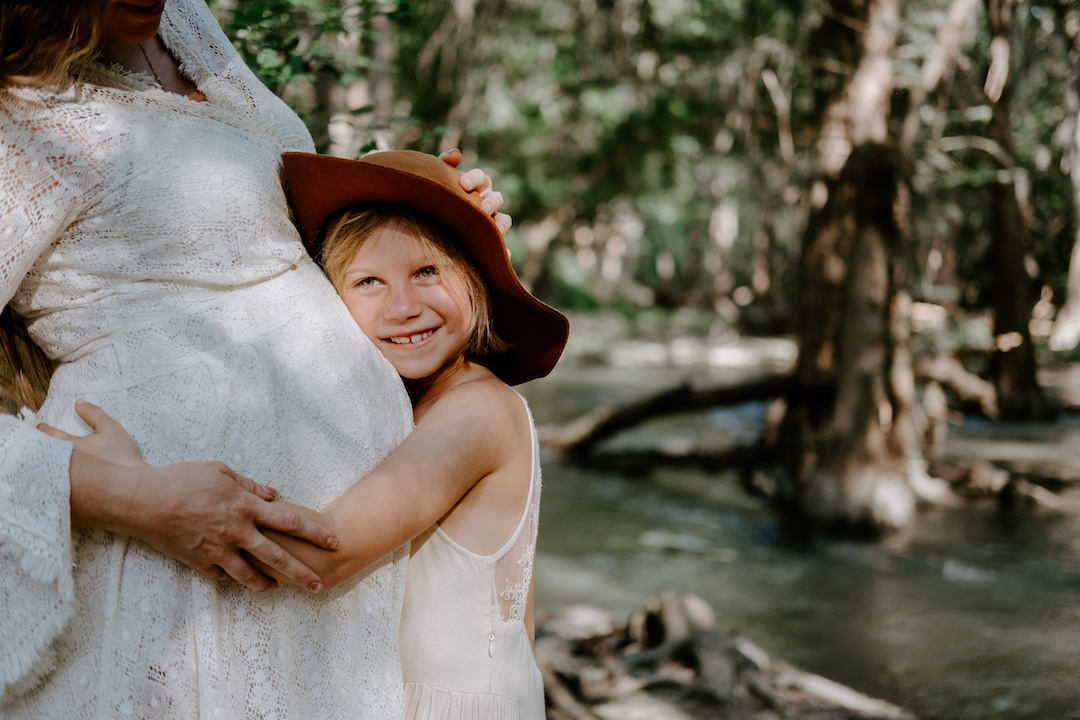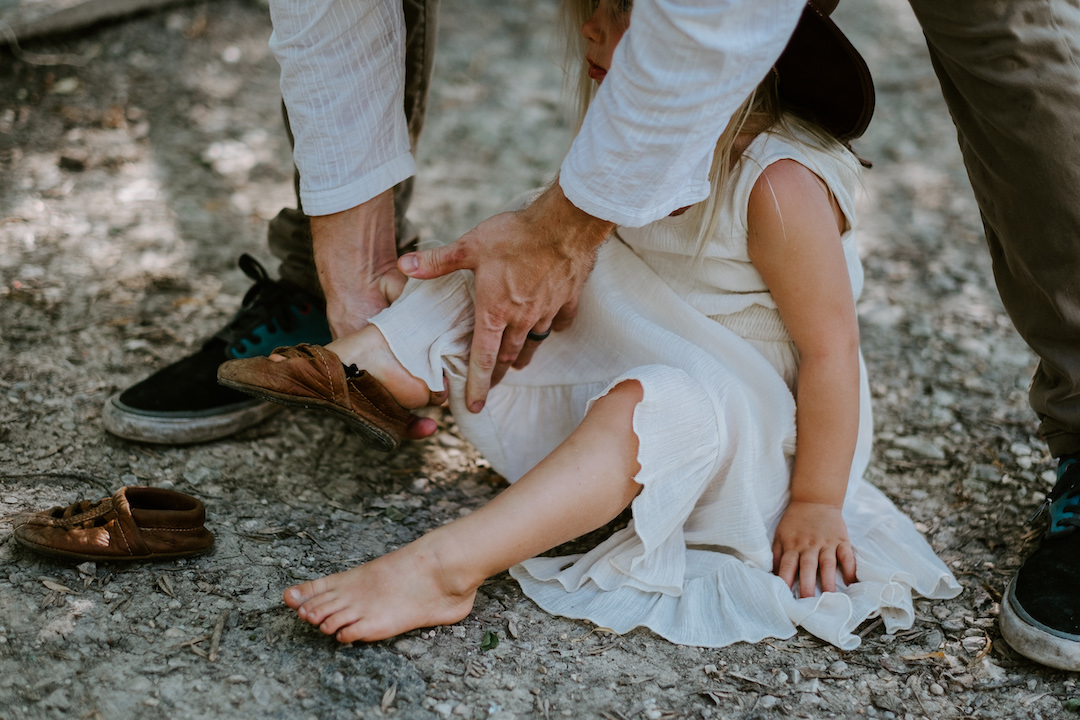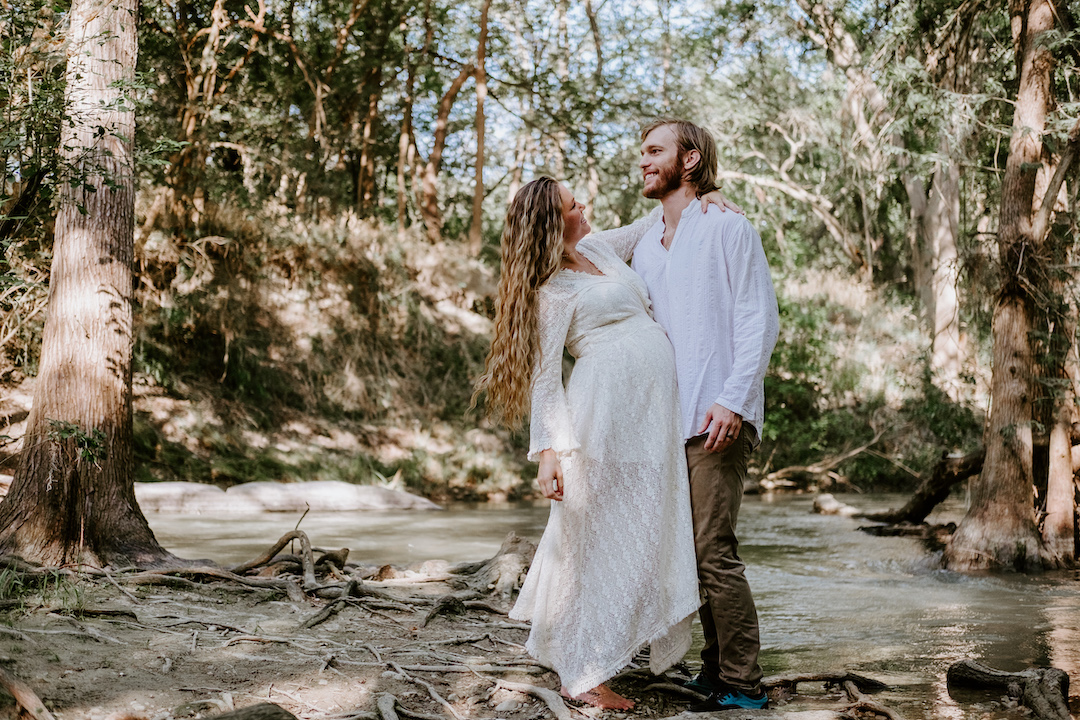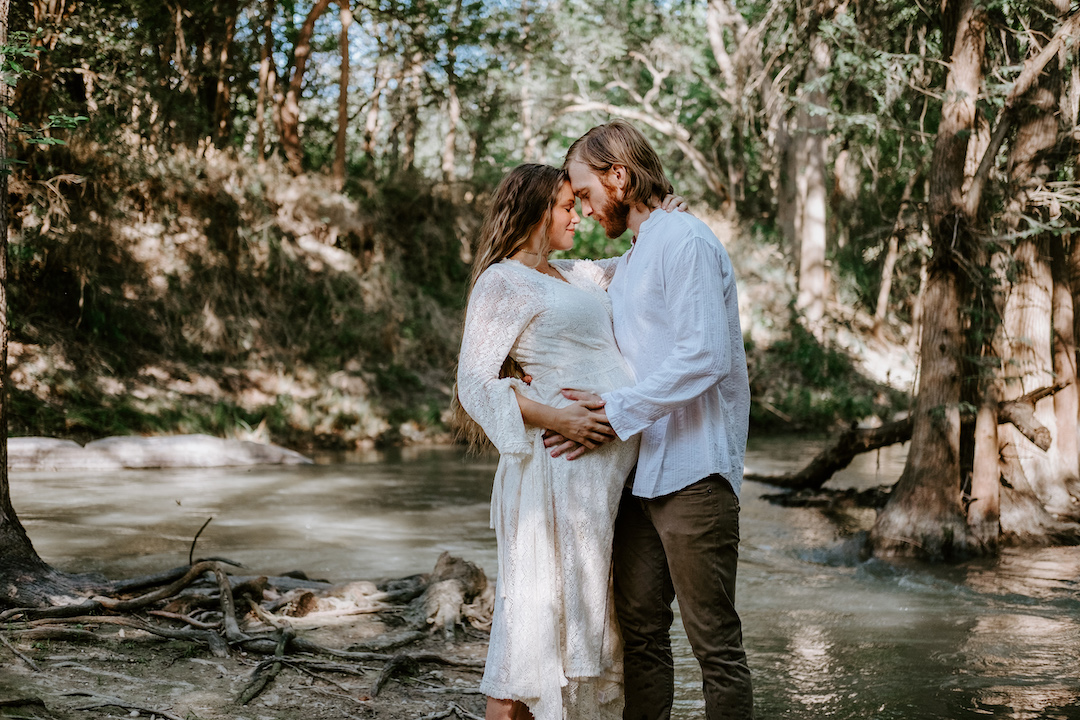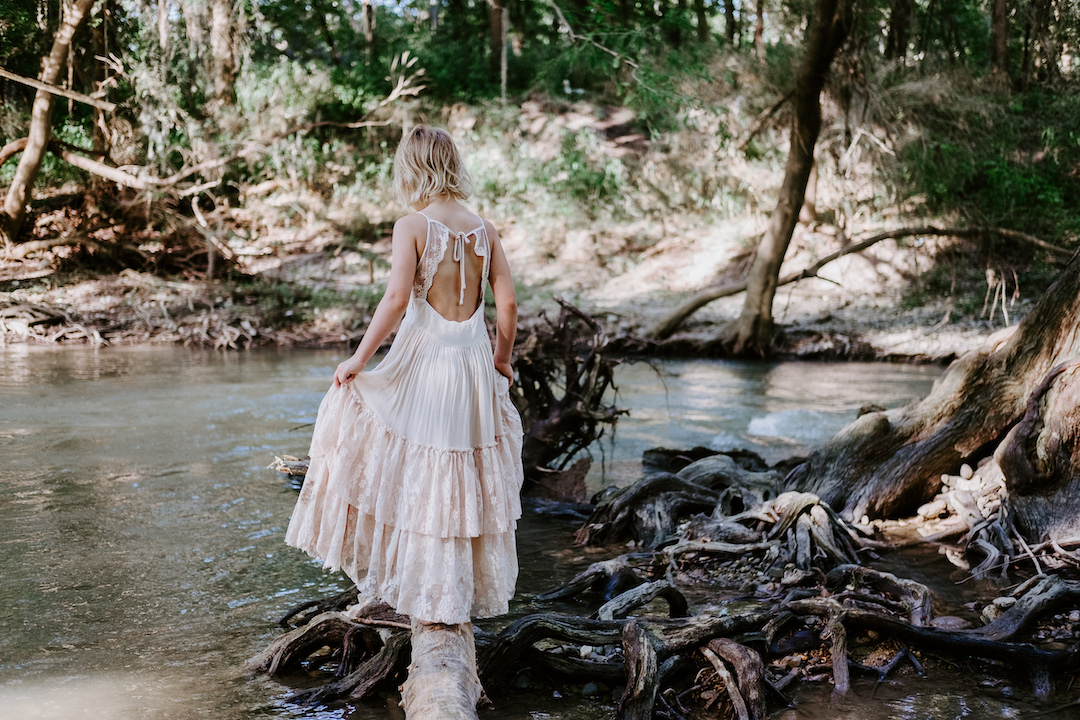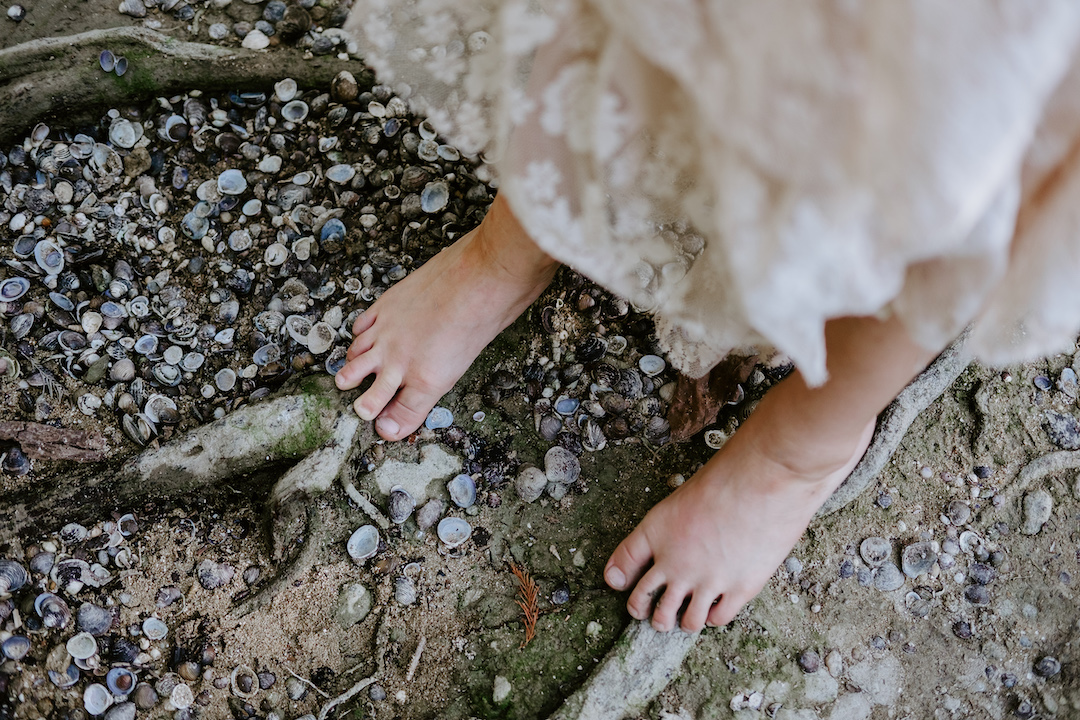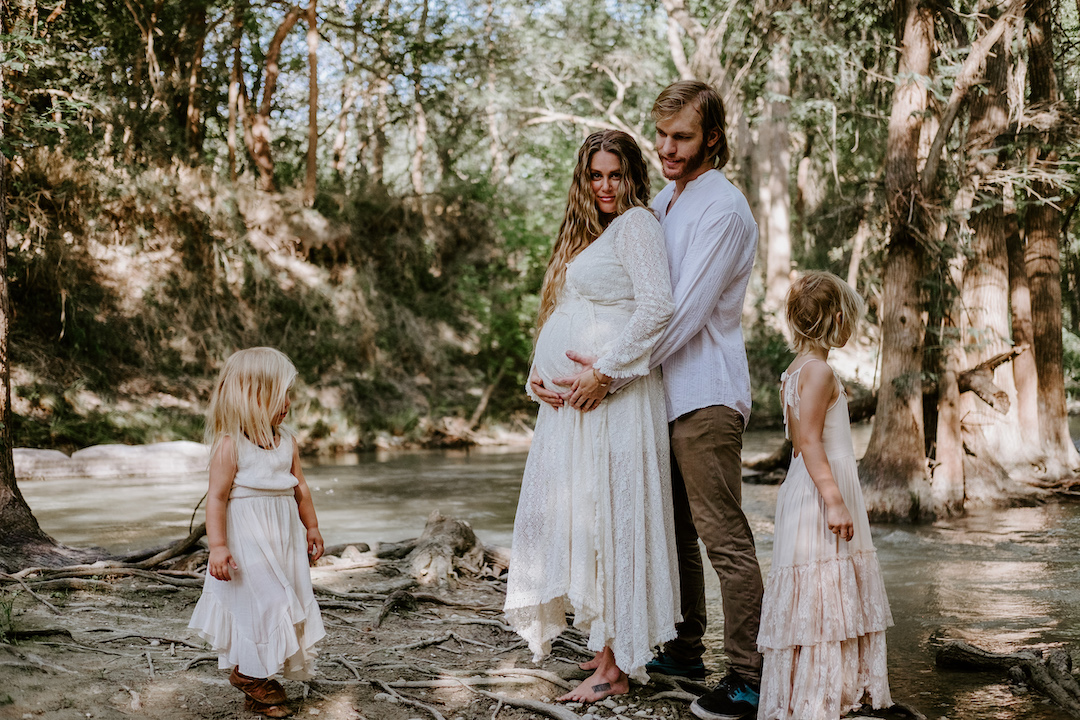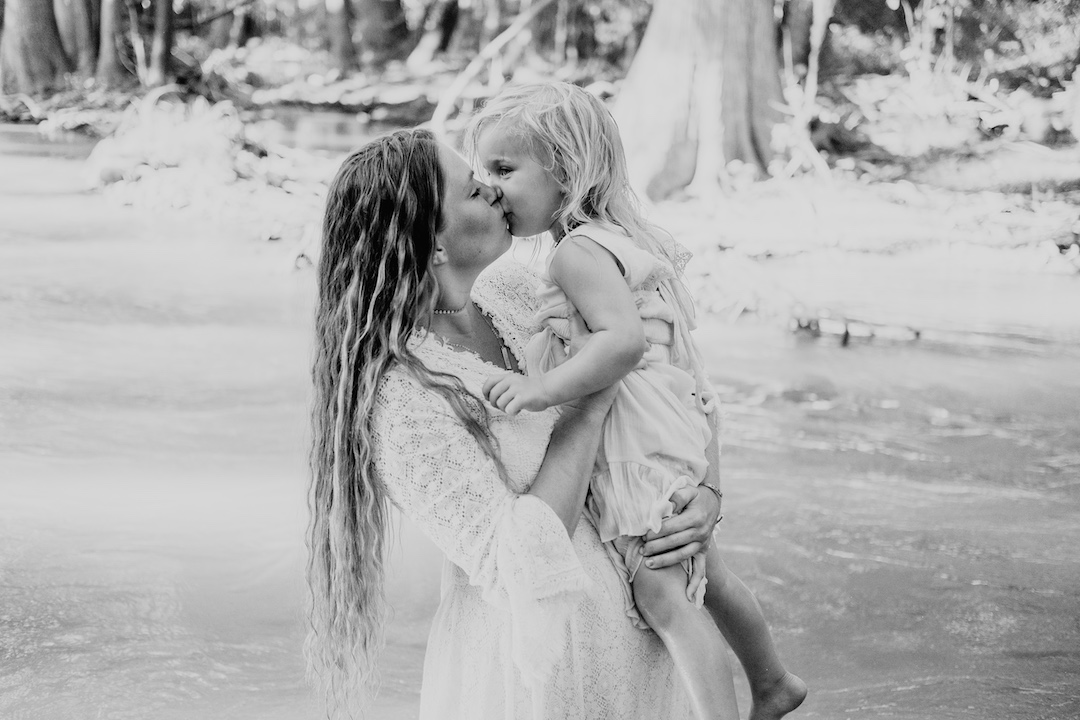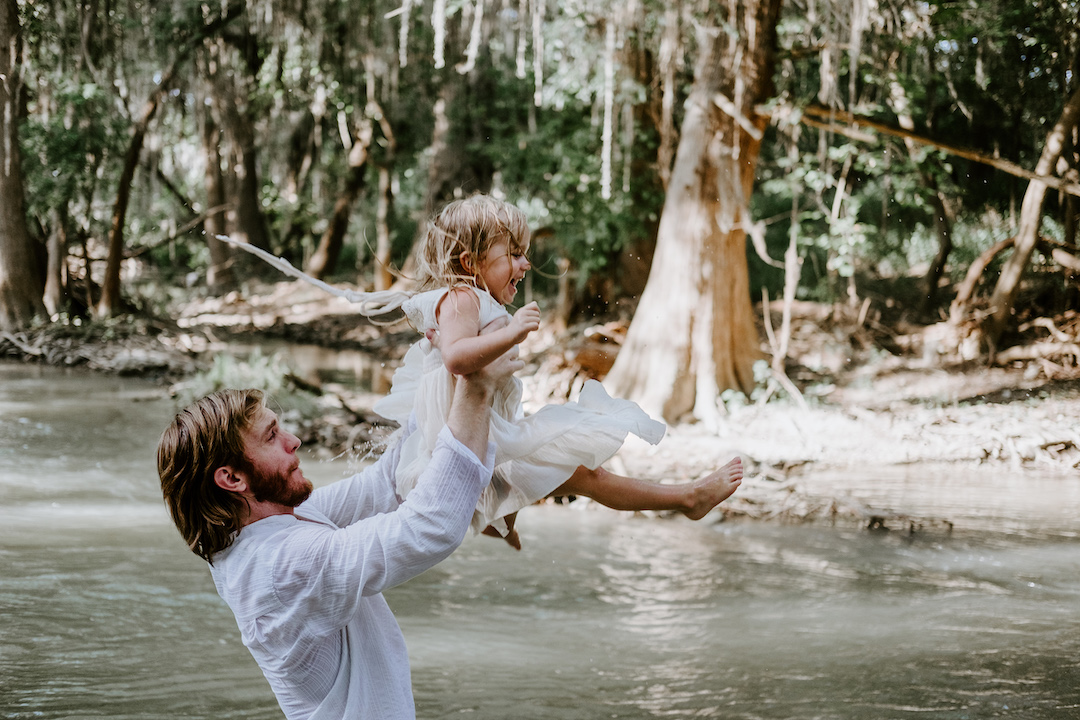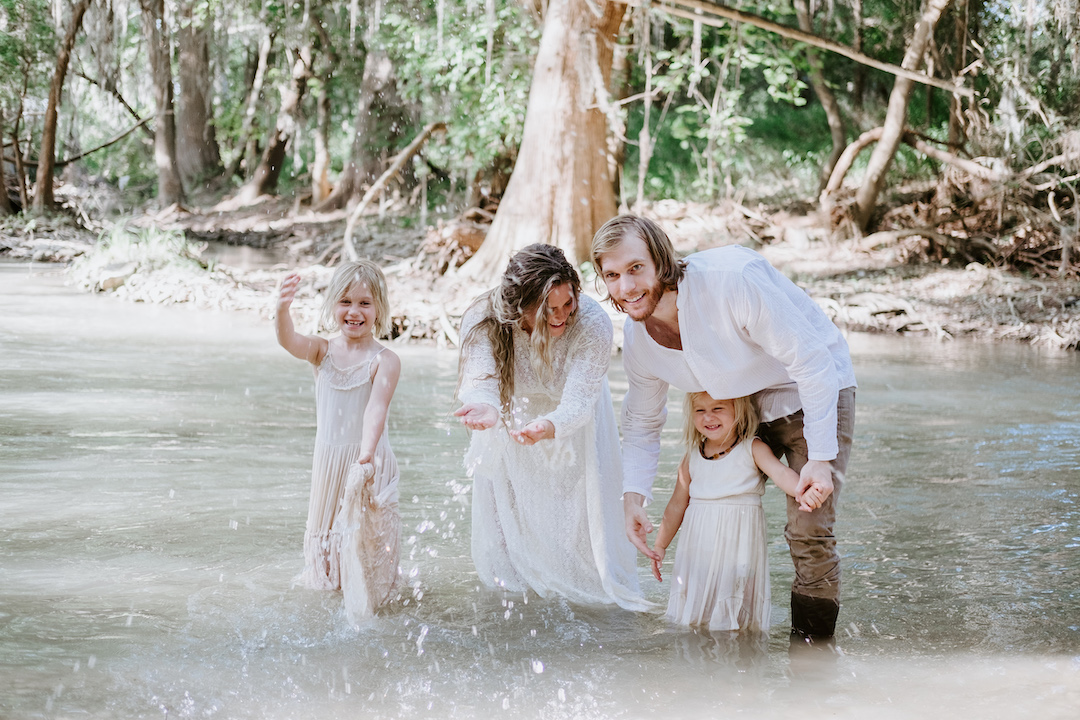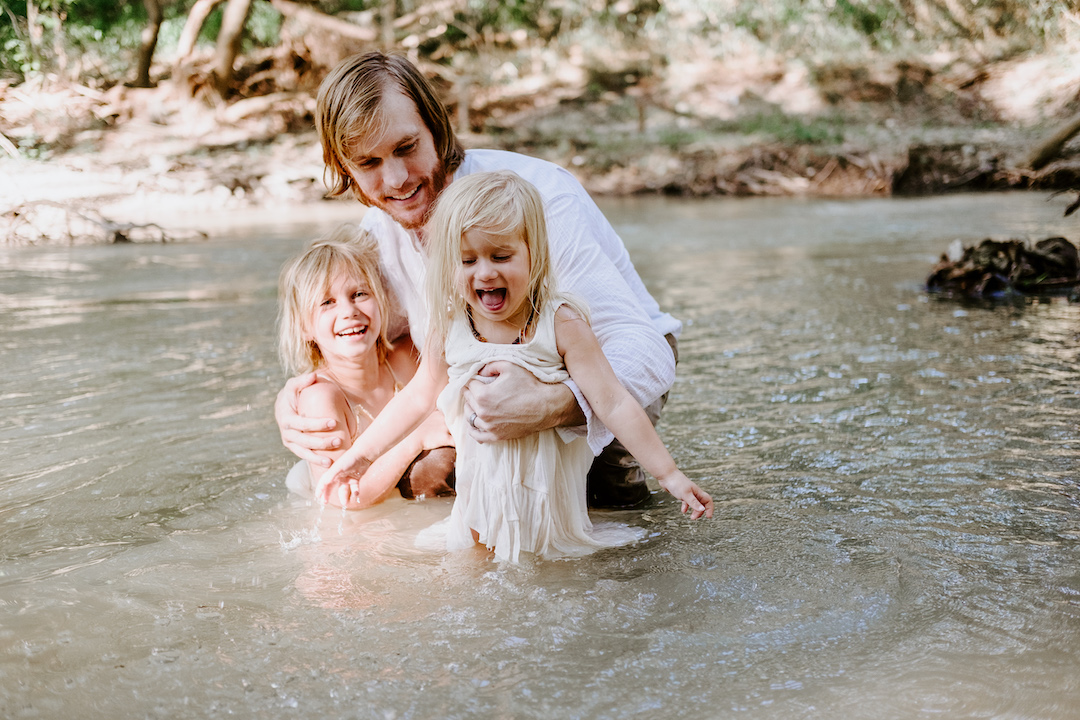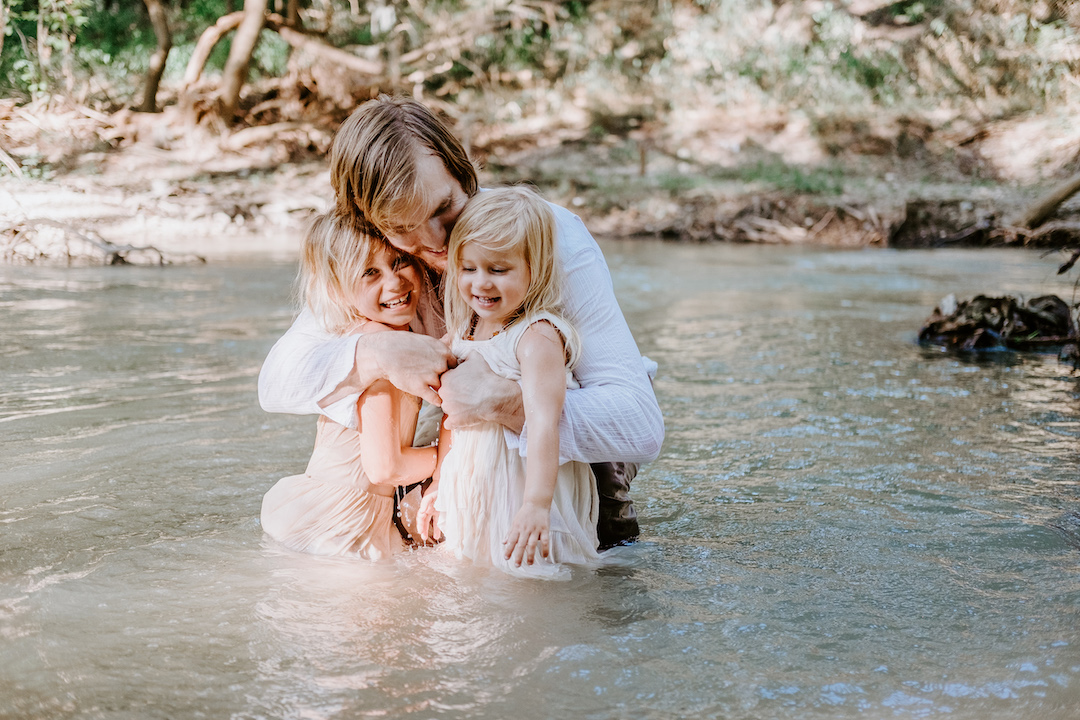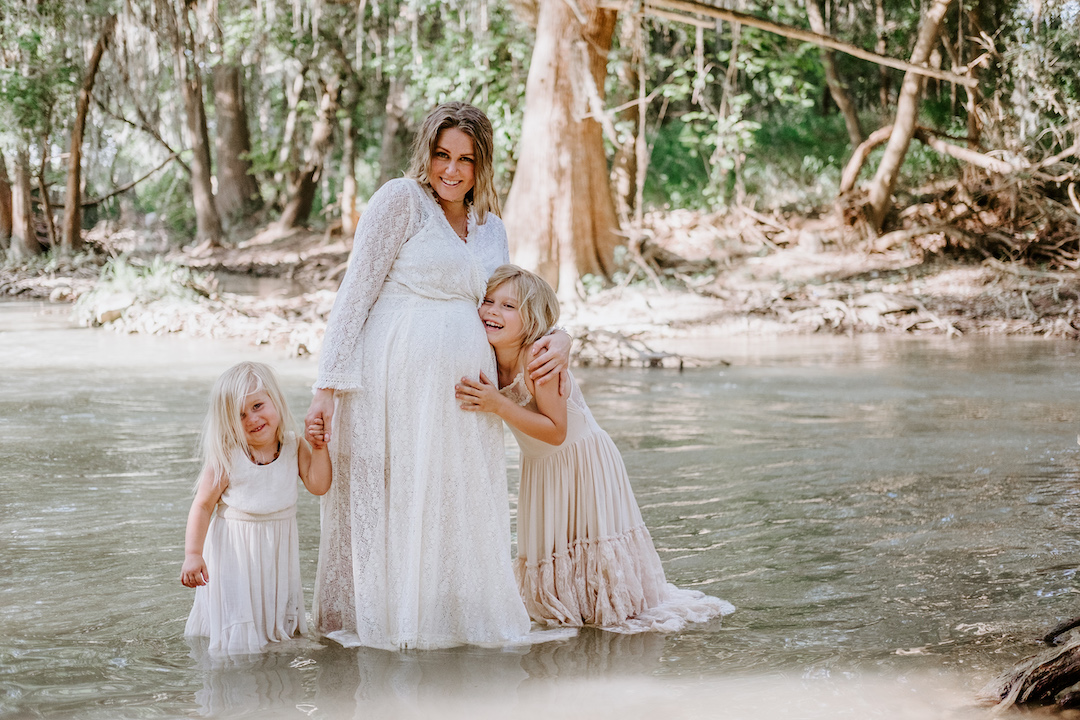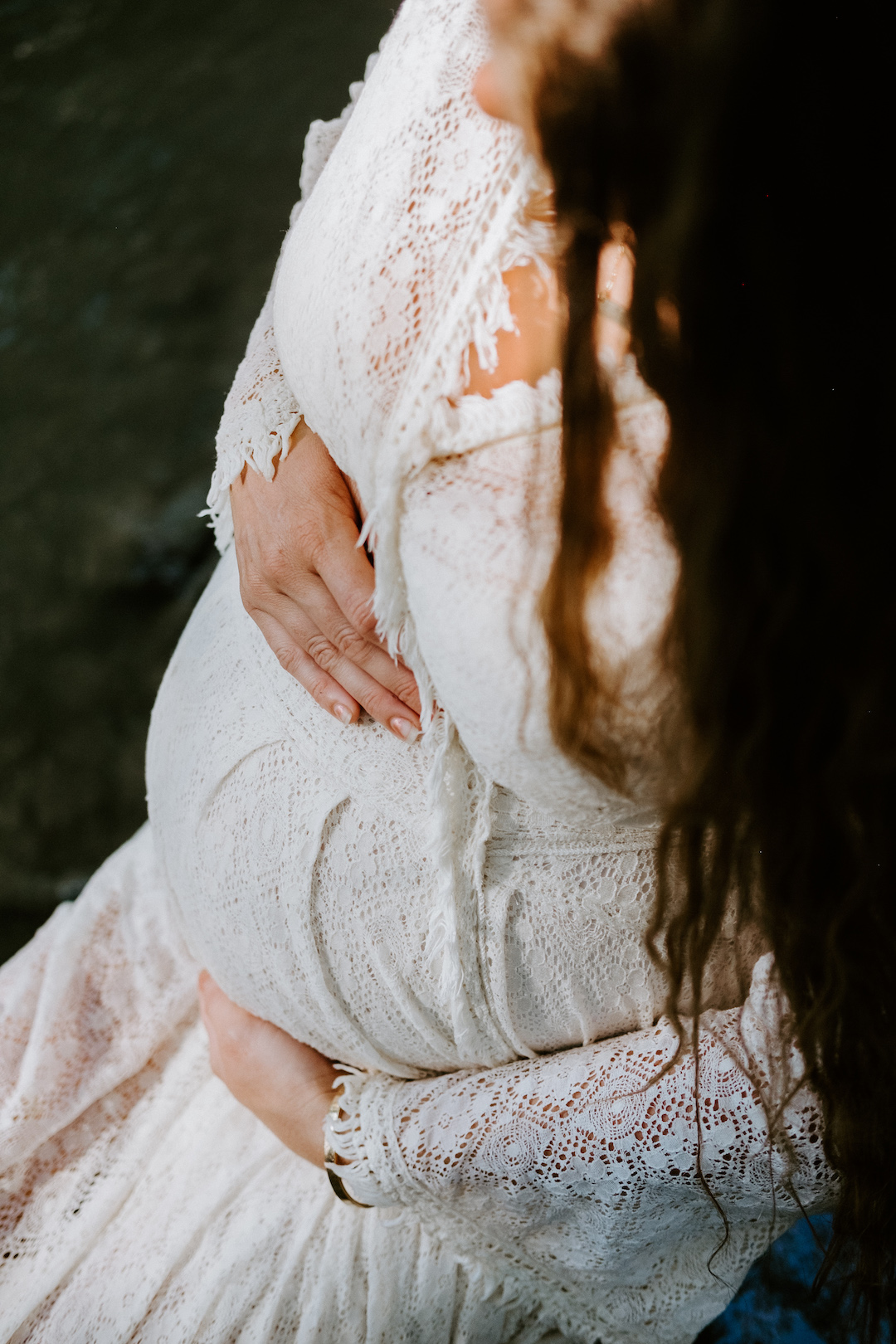 When you enroll under a young living member you are gaining access to their team and their team's resources and I have to say mine is pretty freaking amazing. Read more about the PSK here! 
Want to get your oils + join my community? Click the image to the right to sign up now!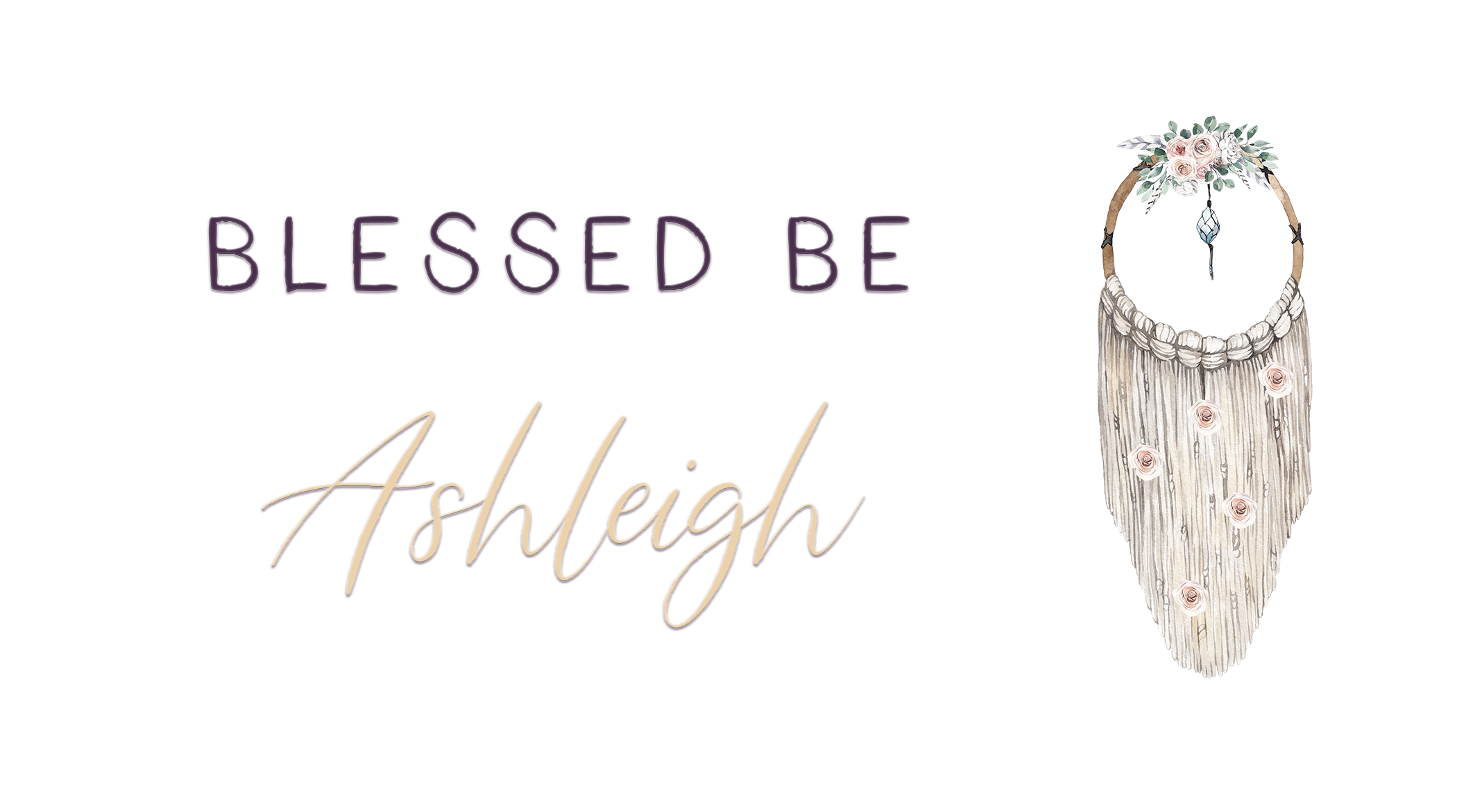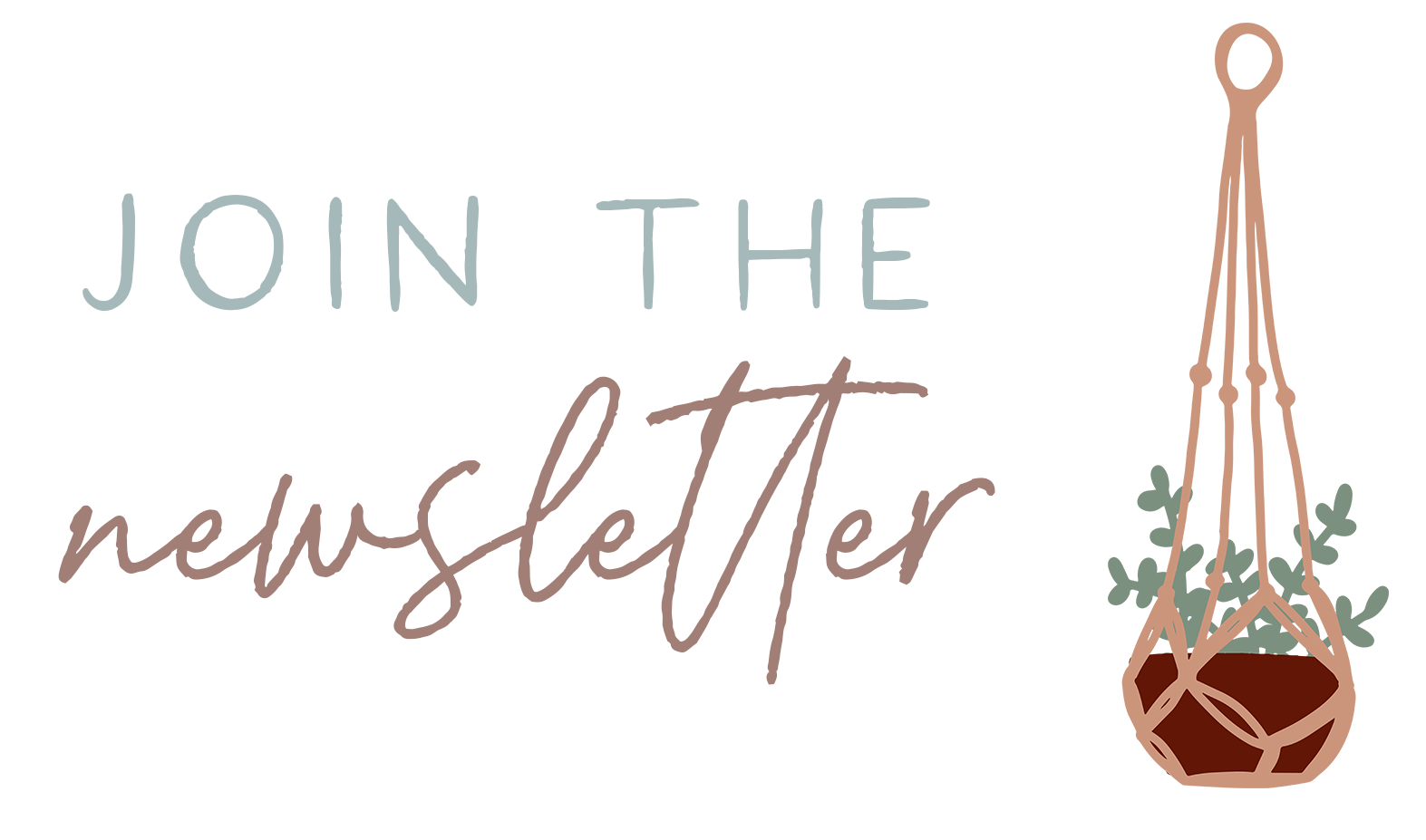 Disclaimer
Suggestions made on this website are specific to Young Living and should not be used with any other essential oils. Statements made here have not be evaluated by the FDA. This information and these products are not intended to diagnose, treat, cure, or prevent any disease. Anyone suffering from disease or injury should consult a physician. If you are currently taking medication, please do not stop taking it. We do not take the place of your health care professional. Seek your licensed health care professional about your medications and possible interactions with what you are currently taking.
Affiliate Disclosure
Some links listed below are Amazon & other affiliate links, meaning that I earn a small commission if you purchase through the links. These links are what helps support crescent + sparrow, don't worry we only link product that we trust and love in hopes that you and your loved ones continue the path towards a more peaceful, healthy, and sustainable life! To read the full disclaimer click here
Read Recent Posts from Crescent and Sparrow