"Girl your hair is SO long!" This is something I hear at least once a week – and its usually at the grocery store because that's basically the only place I travel to!!
Want to know my secret?? I hardly wash it + I am constantly dousing it in oils! Yup, I only wash my hair about once or twice a month and let my scalp do what it's meant to do!! Society has grown accustom to washing ourselves on the daily and to that I say, "No WAY!" This hippie mama likes her dirt and naturally occurring oils….can you imagine putting that many chemicals on you every.single.day???
But more on that in another post, today I want to keep it light and simple! One thing I love to do a few days a week (if not every day) is to spray my hair with a mixture of oils to help strengthen and lengthen my hair! This recipe is super quick and the results are amazing, plus you smell like a dream throughout the day!!
What you'll need ::
• 2-3 oz glass spray bottle
• YL rosemary EO
• YL cedarwood EO
• YL lavender EO
• Unscented witch hazel – non alcohol
What to do ::
 1. First add about 20-30 drops of each EO (depending on the size of your bottle choice)
2. Next fill about 1/4 of the bottle with witch hazel + then fill the rest up with water
3. Shake to mix + spray into hair!! 
There you have it, friends! Mermaid hair spray!!! I hope you enjoyed this fun little recipe, be sure to check back later for more ways to use your oils! 
When you enroll under a young living member you are gaining access to their team and their team's resources and I have to say mine is pretty freaking amazing. Read more about the PSK here! 
Want to get your oils + join my community? Click the image to the right to sign up now!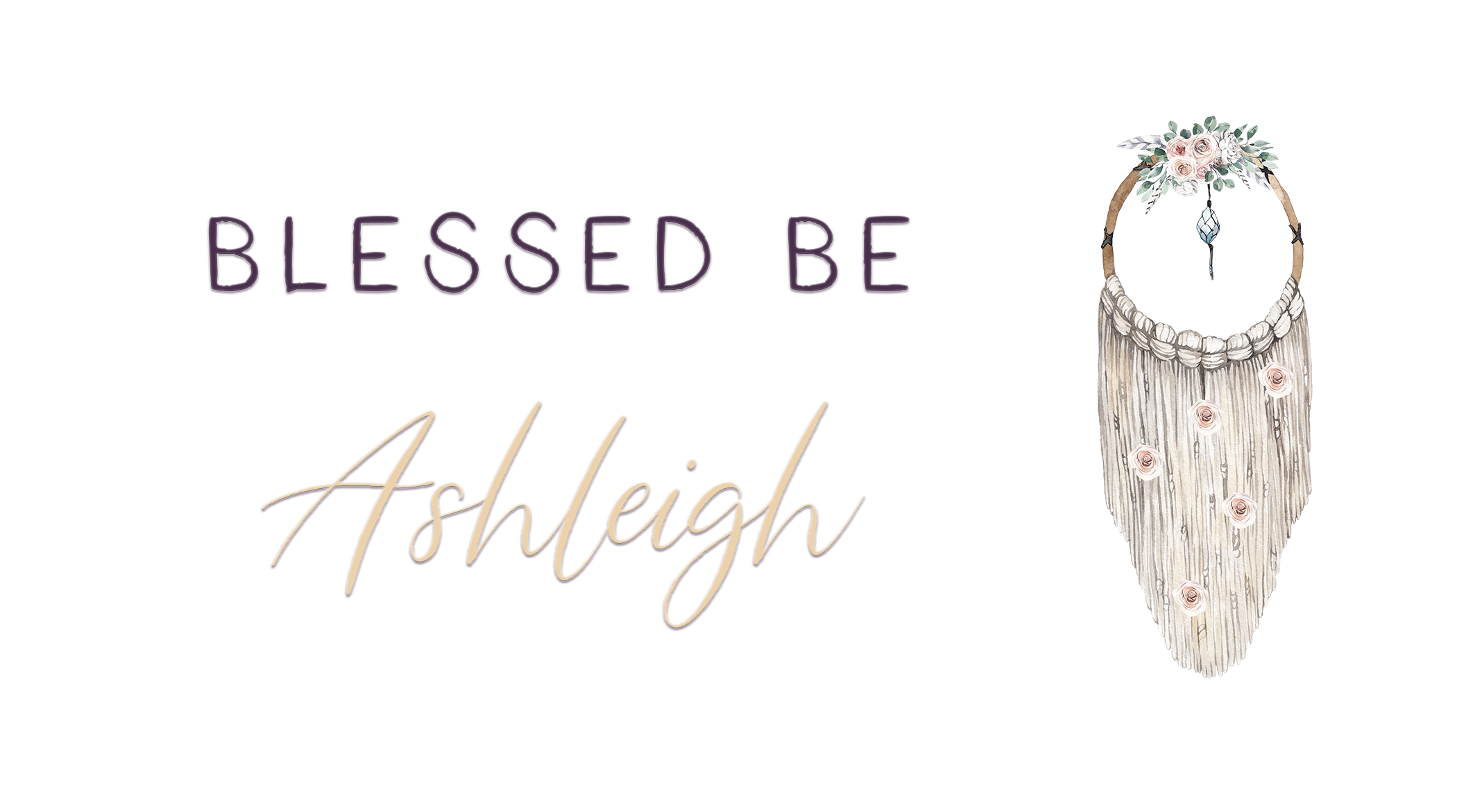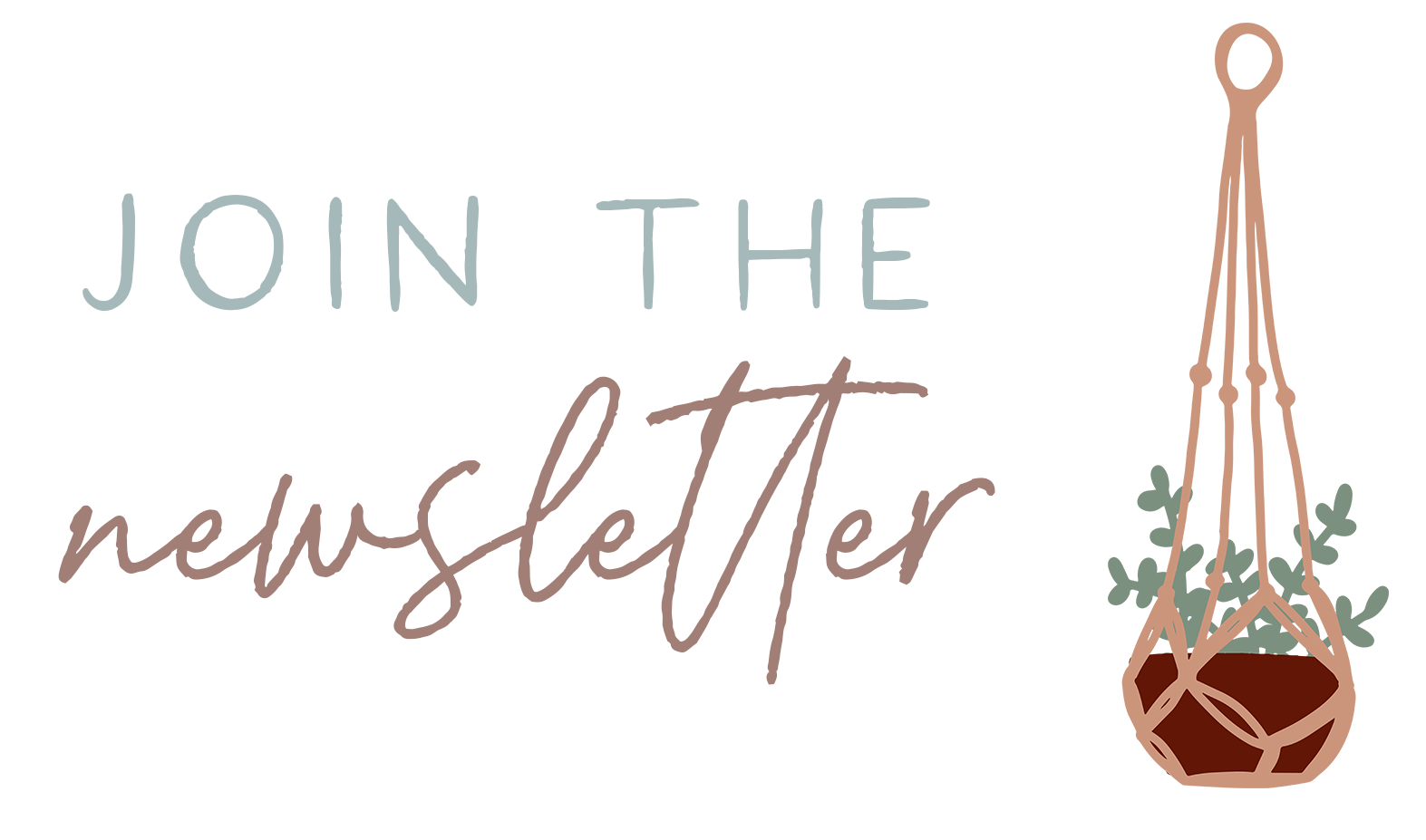 Disclaimer
Suggestions made on this website are specific to Young Living and should not be used with any other essential oils. Statements made here have not be evaluated by the FDA. This information and these products are not intended to diagnose, treat, cure, or prevent any disease. Anyone suffering from disease or injury should consult a physician. If you are currently taking medication, please do not stop taking it. We do not take the place of your health care professional. Seek your licensed health care professional about your medications and possible interactions with what you are currently taking.
Affiliate Disclosure
Some links listed below are Amazon & other affiliate links, meaning that I earn a small commission if you purchase through the links. These links are what helps support crescent + sparrow, don't worry we only link product that we trust and love in hopes that you and your loved ones continue the path towards a more peaceful, healthy, and sustainable life! To read the full disclaimer click here
Read Recent Posts from Crescent and Sparrow