Coconut Water Mint Berry Popsicles Recipe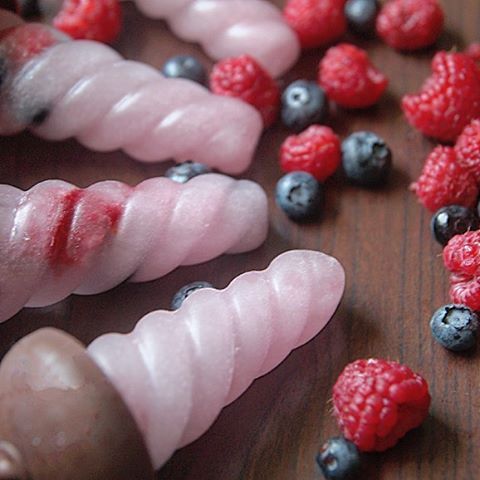 Coconut Water

Fresh Berries (blueberries & raspberries)

Peppermint Vitality Essential Oil (read why I ONLY recommend consuming a vitality oil here)
Add 1-2 drops of peppermint vitality in your coconut water 

Fill molds half way with coconut water

Drop your berries in to your liking

Fill remainder up with coconut water

Add lids or popsicle sticks
Coconut water is a great alternative to all thoses colorful sports drinks we see on the market, unfortunately many coconut water brands can also be filled with preservatives, artificial ingredients, neurotoxins, and even GMOs. This is why it's important to always check the ingredients before choosing your brand of coconut water.
For me, I try to get as close to the purest form as possible….which means, I will actually buy the young Thai coconuts!
During the summers, I tend to buy about 3-5 a week for the Squires household, this is such a great way to help us stay hydrated and energized throughout the hot afternoons! Breaking into these bad boys is actually a lot easier than you would think, I suggest getting a coconut opener set if you're planning on opening a lot of these in your future…either that or get really accurate at your knife chopping! I also love using the meat scooper to get all that fresh coconut meat out to snack on throughout the day! (Add some cinnamon or lime on top for a tasty treat)
However, sometimes it doesn't always make sense to break into a coconut, like when you're road tripping or in the middle of labor (seriously, it's great for labor!) In these cases, I will alway reach for a Harmless Harvest bottle, they use organic coconuts and is sold in it's raw form! Nothing added, nothing heated, just pure delicious coconuts…literally like the real thing! You can truly tell a difference when you taste one of these vs any other brand of coconut water. Regardless of what coconut water you choose, make sure you are aware of what you are consuming.
When you enroll under a young living member you are gaining access to their team and their team's resources and I have to say mine is pretty freaking amazing. Read more about the PSK here! 
Want to get your oils + join my community? Click the image to the right to sign up now!
The popsicle molds that I used for these popsicle can be found in the links down below :: 
Stainless steel molds 
Cool twisty molds
Want to try this recipe for yourself? Be sure to snap a photo & hashtag #CSrecipe during or after making this recipe for a chance to win some fun monthly prizes!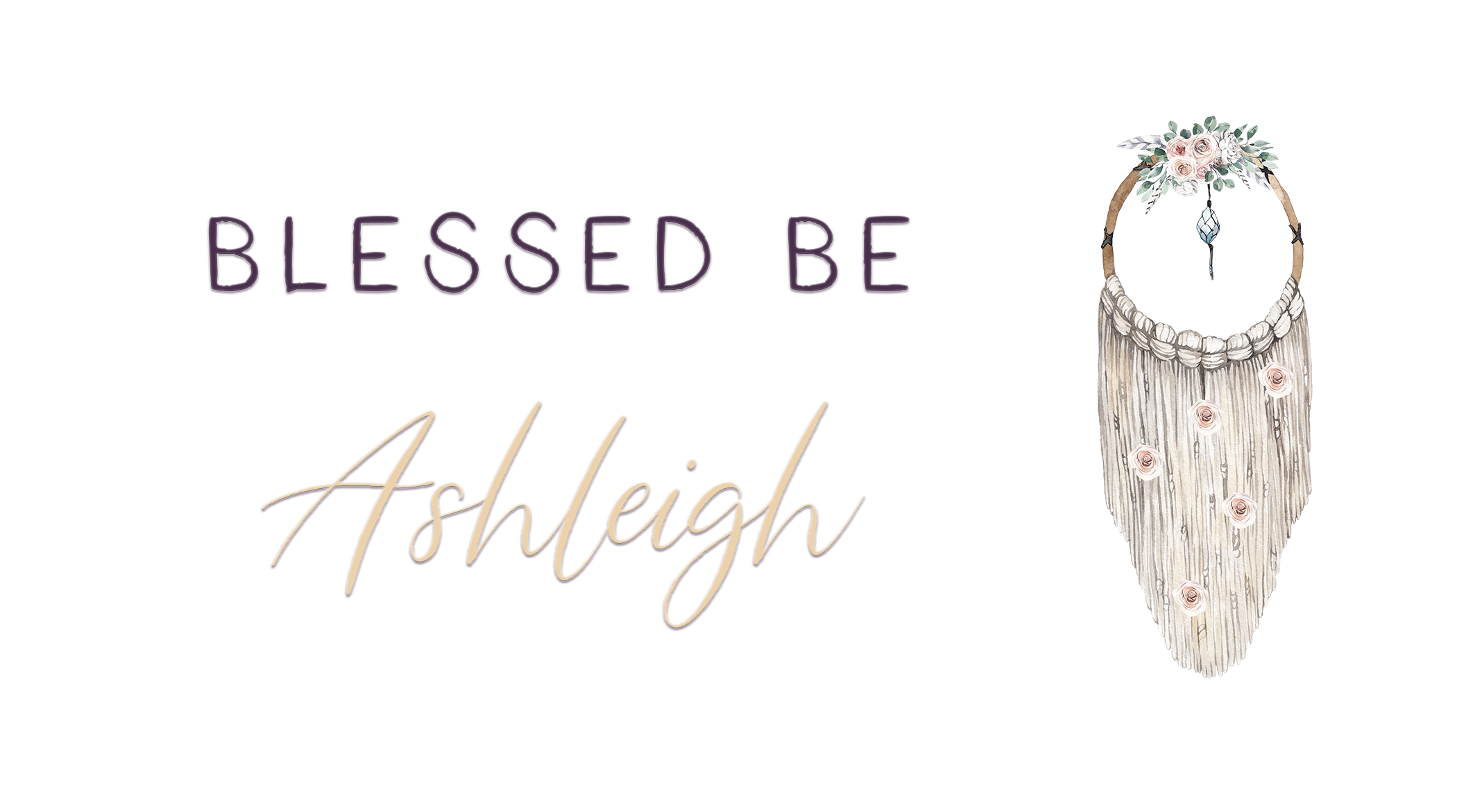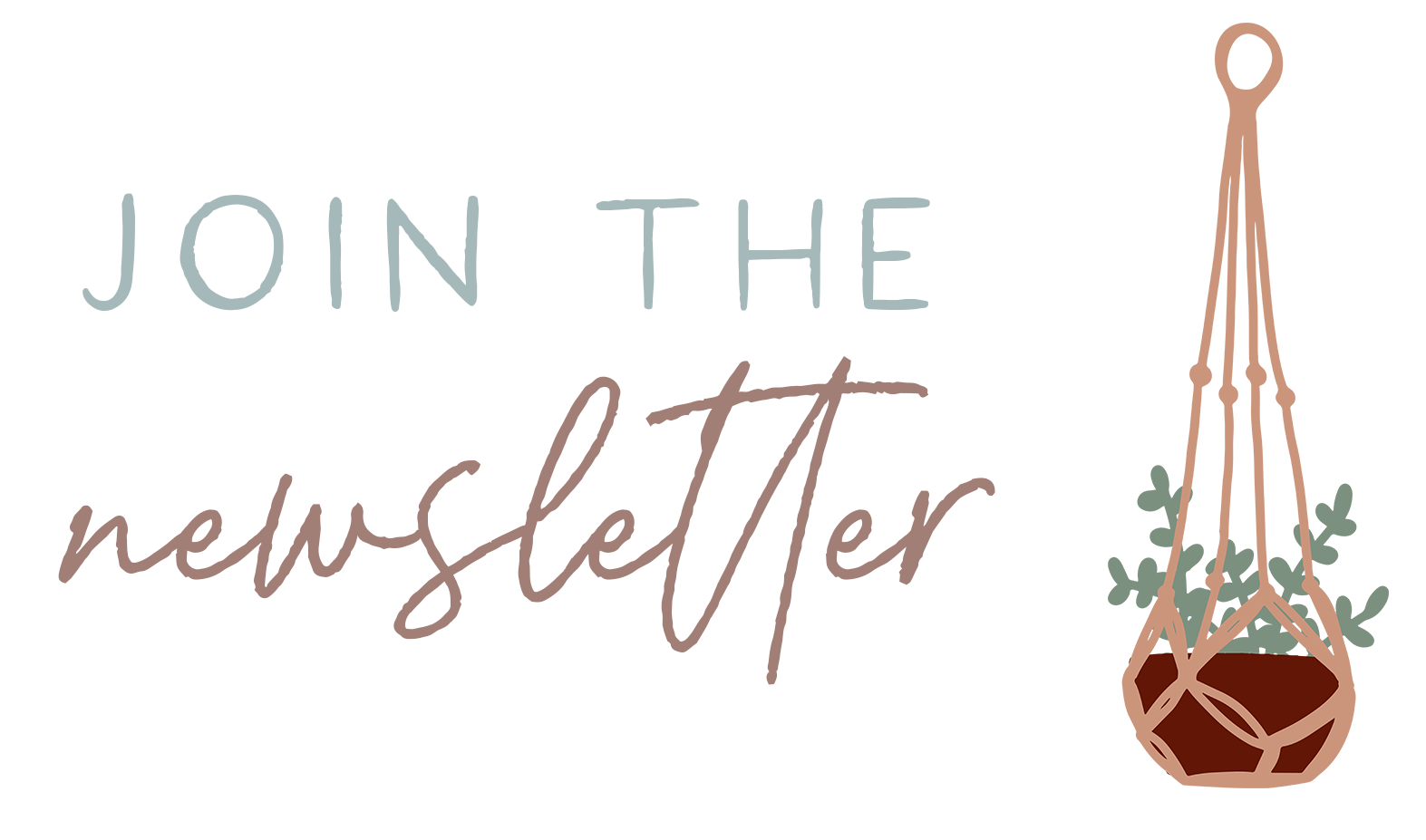 Disclaimer
Suggestions made on this website are specific to Young Living and should not be used with any other essential oils. Statements made here have not be evaluated by the FDA. This information and these products are not intended to diagnose, treat, cure, or prevent any disease. Anyone suffering from disease or injury should consult a physician. If you are currently taking medication, please do not stop taking it. We do not take the place of your health care professional. Seek your licensed health care professional about your medications and possible interactions with what you are currently taking.
Affiliate Disclosure
Some links listed below are Amazon & other affiliate links, meaning that I earn a small commission if you purchase through the links. These links are what helps support crescent + sparrow, don't worry we only link product that we trust and love in hopes that you and your loved ones continue the path towards a more peaceful, healthy, and sustainable life! To read the full disclaimer click here
Read Recent Posts from Crescent and Sparrow